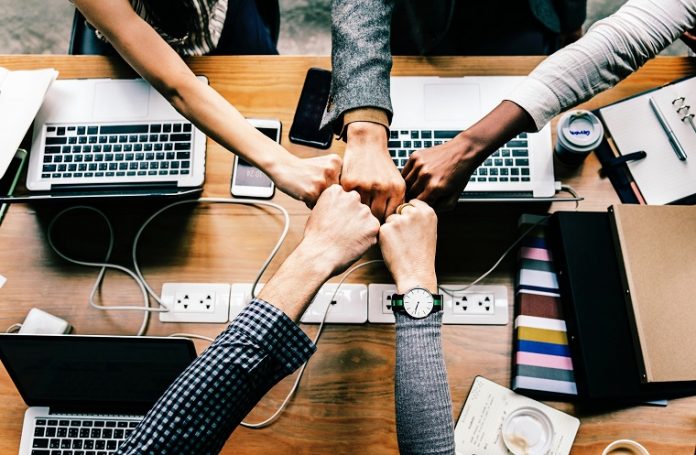 There are a lot of things that entrepreneurs think they need when they start a business, but most of that is non-essential. You will be able to add in many of those non-essentials over time.
Earl Foote, from Utah IT services company Nexus IT shares four things that startups really need to be competitive and to grow over time.
Data Storage Solutions
Before you start getting a lot of data that must be kept, shared, organized and edited, you need to have a plan for storing it all. Your storage plan should be in the place right from the beginning to keep all of your company's data safe and private. It also protects your data in case of a digital data breach. It's recommended that companies keep three copies of their documents, and one of those should be away from your business site. Using two different backup methods gives you plenty of protection against outages, hacks and even natural disasters like floods and earthquakes.
Business IT Roadmapping
Because technology is advancing so quickly, one plan for your company's IT won't diver your business for long. Engaging in IT road mapping for your business takes new technologies into account before they are even available. The plan should build in future-tech readiness so that the entire IT plan doesn't have to be scrapped every time there is a new technology ready to use. Roadmapping may also include scalability guidelines to make sure the IT functions are taken care of as your business grows.
Making a Data Recovery Plan
No matter how great your IT is, there is no 100% guarantee that your system can't be hacked or infiltrated through phishing. Often, it's simple human error from an employee that lets the bad guys in, so you need to have a plan for what to do next. Having a concrete plan for a data disaster should be something that your startup has in place from the very beginning. How will you get your data from the other places it is stored? How long could it take to get your computer network back up and running safely? In a data breach, when are you obligated to tell customers and/or employees about it? After a disaster happens is the worst time to try to figure all of this out. Having a plan from the beginning lets you save time and begin on the recovery immediately.
Training Employees to Avoid Hacks and Malware
The IT personnel in charge of your computer network do everything they can to prevent a data breach. However, they aren't the only ones using your system. Before employees even start with your computer network, they need training in how to avoid letting in malware. They need to know what not to click on, what kind of sites not to visit on the network, how to spot phishing emails and when to report a problem to IT personnel. Your employees are often your backup line of defense, using the IT protocols as instructed and reporting possible viruses and password hacks. Many data hacks, viruses and ransomware get onto computer systems after an employee simply clicks on a link in an email. With the right training, you can make this far less likely to happen to your business.
With these four IT objectives in place, you begin your startup on solid footing with essential planning for the present as well as the future.