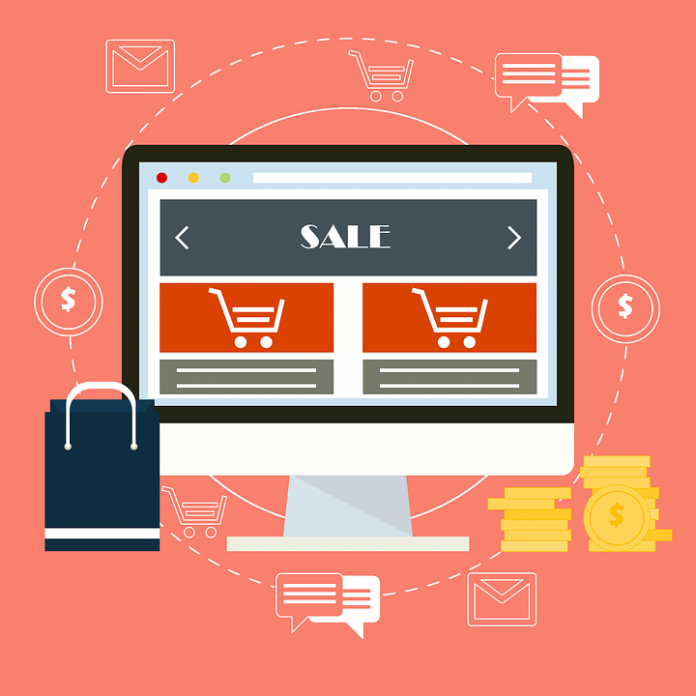 While you might think that the initial cost for starting an online store can be high, you might be surprised. Contrary to belief, you don't necessarily have to pay rent and other utilities, purchase your products, pay storage costs for your items, and hire staff to help in running the store. The cost can vary depending on the choice of products that you are selling and the type of model you have adopted and also the scale of your business more than anything.
This article will give you an outline of the main costs that you need to plan for when you want to fulfill your dream of starting an online store.
Website Cost
Designing a website can cost you a lot of money and can be the most expensive part of your new enterprise. Depending on who you hire to do your website design for you, it can cost up to thousands of dollars. However, if you decide not to outsource the service, but do it yourself, then it will take your effort and time and might not end up looking the way you want it to…
You will also want to look into website hosting so you can keep your site on a secure server and that can provide you technical support if you need it. You will need to pay for a business email (which can be usually purchased through your website hosting service) and an SSL certificate to conduct payments securely.
However, with an e-commerce platform, you can avoid all this and have it available to you in an afternoon. The best part is that it usually only costs a certain amount each month depending on whether or not you want some customized features.
Products
Depending on whether or not you are going to go with the dropshipping model for your store, you will need to decide whether or not you will make an initial investment in your product or not. While many online stores sell items that are available to multiple sellers, if you have a unique product you want to share, then you will need to think about how you are going to deliver it to customers and manufacturing costs.
Marketing
You might want to use a variety of marking methods in order to reach clients. Whether that is through social media platforms such as Facebook, Instagram, Pinterest, or more, having a social media presence can be one of the best things you do for your business. Make sure you also have an option for potential customers to receive updates via your email list. How much you spend on ads and your email provider can also contribute to cost.
Wages
While you might be taking on your eCommerce business by yourself initially, you might need to hire contractors or full-time employees down the line. This will be some additional costs that should be factored into your business, as well as any bonuses or other items such as laptops or tech you need to cover for your employees.
With these expenses in mind, you can get an idea of how much your online store will cost and how much capital you might need to start the business of your dreams.