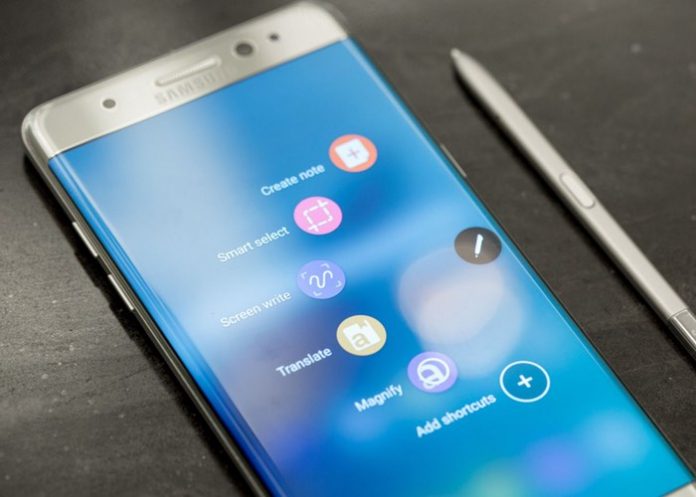 Some people might think that Samsung Galaxy Note 8 would never make its way to the market, since it was related to the disastrous recall of Galaxy Note 7. Fortunately, Samsung was successful in launching the Note 8 and the phone now is available on the market. Since its launching date, the smartphone has been widely reviewed for its advantages and disadvantages. Are you thinking of getting one? The following review may help you make a decision.
The Best Features in Samsung Galaxy Note 8
Galaxy Note 8 is expected to be a big rival for iPhone 8 and iPhone 8 Plus. It is built with a number of great features, including:
Gorgeous design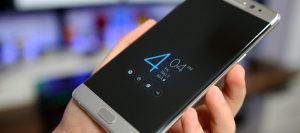 The phablet comes with a stunning design and wider screen, namely 6.3 inches. The display is made of 2960 x 1440 Super AMOLED panel to deliver a perfect viewing experience. It produces vibrant colors with unrivaled brightness. Whether you use the phone under the direct sunlight or in a dark room, the phone will provide you with comfortable viewing. For a dark setting, you can set the brightness to non-retina-searing levels.
Great Stylus Pen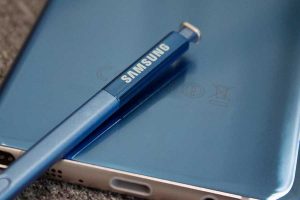 Samsung Galaxy Note is known for great stylus experience. The pleasure of using a Stylus Pen will be even more with Note 8. The inductive stylus comes with pressure, which is supported by Wacom technology. The Stylus pen is a great companion for taking notes, drawing, and highlighting texts. The S docks neatly keep the Stylus pen when it is not in use.
Outstanding Cameras
Cameras are among the most favorite features discussed in Samsung Galaxy Note 8 reviews. It is the first Samsung's phone with dual cameras, despite lack of secondary lenses. Nonetheless, Note 8 is one of the best mobile shooters, which produce even, vibrant, and super-bright images with 12-MP capacity. This is brought about by features like Autofocus, which is lightning fast.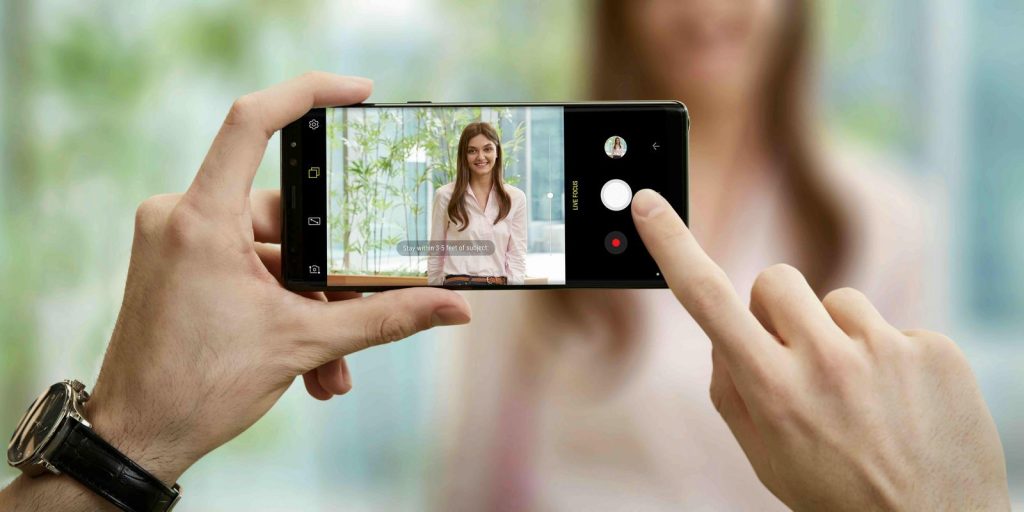 There is a secondary telephoto camera, which allows 2x optical zoom and produces images with 12-MP resolution. Surely, you can hardly find a phone that beats its image quality. Again, the only rivals may be Galaxy S8 and Pixel.
Of course, Samsung Galaxy Note 8 features offer great combination of look, design, and performance. Design, cameras, and Stylus Pen are among the most favorite features according to reviewers.
The Worst Features in Samsung Galaxy Note 8
Of course, it is not for to discuss only the positive values. To make an informed decision, learning the features with potential problems is also important. The following are some of them.
Average Battery Life
If you use a phone with high intensity, then battery life can be a source of problem with Samsung Galaxy Note 8. The phone is equipped with a non-removable 3300 mAh battery. This is considered as average, given that the phone is designed for heavy-duty individuals, who use it for personal, business, social, or educational purposes. Fortunately, the phone is supported by wireless and fast-charging system, which cuts the time it takes to re-charge the battery.
Very Expensive Price
Samsung Galaxy Note 8 starts at £869, with variations according to nation or area. Of course, this is a huge price. Customers may think twice to get one, given the failure of Note 7 that also came at a huge price.
Fingerprint Sensor
Some Samsung Galaxy Note 8 reviews suggest that Samsung make significant improvements with the fingerprint sensor. Reviewers said that the sensor is not properly placed. Given the larger dimension of the phone, it is hardly possible to reach the sensor on the backside of the camera without adjusting your grip. Furthermore, the sensor is not the fastest in recognizing your fingerprint. You should cover the whole scanner to have your fingerprint approved and the phone unlocked.
Less Responsive Software
Galaxy Note 8 runs on Android 7.1 Nougat. This must have been enough for seamless operation. The problem is that TouchWiz software by Samsung is not as responsive and clean as what Pixel gets from Google. With the hardware, the phone should have been faster than Pixel. Nonetheless, that is not the truth.
Actually, the phone is said to support handwriting recognition. It means that you can write directly to the keyboard. However, Samsung does not offer the way of turning the notes into text.
Objective review on Samsung Galaxy Note 8 is expected provide you with clear images on how the phone will produce better images. While using the phone, you may find great features, which are not included in the reviews, or problems that might not be detected by the first reviewers.