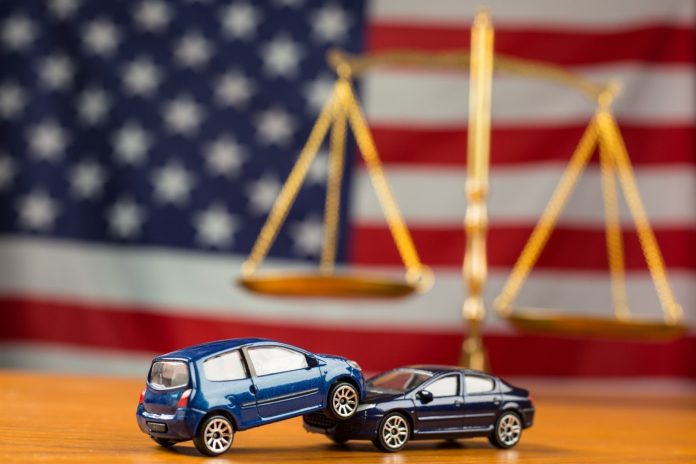 Have you been in a car accident recently? Ouch! Well, you're not alone; in the US, approximately 3 million people are injured each year due to car accidents.
Sadly car accidents have been increasing due to distracting driving and driving under the influence. Do you want to hire a car accident lawyer to try your case? However, how do you find a lawyer for you?
Don't worry, with this guide; you can find out! From asking questions about your potential lawyer to their tactics, you can find the right injury lawyer for you today.
Now, are you ready to get started? Here are a few questions to ask before hiring an injury attorney:
Will You Handle My Case Personally?   
Generally, law firms hand cases off to junior partners or associates. So there's a possibility that the lawyer you initially meet won't actually be handling your case. Make sure to ask to meet with the lawyer who will be taking your case prior to hiring the law firm.
It's important that you not only feel comfortable with the law firm's reputation, but you have confidence in the lawyer trying your case. That way, the process will be less stressful and easier for all involved.
Do You Only Practice Injury Law?
Injury law is a complex process and tends to be constantly changing as new laws appear. Thus, lawyers may need to adjust their strategy to argue for or against these new laws. It can be hard to keep up with these legal trends if a lawyer isn't just practicing injury law.
That's why it's best to hire a lawyer who specializes in injury law. They will be up to date on all changes and new strategies to the law that might even help your case. To view attorneys who only practice injury law visit, Sweetlaw.com.
Do You Try Your Own Trials?  
Now, this might be a question you wouldn't think to ask; however, it's a must for vetting potential lawyers. Typically, injury attorneys don't try their own cases, and instead, they refer their clients to a trial attorney.
Although, doing so puts you at a disadvantage. After all, you hired your attorney for their skills, demeanor, and reputation. You might find it difficult trying to transition to a lawyer you hardly even know just days before trial.
That's why it's important to ask if a lawyer tries their own cases. If they don't, you may want to look for another attorney; that way, you know who will be handling your case from the start to its trial.
Another solution is to meet with the trial attorney in advance and talk with him/her. That way, you can see if you feel comfortable with them, and they'll be able to understand your goals and what you want from the trial.
Hire a Car Accident Lawyer Today 
Hiring a car accident lawyer can be difficult; however, if you ask these three important questions beforehand, it can help you narrow down your choices. Just remember when choosing your attorney, you should feel comfortable, confident in their knowledge, and assured of their dedication to your case.
For more information about injury attorneys, visit our website today. We look forward to helping you!