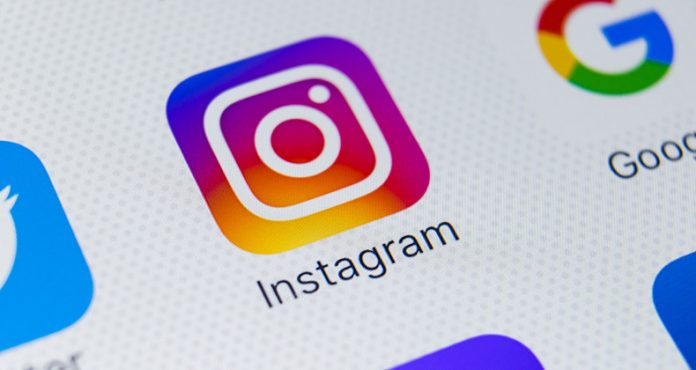 There are several ways to earn money on Instagram. These include Affiliate marketing, In-stream video ads, Sponsored posts, and carousel ads. These methods can be effective if you use them accordingly. But first, you need to know how to maximize your potential.
Sponsored posts
Sponsored posts on Instagram are a great way to generate income for your account. The growing popularity of Instagram has made it a popular platform for brands to promote their products and services. If you're a micro-influencer, you can become one of these brands' trusted friends and can be earning money on instagram.
You may utilize Instagram for sources of income other than sponsored posts. For instance, you may work with influencers to market their products or offer branded stuff to your followers. Drag queen Trixie Mattel, for example, advertises her brand and sells things using Instagram.
If you're interested in becoming a sponsored Instagram influencer, understand how to make sponsored posts work for you. First, you'll want to understand the demographics of your followers. It's essential to know the age, location, gender, and interests of your followers so you can tailor your sponsored posts accordingly.
An influencer has developed a positive internet reputation through their actions and online sharing of amazing things. Influencers are recognized thought leaders whose audiences value their perspectives on specific topics. They also establish trends.
Many companies find that they cannot compete with that, so they work with influencers to create sponsored posts that promote their goods.
But companies care more about your audience's trust and engagement with your content than merely the number and reach of your Instagram account.
It can be challenging to strike a balance between your income as an influencer and creator, but if your income from Instagram marketing is not your sole source of support, just as businesses will be selective about the Instagrammers they choose to collaborate with.
These influencer agreements often entail the development of material, such as Instagram advertising, posts, videos, or Stories. In addition, they occasionally grant authorization for the business to utilize that content in advertisements or on their website.
Most of these agreements are negotiated and can entail one post or an entire campaign in return for a price, a free good or service, a gift, the assurance of publicity, or a combination of these.
Carousel ads
Instagram carousel ads are an effective way to showcase products. They provide a way to display multiple photos of an item, and they allow you to offer a discount. This ad format is excellent for promoting seasonal sales. You can also use this ad format for advertising limited-time deals. For example, you can offer free shipping, a percentage discount, or a BOGO deal.
To make your ads more effective, try to create a theme. For instance, if you run a clothing store, ensure your carousel ads focus on men's button-up shirts or various outfits. This way, your audience will be more engaged with your ads, and you will see better results.
Ask Me Anything
You can earn money on Instagram by using the "Ask Me Anything" feature. This feature allows you to post questions and answers to your followers' queries. You can ask them anything from favorite hobbies to favorite Bollywood movies. You can even ask them about their favorite food and music. You can also earn money by hosting live streams.
The best way to use the Ask Me Anything feature is to offer something of value to your audience. It can be a physical product or an information product. Info products are more valuable than physical products, and you can sell premium products for upwards of $100.