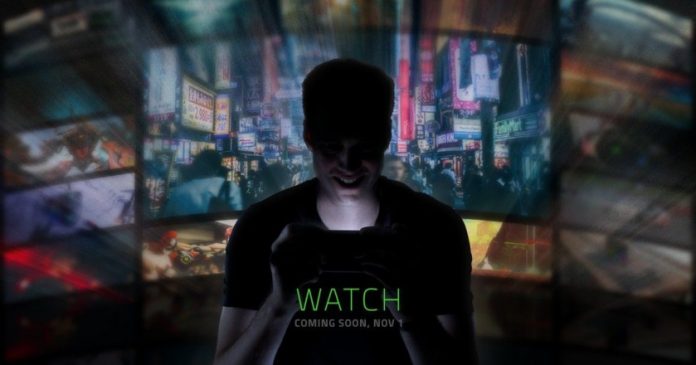 Since Razer bought Nexbit earlier this year, we somehow have known that the gaming equipment company is bound to produce a Razer smartphone sooner or later. Many rumors also have been going around about this, and everything becomes even more convincing when Bloomberg posted a couple of months ago that Razer was preparing a smartphone dedicated for hardcore gamers.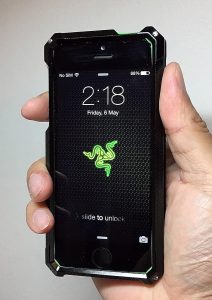 Now, it seems like the highly anticipated smartphone is really happening because Razer recently posted a teaser image on their official Twitter page. The image is actually very vague. It shows a man holding something that looks really like a smartphone. Whether that thing is really the new Razer smartphone for hardcore gamers or the company has something else up their sleeve, we will find out the truth in November 1.
However, even though it turns out that Razer is just playing with our feelings and the teaser is not about the smartphone, everybody can rest assured that Razer is definitely going to launch a smartphone. This is hinted in another Twitter post where a smartphone with the company's iconic green snake logo is seen peeking out of the CEO's jeans pocket.
The public is really curious about Razer smartphone features but the Singaporean-founded company is keeping their lips sealed about this. However, as a company that focuses on gaming, it is safe to say that this smartphone will come with plenty of gaming features that drops the jaw of so many gaming enthusiasts. It is also vaguely hinted through the teaser's tagline, "Watch, Listen, Play." Maybe, the upcoming Razer smartphone will have high quality display and sound as well as impressive performance for gaming.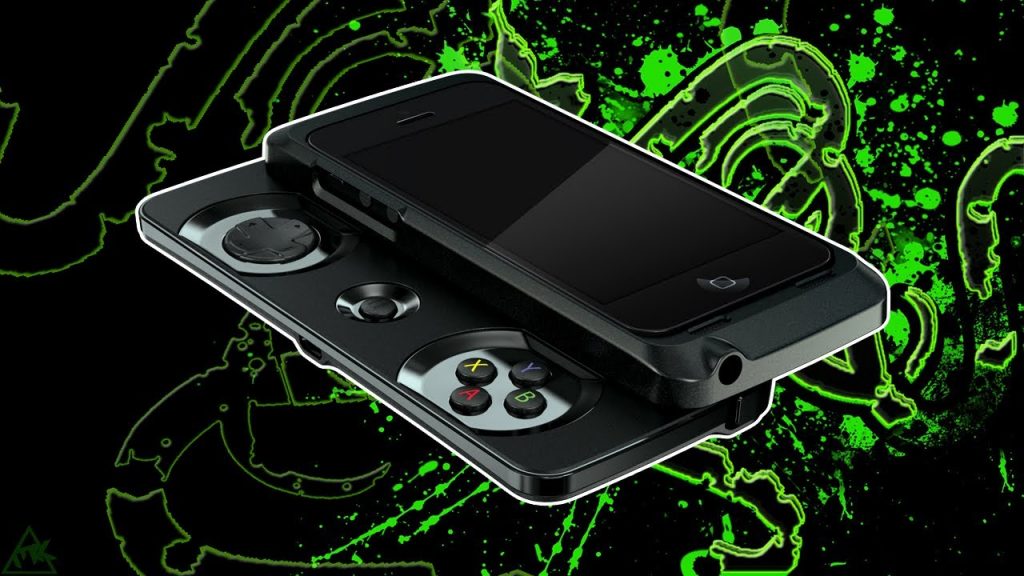 For the other features, we probably can take a look from the Nexbit side. When it comes to producing smartphone, Nexbit is certainly more experienced than Razer. A year ago, Nexbit produced an Android based smartphone called Robin. Robin was produced through a Kickstarter campaign that was launched on September 1. 2015. The funding goal of Robin is $500,000 and the deadline for the crowdfunding is one month. However, Nexbit didn't even have to wait a day to reach its funding goal since the $500,000 goal was completed in only twelve hours after the campaign was launched. Two weeks later, the campaign successfully collected $1 million.
However, contrary to the successful Kickstarter campaign, Robin didn't perform really well in the market. It fell short in the midst of fierce smartphone competitions and the sales of the phone were finally stopped shortly after Razer bought Nexbit.
This is actually a shame since Nexbit's Robin is not a bad smartphone at all. The design was pretty and the cloud feature was one of a kind. One of the best features of Robin is its Smart Storage. The Smart Storage is capable to automatically offload applications that the users rarely touched to the cloud. As a result, the users will never have to worry that they will run out of storage. This is such an excellent feature so it is possible that we will see it again in the upcoming Razer smartphone.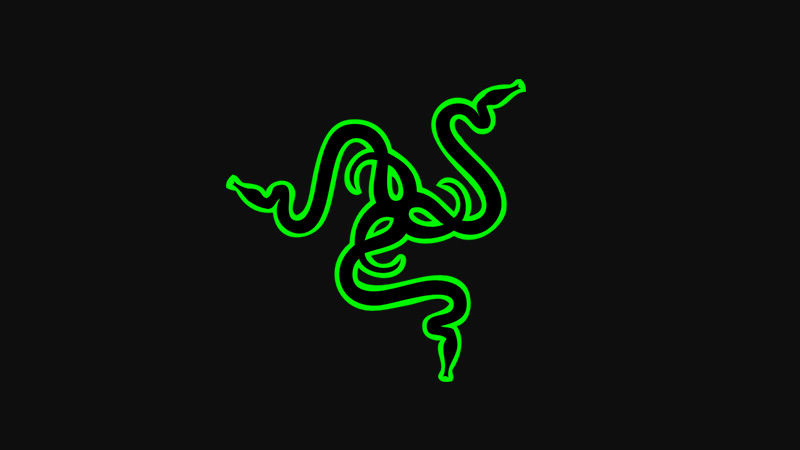 While Nexbit has what it takes to create a great smartphone, Razer can certainly tackle the gaming side. Razer might be more popular with its gaming mice, headsets, PC peripherals and the remarkable Blade laptops, but we should not forget that the American gaming hardware company is also experienced in creating gaming tablet.
Back in 2013, Razer launched Razer Edge. This is a tablet that is dedicated to bring PC gaming experience. The best thing about this tablet is certainly the fact that it comes with Nvidia graphic card, which is not exactly common for a tablet. Considering Razer's experience and capability, wishing for a smartphone that is equipped with graphics card is certainly not too much. There is a rumor that a tablet is going to be prepared along with the smartphone, especially considering the gaming equipment past successful experience in creating tablet.
November 1 is only a few weeks away but it feels very long since Razer doesn't post too much detail about the thing it is about to unveil. Furthermore, it is even still unclear whether November 1 will be Razer smartphone release date, or they will just announce their new product. But one thing for sure, whatever it is they are going to announce on the date, considering the amount of hype the company is trying to create, it is certainly going to be huge. Moreover, let's not forget the fact that the company also says that it is going to be their "biggest unveiling."