Windows and OS X dominate the market for operating systems with most individuals and small business owners.  However, Linux is superior to both and...
Smartphones make businesses more vulnerable. The advance of BYOD (Bring Your Own Device) as a standard in enterprises has made smartphones and tablets the...
Pishevar, an investor of Uber has filed the legal document as well as sending the letter the board of the Uber's company today. Through...
Since the marketing evolution, video has become an integral part of it. Video editing has become more valuable than the video itself due to...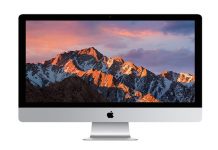 A lot more focus has been put on PCs since they are the most known and used machines today than Macs and Linux devices. Maybe the reason is that they are...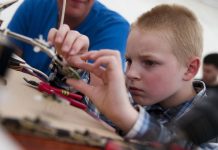 Children constantly search for new things to do during their free time while parents always want to educate their kids. Fortunately, DIY tech projects offer entertainment and educational elements at the...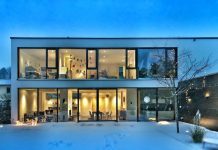 In this fast-paced digital world, technology has taken over almost all aspects of life. Managing a house is no exception. The modern home is filled to the brim with gadgets and...
Who's a Business Leader? Business leadership involves developing skills and cultivating habits that enable a leader to guide and inspire their teams toward achieving the goals...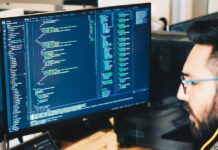 Struggling to find the right software developer for your business? You're not alone. Finding skilled tech talent is a common challenge for many businesses today - that's where Cloud...
ElectrifAi is making waves in the tech world, specifically in AI. The artificial intelligence and machine learning development company is taking a new approach...
More and more professionals (as well as a non-negligible quantity of common people) are getting quite familiar with products like the 3D cad software...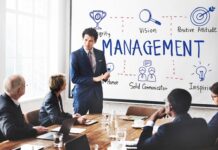 If you believe business continuity planning (BC) is only necessary to ensure your company's survival in a catastrophic event, you're missing out on other benefits. Organisations...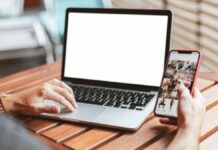 It's hard to believe how quickly technology has advanced over the years. We are now living in an age when we can record, store, and share our memories using...
Looking to take your software development processes into the cloud? With its scalability, flexibility, and cost savings compared to on-premises solutions, the cloud is...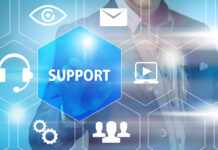 Whether you're an established business or a startup, reliable IT support services are essential for success. Here are some of the top reasons why you need them: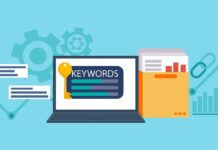 A Google Keyword Planner is a tool designed to help marketers discover some crucial keywords and find the data for some keywords, such as ad pricing and competition. If you use...
Lithium Iron Phosphate (LiFePO4) batteries are a revolutionary and improved improvement to traditional lead batteries. LiFePO4...