Windows and OS X dominate the market for operating systems with most individuals and small business owners.  However, Linux is superior to both and...
Data centers in enterprises are faced with increasing challenges, particularly when it comes to file storage. As noted by Michael Tso – the CEO...
Verizon recently stopped selling Wear24. This cellular carrier didn't say anything about the cause of discontinuation of Verizon Wear24. They only said that this...
Gratitude is such a powerful emotion that it can improve the quality of your life in many ways. Expressing gratitude takes you away from...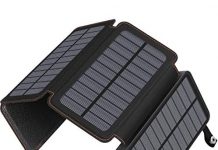 When you invest in a solar power bank, you want it to be useful and last a significant period of time. The benefits of owning one are endless, but when you...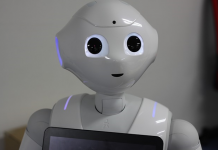 With technologies like artificial intelligence, 5G, cell regeneration, internet of things the world has become more complex, smart and complicated at the same time. Such advanced technology has developed in all...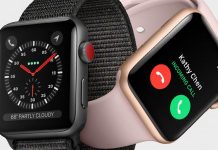 Apple has announced the third series of Apple Smartwatch or Apple Watch Series 3 in the launching of iPhone three series recently. Smartwatch is just like Smartphone for sure. The difference...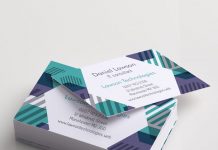 A business card is one of the best marketing strategies. They contain information about your business. Any individual or company both can take advantage of new business cards. They are an...
We have all been there when we spent even that last penny of our budget on getting our favorite products. For a lot of us, shopping takes a huge percentage of...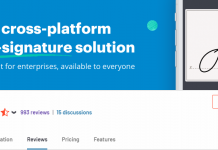 Choosing Among Top E-Signature Solutions: SignNow vs. DocuSign The e-sign software market has been developing at a fast clip even before COVID-19. It was predicted to reach 5.5 bln by 2023, but the pandemic might...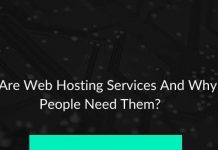 Do you need a professional web host to run a site successfully? Definitely, yes. A web host allows users and customers to access your sites efficiently. For this, you need to...
The usage of technology is increasing day by day in every sector. In the current situation, nothing is possible without the proper use of technology. Therefore, education is also the sector...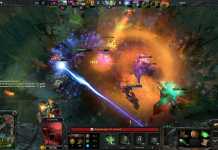 When Tencent announced their take on the Multiplayer Online Battle Arena (MOBA) genre, it sparked massive controversy in the gaming community. Fans were quick to point out that 'Pokémon Unite' seems like a...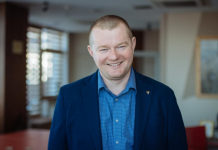 Max Polyakov is a managing partner at Noosphere Ventures. Noosphere Ventures is an investment company with interest in space and satellite technologies, fintech, social networking, eCommerce, and social and mobile gaming....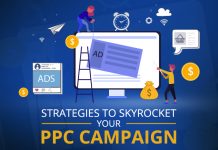 A successful PPC campaign requires well-planned strategies. Showcase your business to the audiences, who matter the most for you. The campaign will help you to drive the audience to your landing...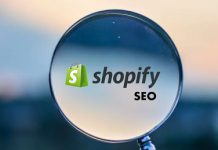 We mostly rely on Google tools in our regular lives, most of the people out there that how search engine optimization can create a wide path for them to improve. The...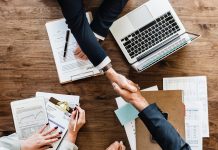 When you choose that your organization requires growing and expanding overseas you need to do it, but there are different things to remember when you are shifting your office from the...