Windows and OS X dominate the market for operating systems with most individuals and small business owners.  However, Linux is superior to both and...
Some Android phones and Apple iPhone's both collect the user's information. But the answer to the extent and the amount of information to be...
Since Razer bought Nexbit earlier this year, we somehow have known that the gaming equipment company is bound to produce a Razer smartphone sooner...
Clean water is something in life that will never fail to live up to our expectations. We can't overstate its importance, as it's actually...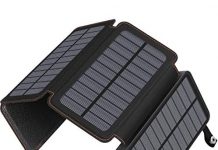 When you invest in a solar power bank, you want it to be useful and last a significant period of time. The benefits of owning one are endless, but when you...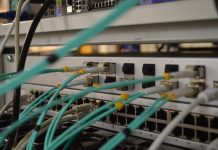 When creating a network, some pieces of hardware are fundamental to making it work. You can think of a network as a collection of computer components much like a sports team....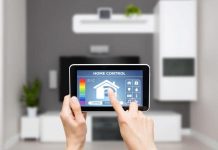 The internet of things – broadly, the connecting of individual items to the internet to enable them to send and receive data, often allowing users to send them remote instructions –...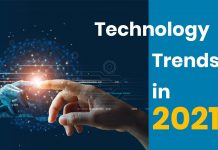 The year 2020 has been quite a challenging year due to the global pandemic, lockdowns, economic setbacks, and health risks. It was indeed a year of uncertainty and chaos. Amidst all...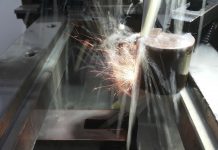 When you are planning on manufacturing a product, you need to optimize its design based on the manufacturing method you are going to use. When outsourcing the production to 3D printing...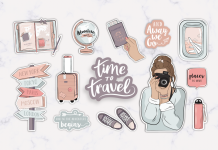 A good business sticker contains the logo of the brand and easily gets applied to the product. Business stickers are not just stickers; instead, they are the message conveyers of the...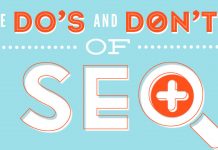 SEO is an important strategy to rank your website. It stands for Search Engine Optimization and involves implementing techniques that help your business increase visibility on search engines. How well SEO...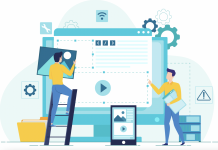 Being a content moderator might seem to be an easy job; however, as a content moderator, you must work hard to maintain your organizations' reputation. Here in this article, we will...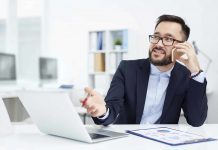 Financial businesses face unique and complex challenges, including stringent security requirements. Client demands are getting more sophisticated and technology systems are getting increasingly complicated. But how can businesses continue to keep up...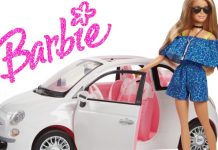 There's no doubt in any parent's  mind that a favorite toy can mean a lot to a child. When a toy breaks, it can be devastating to a child. Knowing how...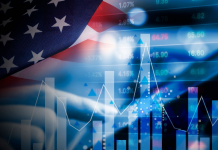 There is no doubt that the FinTech industry is still at the 'pioneer stage', and as there are really no specific frameworks, the set of skill that one will need to strive...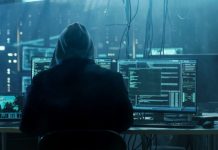 Did you know cybercrime surged 600 percent during the COVID-19 pandemic? With millions of people working from home and spending their free time on the web, the stage was set for hackers...
As a business owner, you know that first impressions are everything. Providing excellent customer service and top-notch products and services is, of course, a must. But potential customers decide within seconds whether...