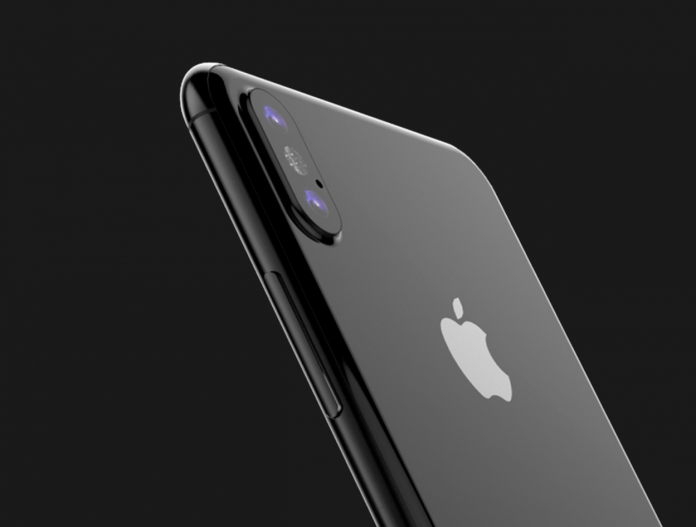 The fever to use Apple's iPhone is increasing day by day with its new phones coming on the market every year. However, to prove itself as one of the best phone manufacturers, Apple is soon going to launch it's another iPhone, i.e., iPhone 8. It seems like the phone has been equipped with all modern technology.
Features that one cannot resist to have it
The killer iPhone 8 specs are highly advanced. With its stunning body finish, there is no doubt that it will attract the eyes of people. It is the most highly anticipated device of the Apple Company till date. Talking about iPhone 8 specifications, it has a 4.7 inches OLED edge to edge full captive touch screen which will give the user a completely new feel.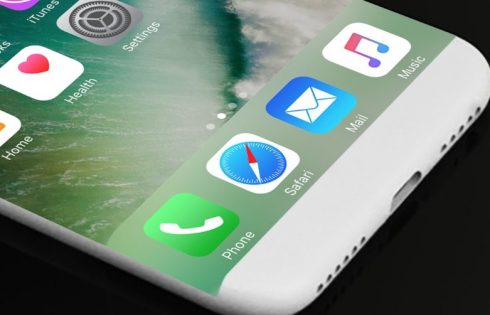 The screen will cover the whole of the front side of the phone, making the phone look like a piece of glass. The screen can increase the battery life. With this OLED screen feature, the user will get an experience to enjoy pictures and videos in its true colours. The resolution will be 1242×2800 with 601-pixel density.
Even though OLED screen also has been used by mobile manufacturers like Samsung and LG, but this will be something new to the users. It is also said that after the launch of this phone, people will see a bezel-less screen. Its stainless steel body will also lure buyers to purchase it. It has the water resistant power of up to 1.5 meters and 30 minutes.
Advance OS and Camera with loaded feature, capture your moments as you want
The phone will run on iOS 11 and has been equipped with the super-fast Quad-core processor. The phone has a 12 MP Autofocus primary camera and 7 MP auto face detection featured the secondary camera that will record videos in HDR mode. It has been equipped with a dual vertical camera which will give more detail while capturing images or recording videos.
Its SmartCam feature can click images very intelligently when shooting during a specific time like sunrise, sunset, fireworks and cloudy. The phone will be available in 64 GB, 256 GB, and 512 GB internal memory with 3 GB ram and A11 fusion chip which will give the user a smooth interface.
The traditional home button has been ditched by Apple on this model and is replaced by the 3D infrared sensor to make it more secure. People will get the feature of facial or iris scanning in this phone which is so fast that it can unlock the device by scanning user face in a fraction of seconds.
With this high-end feature, iPhone 8 has been estimated to cost around $1000 which is quite expensive. The 64 GB version will come with a price tag of $999, and $1,099 will be for the 246GB Version, and 512GB version will cost $1,999. This time to get more features, people will have to pay more money. Earlier it was rumored that only 64GB and 128GB inbuilt memory iPhones will be available for buyers. The iPhone 8 cost will be higher compared to the other iPhones launched by Apple till now.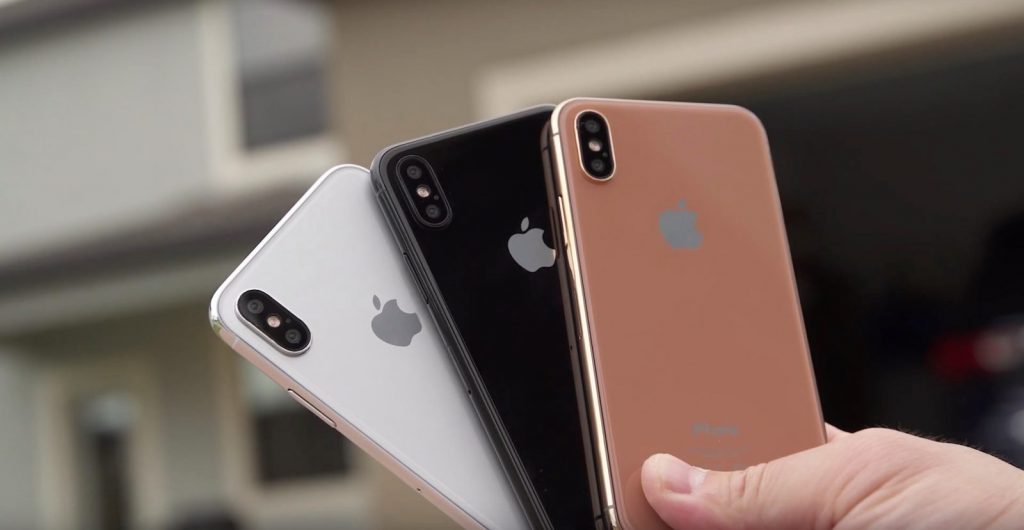 The phone will be available in different colours, i.e., jet black, black, silver, Gold, Rose gold.
The phone with advanced battery and smart charging facility
Made in advanced technology, the iPhone 8 battery can last longer than its previous version. It is expected that the battery will last for around 10 hours and 15 minutes after fully charged. With 2700mAH battery and fast recharge feature, the users can now stream more videos and entertain themselves. For this, Apple has minimized its component inside the chassis so that it can fit the large battery.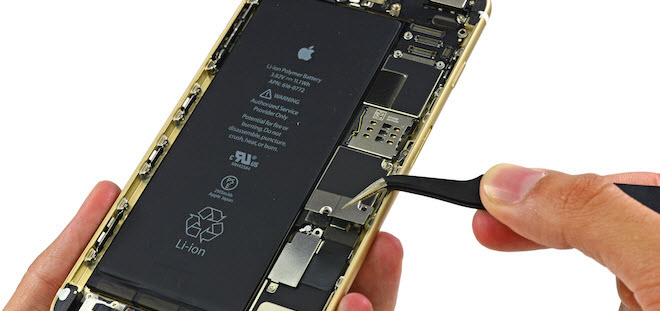 Rumors also said that it has the capability of wireless charging. With this facility, one can simply charge the phone by placing it onto a charging pad, without the need of connecting the phone to a charging wire. Its new feature, augmented reality direction can guide users around cities and can tell the direction on the screen after scanning the place where the users stand. iPhone 8 release date has not yet been finalized.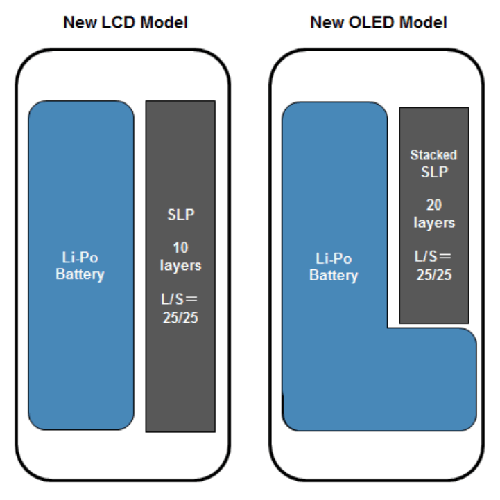 But it is rumoured that the phone will be launched on September 12 in California. The launching video will be streamed on Apple's website. However, the phone will be available for sale after a week of the announcement, i.e., September 22 on Friday. It is expected that for few months, the supply of the device will be limited. But iPhone 8 release date 2017 will be reviled very soon.
No doubt Apple's iPhone 8 will create a great revolution in the area of smart phones. But it all depends upon its popularity after launch. May be the high price factor can be a hurdle in selling, but the most advanced features of the phone will surely make people test the phone.