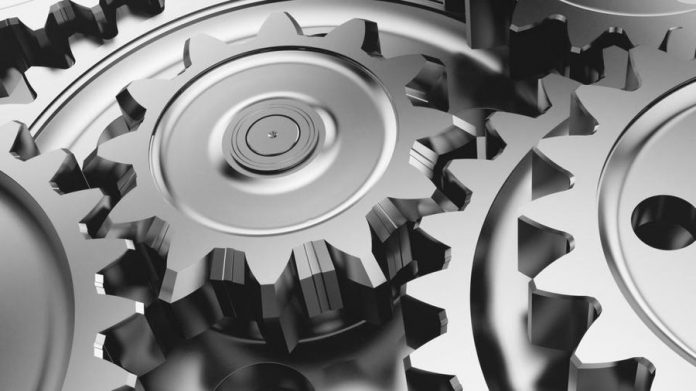 How good of a driver have you been over time?
Whether driving for what seems like decades or a short time, you want to be as safe as possible behind the wheel.
With that in mind, could your driving history be cutting you off?
Don't Let Bad Driving Put You Behind the Wheel
So that you are doing everything possible to be a good driver, keep these things in mind:
Use commonsense – When you use commonsense on the roads, you lower odds of being an accident victim. Steer clear of distractions such as using your phone or doing grooming when driving. You also never want to be tempted to drink and drive. Another thing to keep in mind is you do not want to get into a road rage incident with another driver. Being smart behind the wheel should come naturally to most people. So, do you use commonsense when you drive?
Know your driving history – How well do you know your driving history? If you have an unpaid traffic ticket or two, is there any chance it could come back to haunt you? The last thing you want to do is always be looking over your shoulder. That is why taking some time to go online and check DMV records in your state makes sense. Know your driving history and if there is anything on official records that should be of concern to you. If you have had a checkered driving past, now would be a good time to work on this. Employers can do online searches of prospective hires. If you are searching for another job and your bad driving history comes up, it could hurt you. That is true if the potential job includes deliveries, going to meet with clients and so on. Not only can you be more susceptible to accidents with a bad driving history, you likely spend more money.
Keep an eye on your vehicle – The kind of vehicle you drive, the condition it is in, how old it is and more are all important. That said you want to know when the time comes where it makes sense to say goodbye to your vehicle. If in fact it is time to shop for a car or a truck for some people, do your research. You want to find the right vehicle at the right price. If your vehicle is in essence a hazard to you when out on the roads, don't put your life and the lives of others at risk.
Be smart with weather – Driving in the rain, snow, ice and more can be tricky for even some of the best drivers. With that in mind, do your best to navigate the roads when inclement weather hits. Ideally, you can stay off the roads when the weather turns bad. That said chances are you will have to drive in some bad conditions at times. Always give yourself extra time to get where you need to go and also extra space between vehicles.
In being a better driver, you keep yourself healthier and also cut down on driving costs.
So, is it time you got more serious behind the wheel?