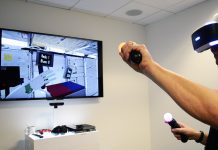 The opportunity to experience the beauty and intrigue of virtual reality is now possible thanks to the revolutionary PlayStation VR. This headset which was developed by Sony Interactive Entertainment, was released...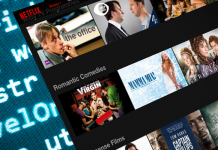 You might not be so familiar with the name ChatOps, right? In its simplest definition, ChatOps tool is a platform available for conversation-driven investigation. As the definition suggests, the platform is...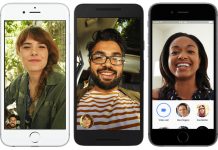 The term video call must be familiar enough for many people. This feature actually has been widely known before the Smartphone is commonly used. Running as a PC platform, certain applications...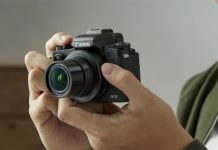 Canon has always catered to the needs of enthusiastic photographers by developing a new trend in cameras and its wide range of DSLR cameras. Now canon is again ruling the market...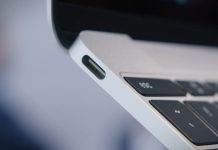 The developing USB Type-C technology In the modern world of advancement and development, technology is building its roots in all the spheres. A great modification in USB cables has been seen which...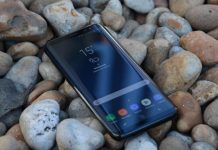 One of the hottest topics related to Android gadget this week on Android Circuit is the coming of New Galaxy X. It will be the latest 'weapon' used by Samsung to...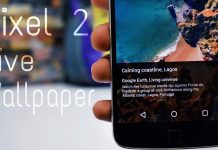 All set to hit the stores on October 19, the Google Pixel 2 is Google's latest flagship smartphone. The company launched the phone with some exclusive and stunning live wallpaper. These...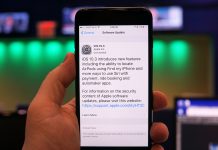 iPhone devices are indeed really demanded by many customers. Despite its sense of sophisticated, great features, and beautiful designs, Apple products are all about the prestige indeed. it is very reasonable...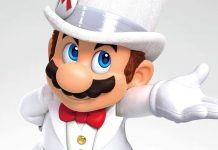 Super Mario Odyssey, the newest version of the critically acclaimed Nintendo game, Super Mario Bros, is going to be launched very soon and it already gets its first ever review. The...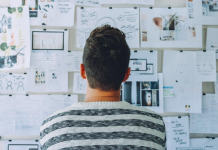 If you are looking to start a new business and have a ton of new business ideas, you need to take a break and reevaluate them. The internet is filled with...