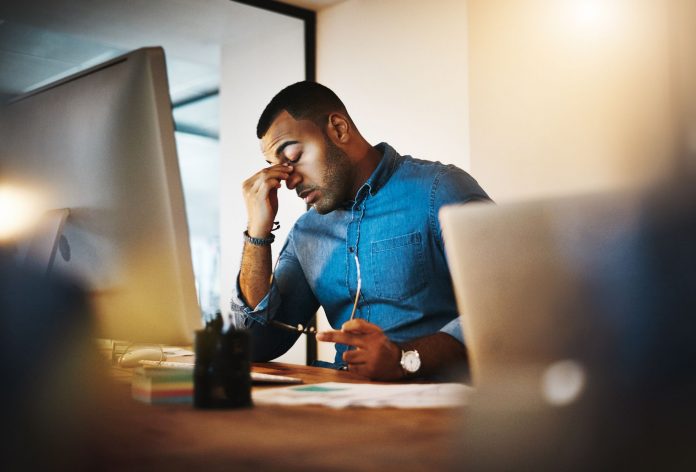 Starting a business is difficult. Making it successful is even harder. And keeping it open for more than three or four years is very unlikely. However, you can work against those statistics. You can do all of the best practices that people before you have put into play. You can follow the advice of the ones who have made it to where you want to be and use it to your advantage. Part of that means that thinking that you can do the tough stuff is not necessarily the best idea.
Think about how that works. Do you think you know the best way to handle marketing and promotions? It's probably better left to the pros. Do you think you can do physical construction and maintenance on your office building? Again, this is perhaps something that should be done by people who know what they're doing. And tragically, many people try to do their own graphic design for their businesses and end up falling dreadfully flat. Just hire someone when you need to. 
Marketing and Promotions
Trying to do your own marketing and promotions may seem like a challenge that you are up to. However, once you dig in, you'll find out that it is a full-time job, and the rest of your business tends to suffer. Without finding a single person to focus on marketing and promotions entirely, you're leaving money on the table period to avoid doing this, hire a marketing firm when it makes sense. Do a cost and benefit analysis, and trust the results. 
Physical Construction and Maintenance
Then there is the matter of physical construction and maintenance. Have you ever tried to do electrical work? It is difficult. It is dangerous. And it can be expensive if you don't have the right tools already. It is a much better job to hire an electrician to do the work for your business. As a hobbyist at home, you can probably figure out how to replace a wall outlet. When it comes to your place of work, you should always simply trust the professionals. One mistake, and you will regret trying to do something you should not have attempted in the first place. 
Graphic Design
And finally, don't get caught in the trap! Don't try to do your own graphic design for your business. Hire A graphic designer as soon as you need anything graphically designed. That should be your business mantra. Graphic designers go to school for many years to do what they do very well. 
You can't look on the Internet and assume that suddenly you have a talent for design. It is a tragic error. So many businesses would be so much more successful if they took the time to do a good job with their essential visual elements.