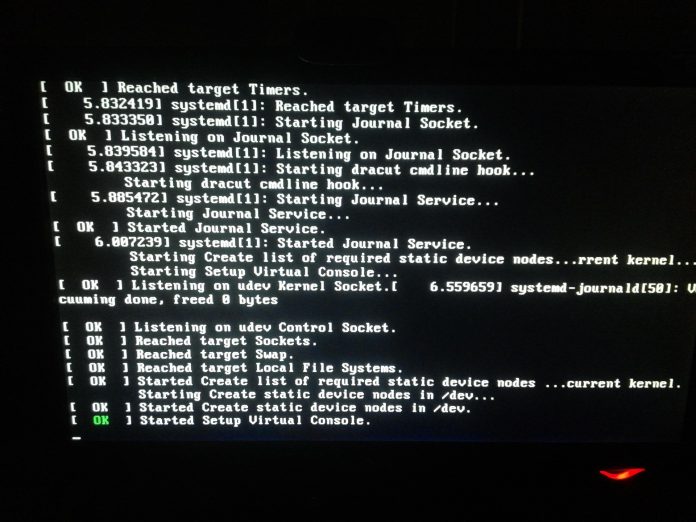 Windows and OS X dominate the market for operating systems with most individuals and small business owners.  However, Linux is superior to both and is easily available and usable.  In this article, Ravi Bahethi discusses the advantages Linux has over competing operating systems, such as Windows and OS X, and highlights the functionality and aesthetic quality of Linux. Bahethi also helps dispel common myths by highlighting the system's ease of use and attractive interface.
Linux Works and Uses Open-Source Programming
Linux is the most widely known and used open source operating system in the world. An operating system is the base software that supports all other software programs running on a computer and acts as the transmitter between software programs and a computer's hardware.
As an open source software system, the Linux code is open, free, and available to anyone to view and edit. For qualified programmers, the Linux code is open to contributions when they improve the system. Open source software greatly contributes to the development of new software and systems because the limitations of commercial and protected system code do not affect the development of new ideas and concepts.
Linux vs. the Competition
In many ways, Linux functions similarly to Windows and OS X.  Many software developers create versions of their programs that work with Linux.  In fact, anyone who can operate and run programs on Windows or OS X are capable and ready to use Linux.
A major advantage that Linux holds over Windows and OS X is the nature of the distribution of Linux. As open source software, there are multiple variations of Linux in use and the system is virtually completely customizable. Programmers can adapt not only software programs (web browsers, databases, etc.) to Linux, but can also adapt core components of the system affecting basic user interfaces.
Collaboration and Cooperation Work to Create a Superior Operating System
Many users and programmers actively promote open source systems over commercial competitors for a variety of reasons. A primary motivation for many is the ability to actively participate in system development while promoting collaboration and teamwork around the globe by a diffused group of users.
Linux Provides a Quality User Experience
Linux has multiple user interface options to choose from. The desktop can be configured in ways that resemble previously used systems, or just in ways that a user finds useful and pleasing.
Many of the desktop environments used on Linux were developed from scratch to function in powerful and efficient ways while providing a very pleasing visual experience. Linux users are able to select different file managers and other core components of the Linux operating system in various desktop environments to create a completely custom and personalized experience.
Linux Provides Superior Security and Stability
The transparency of the Linux code also promotes great system security through collaboration. Users also find that code updates are seamless and simple with Linux, promoting system stability along with security. Unlike other operating systems, Linux does not require a restart every time it is updated. Virtually every user also finds that Linux systems and servers retain their operational integrity over many years, while many Windows users are familiar with the way that Windows becomes sluggish and clunky over even short periods.
About Ravi Bahethi
Ravi Bahethi is the president of Terranet Inc., a Maryland company proudly serving both government and industry clients since 1991. Mr. Bahethi offers programming services in Fortran 77, Fortran 90, C/C++ and SQL on various platforms including OpenVMS, Tru64 Unix, IRIX, Linux and Windows. As a programmer, a systems engineer, and a strong leader, Mr. Bahethi makes sure goals are met during each stage of the process.