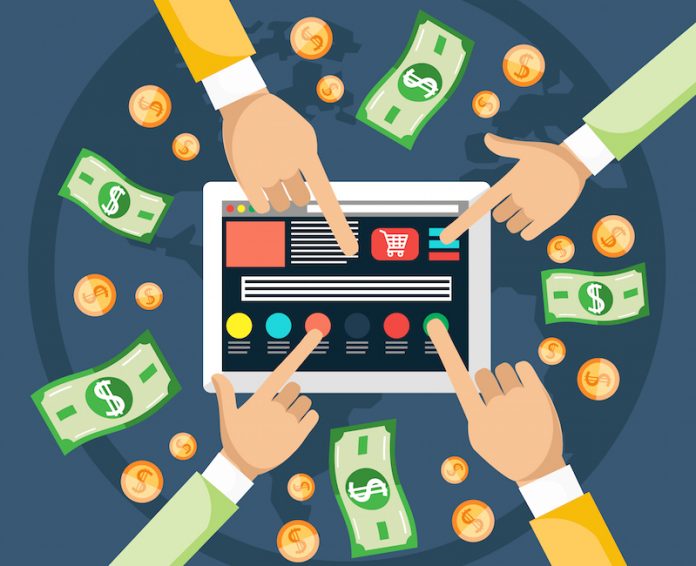 Pay per Click (PPC) is one of the fastest and most effective ways to generate traffic to your website. With the right PPC campaign, you can raise brand awareness and converting the clicks into purchase at the same time.
Even though PPC seems very simple, the real practice can be very challenging. Despite of its effective and efficient way to convert click into sales, PPC comes with a price, literally. Every single time a person click your ads, you have to pay for that whether or not the person decides to purchase your product. So, if you do it right, PPC can deliver success for your business. But if you are careless with your Adwords management, you are basically just wasting your money. If you want the best result, you can visit PPC Pro for Adwords management and let professionals do that job. But if you want to learn something about PPC campaign, here are some tips that you can try.
Track and Analyze the Campaign Results
Analyzing the results of the campaign is the most important thing. But unfortunately, many people actually take this lightly. The thing about PPC campaign is it can be very expensive, but at the same time, not every advertisement or keyword will deliver the same result. Some might result in excellent ROI, some might only generate more traffic to your result while some others doesn't deliver anything.
By analyzing the campaign results, you will be able to know the performance of each keyword and ads. If a certain keyword doesn't make people buy your product, what's the point of continuing it? Since the only way to know the performance of each keyword and advertisement is by testing it, tracking and analyzing the campaign result becomes very crucial. Thankfully, Google Adwords account provides many ways to let you analyze the results of your PPC campaign easily and it will be a waste if you are not taking advantage of them.
Tailor Your Bid for Different Devices
Studies have shown that people that use PC, tablet and smartphone will have different search preference. It means, you have to adjust your ads according to the preference of your target customers by bidding different keywords. Many people don't know that it is possible but Adwords actually have a special feature for it.
Furthermore, Google also will automatically make your ads appear less or more often according to the device being used to search. So, if you don't tailor your bid, you are going to miss plenty of potential customers. Unless your targeted customer prefers to search from other devices, it is wiser to optimize your PPC campaign for mobiles because it is where most of the leads are coming from.
Design Dedicated Landing Page
The purpose of PPC campaign is to attract people to visit your website and buy your product. However, just because someone has clicked your ads, it doesn't mean that it will automatically lead to sales. To improve the chance of converting the click to real sale, instead of directing the visitor to your home page, you need to create a dedicated landing page.
The dedicated landing page must contain the information of your products as well as a clear call to action. Without a dedicated landing page, the visitor might be confused and end up leaving your page. If it happens, you are going to throw your money away since a click has been made but it doesn't generate new sales.
Combining SEO and PPC Is Always a Good Idea
PPC might be the fastest way to get more traffic and buyers. Unfortunately, relying solely on pay per click campaign will not be cost effective for your business. To survive in the competition in the search engine, you need website authority and you need SEO to do that.
PPC is good and all, but generic search from SEO is always the best. SEO takes a long time to search result, but it is more cost effective compared to PPC. Furthermore, SEO is a good support system for PPC. When your ads website appears as a result of a search and your website also appears in the first page of search engine, the visitors will believe that your business is legit and reputable.
Always Ready to Scale Up Your Campaign
Last but not least, make sure you are always ready to scale your campaign. Once you have achieved a satisfying ROI and you also have analyzed which keyword and ads are the best, be ready to increase your PPC budget. As the reputation of your website grows, you can actually gain more profit even when you are increasing the promotion budget.