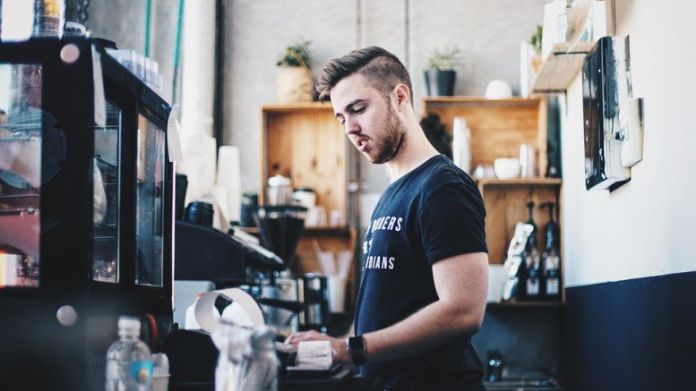 These days, you'll be hard-pressed to find any modern business like a café, restaurant, or retail store that doesn't have a point-of-sale system. A POS system serves the essential purpose of calculating and recording transactions with customers for the products or services of a modern business. It does so in an efficient and precise way too. Because of the edge that it provides for both customer service and efficiency of daily operations, it makes sense to purchase the right system that will support your business adequately. In this brief beginner's guide, we will discuss a few tips on how you can get the best POS systems for small businesses without breaking the bank in the process.
Define the needs of the business
Before you begin researching POS systems, it's critical that you start your research by defining the needs of your business first. After all, you won't be able to the right point-of-sale system that is best suited to your daily operations if you aren't aware of which functionalities and scalabilities it requires. By listing down your requirements and getting input from your staff about the challenges and frustrations they face, you'll have a much better chance of narrowing down your search and getting the right POS system quickly.
Keep your options open
On your search for a point-of-sale system, you're likely to find more than just a few viable options. While this might make it a little more challenging to choose, it also presents a unique opportunity to keep your expenditure at a reasonable level. POS systems and hardware aren't cheap. By taking the time to explore every avenue and consider all alternatives, you'll maximize your chances of finding a POS system that will best suit the needs of your business at a price that you'll be happy to pay.
Read reviews
Not unlike any other business, developers and manufacturers of POS systems can make exaggerated promises on the features and reliability of their products. Often the service delivery for some point-of-sale systems falls short of the hype. As such, it makes sense to read up reviews on the chosen POS system before making any financial commitments. Doing so might sound like extra work that we would all rather be without. However, it can save from spending on a product that won't live up to expectations.
Opt for user-friendly systems
The accessibility and user-friendliness of a POS system is as important as its features and functionalities. After all, its ease or difficulty in use will determine the speed in which it can be integrated within business operations. Not everyone is technically savvy; it makes sense to opt for systems that are easier to use rather than those that require a little more tech knowledge and expertise.
Purchasing a POS system isn't as simple or as straightforward as it sounds. It requires careful thought and consideration; especially for small businesses than can ill-afford to spend more than what is necessary. And by choosing the right point-of-sale system at the right price, you'll give your business an advantage in maintaining a consistently high level of productivity and customer service.