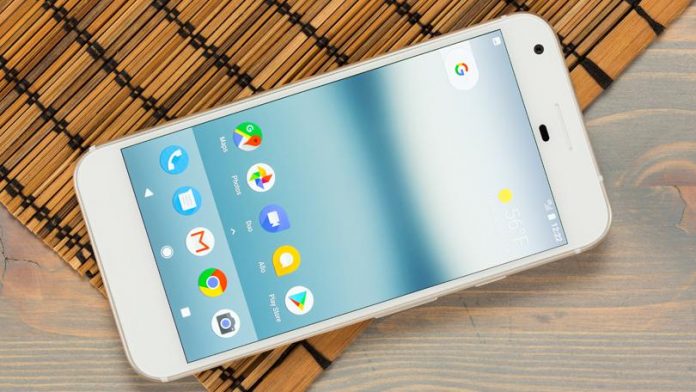 It seems that Google Pixel smartphone want to be more formidable competitor to Apple and Samsung. Both of those manufacturers are the leaders in smartphone industry. It is clear that the smartphone market is divided between those two leaders. That's why Google want to be making its Pixel smartphone better and more interesting so that it becomes one of the leading Smartphone. Google may have control on the distribution of Android software worldwide. And there are 2000 Android users out there. However, having a big play on the software is not enough. Google also wants to have a big play on smartphone hardware.
Google's acquisition of an HTC team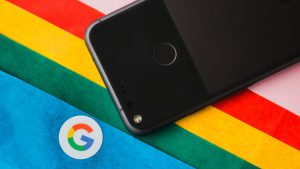 In order to achieve that goal, Google tried several maneuver. The latest one is its acquisition of a smartphone engineer team from HTC. This $1.1 billion Google-HTC deal is not the first big step that made by Google. In 2012, this company purchased Motorola Mobility for $12.5 billion. And this controversial maneuver didn't work well. However, many people feel more positive about the HTC acquisition. It is because this time, Google already has Android smartphone flagship, i.e. Pixel. It is expected that Google can have more competitive smartphone with the help of 2,000 HTC engineer.
This approach is different. According to the Google's senior vice president of hardware, Rick Osterloh, his team has already work with HTC team closely in creating Google Pixel smartphone line. And they think that the HTC team is amazing. He is exciting to see what both of them can do together as a team. Osterloh didn't give any hints on what they are going to work on together.
Why Google made an acquisition on HTC team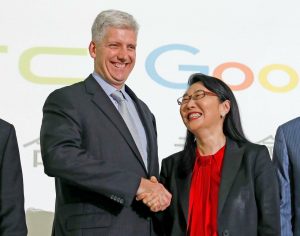 Many people think that Google-HTC deal is that to create high-end smartphone to compete with Apple and Samsung. It may be true since Pixel smartphone is not as popular among smartphone users as Apple and Samsung. If Alphabet Inc has more control on the Google Pixel smartphone hardware, it will be able to provide better experience for the Android users. As a result, smartphone users will be more interested in purchasing this particular smartphone.
However, others think that this acquisition is not only for improving the design of Pixel smartphone and the experience provided by this device. They think that Google want to have more complex devices. So far, Google only provides Chromecast, Google Home Assistant, Google Glass, and other device. But, it doesn't have complex devices such as those provided by Microsoft and other leading tech companies.
Working together with HTC engineer team will allow Google to provide more complex devices without worrying about failure. It also allow them to create those devices more quickly because the HTC team may have more knowledge and experience in creating this kind of devices. As a result, Google can skip big research. In addition, it also allows this company to avoid mistakes and finding ways to get things done quickly. In other words, it is similar to get a cheat code for playing a video game since this deal allows Google to have a non-exclusive license for HTC intellectual property. It is said that Google gains large intellectual property of HTC.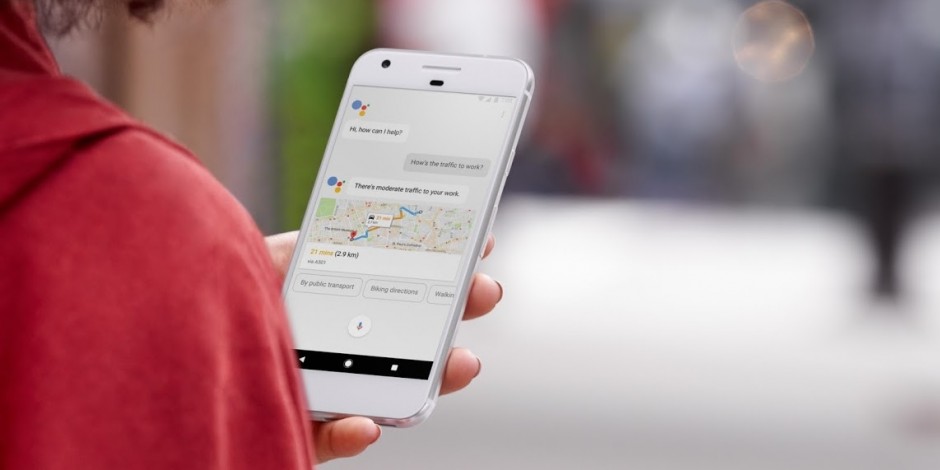 Others speculate that this cooperation is about voice assistant. Google home assistant need a reliable voice assistant so that users can enjoy great experience in using it. However, Google voice is the best among other voice assistants. Samsung Bixby has surely beaten Google in this technology. Therefore, this company wants to be more superior in this particular technology.
How this acquisition affect HTC
HTC is a Taiwanese company. This big company may not be too affected by this acquisition except that its R&D team shrunk in half. It used to have a team of 4,000 engineer. But, since the 2,000 of them are working with Google, this company no longer employs 4,000 people.
This acquisition didn't affect the production of HTC smartphone under its own brand. It is because this deal doesn't forbid this company to produce their own product under its label. Therefore, this company still be able to gain profit from selling smartphone and other devices.
The deal between Google and HTC was announced by Google on September 20th. And it is predicted that it is approved and closed by the first trimester of 2018. The announcement of this deal seems having no affect on Google share on the stock market. Hopefully, this deal doesn't cause any financial lost in the future like the Google-Motorola deal which cause a big disaster to Google.