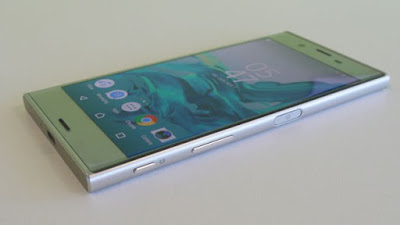 This year's Mobile World Congress is likely to be the time when Sony shows its new smartphones, which is rumored to be in the process of launching. According to various leaks, Sony has manufactured at least six smartphones with various latest features. All the new phones were thought to be mid-range products, but with the delayed releases by various manufacturers such as Samsung and Xiaomi, Sony definitely has stepped up to be the center of attention at Mobile World Congress 2017.
New Sony Smartphones Will Have the Latest Features
All five of Sony's new smartphones are coded Pikachu, Yoshino, BlancBright, Keyaki, Hinoki and Mineo. They are intended for mid-range to low-budget buyers, but with the latest features to support the phone's functions. All the phones will run on Android 7.0 Nougat, complete with features such as 4K display, HD screen, and Snapdragon 835 as the processor. This means that the phones will support multitasking and frequent mobile activities.
The first four phones (Pikachu, Yoshino, BlancBright, Keyaki) are all for mid-range budgets, and they feature similar specs except for the design and RAM. Meanwhile, Hinoki and Mineo are from the lower range, and rumors say that they will cost around $350 or less. There will also be storage space between 32 and 64 GB, as well as screen sizes that range from 5 to 5.5 inch. Other likely features will include HD front and back cameras, 3 to 6 RAM sizes, and Helio P20 Chipset from MediaTek.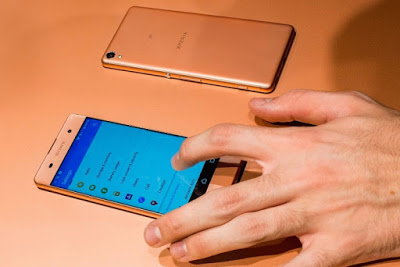 New Sony Xperia 2017
With powerful features like 4K screen, advanced Snapdragon processor and large RAM, these new phones are surely great potentials to wait from Sony. The powerful features also seem to continue Sony's tradition with its previous flagship products, especially the Experia Z5. They can also be Sony's new products to bring the manufacturer back to the smartphone game in 2017, and stepping up in the competition.
Sony's Potential New Flagship Phones Could Garner Attention
The incoming Mobile World Convention in just about several weeks will potentially become ideal venue for Sony to introduce its new flagship smartphones. Since Samsung and Xiaomi have decided to postpone the release of their flagship products, the 2017 MWC can be a good opportunity for Sony to make an impressive mark at the beginning of this year. However, there has been no information about when Sony will release its smartphone lineups for public, and whether they will be released at the same time or in certain periods of time.
Sony apparently has intended to create legitimate successor for its previous flagship smartphones, the XA and XZ series. Sony is apparently especially hopeful for Yoshino, the most sophisticated smartphone that will supposedly show Sony's new technology in hardware and imaging. With all the public attention geared toward Moto and LG, Sony could be a potential contender for new flagship smartphone market in 2017 onward.
There is still now detailed news about the actual names of the smartphones, and what other features they may yield. However, Sony users have had their attention absorbed toward the new Sony smartphones, and the mobile world certainly looks up for the Mobile World Convention at the end of this February.