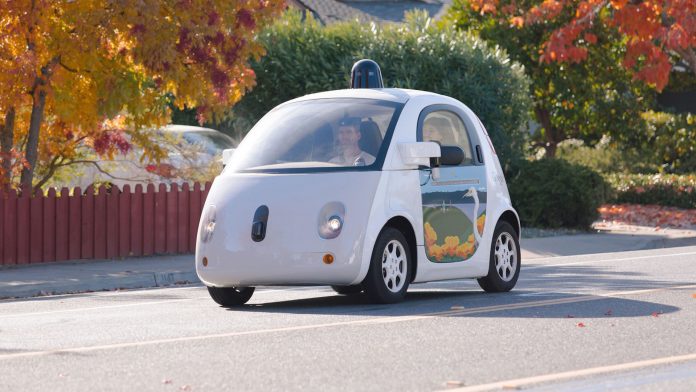 Waymo and Intel has just announced that both company will work together to build the newest Waymo autonomous vehicles. Waymo's in-house designers will design and build the entire Chrysler Pacifica minivan hybrid by themselves. Meanwhile, Intel will provide the computing technology as well as the most advanced processors that can be used in Waymo's platform.
Waymo has a reputation to keep as the most advanced self-driving vehicles on the road, and this is exactly the reason why the Google spin off company works together with the Santa Clara based giant chip company.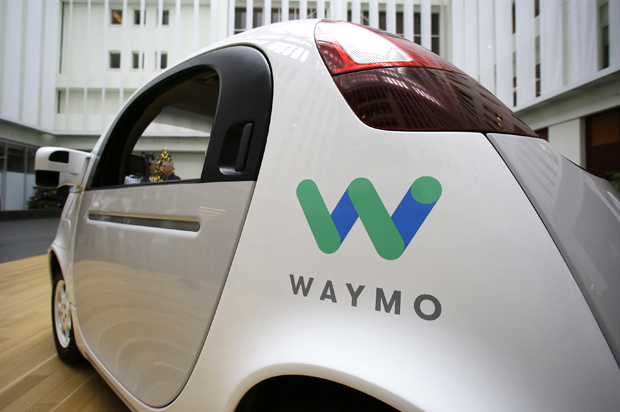 Actually, Waymo is not a new player in the world of autonomous driving vehicle. No one will dare to doubt the company's capability in designing every single part of its self-driving cars. As a matter of fact, Waymo is known to design its own LIDAR, vision systems and other types of radars. But in the current situation, it seems like Waymo will need something more to stay on top of its games.
According to John Krafcik, the CEO of Waymo, Waymo needs computers with the best performance to ensure safe driving. And this is not only for the next one or two years. This is a long term commitment since in the future, Waymo autonomous vehicles computing technology will require something even more powerful and efficient.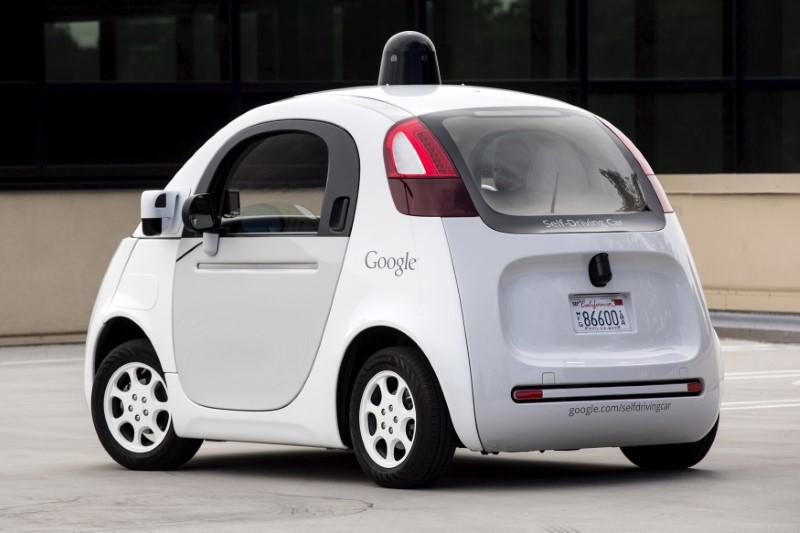 This is where Intel plays its role. Waymo's autonomous cars will use Intel based chips and technology for general computing, connectivity as well as sensor processing. As a result, Waymo autonomous vehicles will be able to make real time decisions, suitable with the busy city life's condition.
With such a remarkable ally like Intel, Waymo can ensure safer driving system, which is exactly the root and purpose of every self-driving vehicle. Furthermore, Intel is capable to manufacture the technology according to the requirements of Waymo's platform so it is exactly the support the Alphabet's subsidiary currently needs. Since Waymo is working closely with Intel in the project, the company has the freedom to select the components that will suit their vehicles and visions in general the most.
Intel really plays a huge role in this collaboration. The CEO of Intel, Brian Krzanich confidently said that as Waymo autonomous vehicles Chrysler Pacifica gains more recognition and getting smarter, it will need more advanced computing system that can guarantee safer ride. Intel is capable to fill that role and provide Waymo the most advanced processing power that will suit Level 4 and even 5 autonomous driving vehicles.
According to SAE international standard, Level 4 is considered as high automation and the vehicle is capable to self-drive in most situations. Human intervention will only be needed during unusual driving conditions and environments, for example very bad weather. Level 5, on the other hand, is categorized as full automation and it needs to be able to self-drive safely no matter how the driving environment is.
Waymo autonomous vehicles with Intel will ensure that Chrysler Pacifica minivans in the future will be able to drive safely regardless of the condition. Studies have shown that more than 90% of fatal traffic accidents are caused by human errors. Waymo and Intel aspire to change those conditions in the future by combining the best of their expertise.
Waymo is not the only one getting the advantage from this collaboration to build new Waymo autonomous vehicles. As a matter of fact, Intel also wins big from this cooperation.
Intel is a big name in the world of computers. Unfortunately, it seems like the company has reached its peak in that sector and there is nowhere to go but down for the company. Intel's sales in desktop and laptop computer are not growing as big as what they did in the past. Furthermore, Intel is clearly behind in the graphic card industry since it always falls under Nvidia's shadow.
This is why the chip company is aggressively penetrating the automobile and artificial industries that are currently growing high and have more room for Intel to spread its wings. Besides Waymo, Intel also makes alliance with other big names in automotive industries like BMW and Chrysler.
One of Intel's biggest actions in this industry is the acquisition of Mobileye, an Israel company specializing in self-driving's vehicle vision processing. Vision processing pairs computer chips with onboard cameras to monitor the condition outside autonomous driving cars. It will collect data regarding the environment outside the car and help increasing the accuracy and safety of a driverless car.
Mobileye's $15 billion acquisition shows that Intel is really not playing any game. Intel's innovations in the world of driverless car as well as its participation in the making of Waymo autonomous vehicles are highly anticipated.