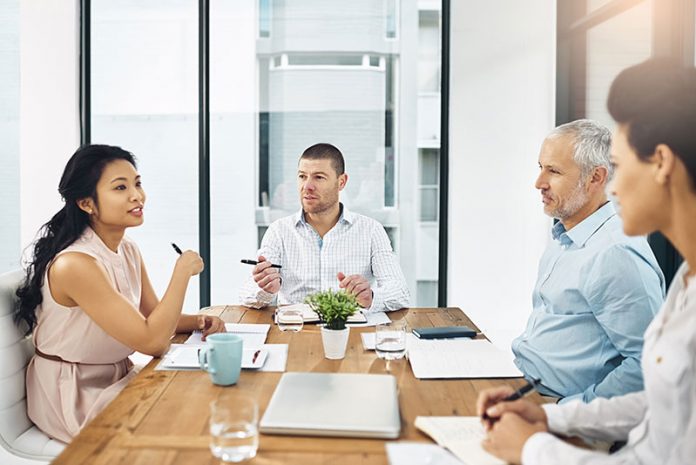 There is hardly any time to shop for a good link building company in the market. That is why going local is the best thing to do if you have a small business. With the ever-changing marketing strategies due to the dynamism in the market tastes and preferences, you will need an agency that understands how the local market works. Below are some of the reasons you should ask the difficult questions::
To know the SEO approach they will use
Being the client, it makes sense to ask such a question. You should know which SEO approach they are using. Not every SEO agency will be familiar with the modern SEO strategies. In that case, you should first research on the best practices and then go ahead to ask an expert of the approaches they will use moving forward. This will give you a clear view of who is the right for your business.
To know the evidences they will produce to show results
What will they present to you in order to show you that they have achieved the objectives you have set out for them? It is important that you know this. You should not merely get a word that you have 500,000 visitors or leads to your site this month. You should be able to view the metrics in the form of graphical images to see how that increase has taken effect.
To know who their current and previous clients were
It is vital that you know who their previous clients were. It helps you to reach out to them and ask of their experience with the SEO agency in question. This way you will be able to know firsthand what you are getting yourself into. Also, knowing the current clients will help you rule out that they are not also providing similar services to your competitors. If they are, then you should look for a different agency.
To know the cost of their services
You have to be bold enough to ask for the price. Most business owners will shy away from this every time they interact with marketing agency. It is one of the most vital aspects you have to look into when searching for a reliable expert to manage your campaigns. Remember that you cannot spend more than you had budgeted. In that case knowing the cost of the services you want to hire will help you decide on the most preferred candidate to outsource to.
For the purpose of knowing whether they guarantee their work
A good SEO agency has to offer guarantee for the work they set out to do for you. This is a measure of how genuine they are when it comes to delivering their promise. Those experts who do not offer such a guarantee may be looking to use your business as a testing ground to build their portfolio. As such, you should ask for reviews in order to analyze what they can do. From there, you should ask if they offer guarantee. For example, guarantee on how much traffic you should start getting after2 months.