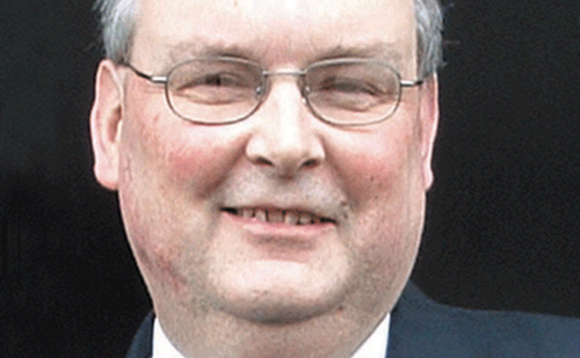 Many entrepreneurs are often excited to get their unique business idea off the ground, but are soon faced with the reality of running a company, such as paying employee salaries, sending invoices and organizing taxes.
Endless admin duties could seemingly stand in the way of your business projects and productivity. It is therefore essential to find ways to eliminate long, unnecessary tasks on your to-do list. Read the following advice on how to reduce admin tasks.
Prioritize Tasks
To reduce your company's admin burden, it is crucial to prioritize the most important tasks and their deadlines, which could help your team to work each day efficiently. What's more, you must identify exactly how much time your employees will have to spare on administrative tasks each day, so you can effectively allocate jobs without overwhelming your staff.
It is also imperative to distinguish between important and unimportant tasks, which could have a tangible effect on your company's success. If you fail to prioritize urgent jobs, you could experience serious consequences if a deadline is missed.
Outsource
Outsourcing could transform your internal operations. If there is a task you don't want to complete or rarely have time to perform each month, you could always pay an experienced freelancer to do it for you. It will remove the admin burden off your employees' shoulders, and it will free up their time to focus on more creative aspects of the business.
Of course, there are some business functions you might want to keep in-house, so identify which areas of the business you want to outsource, such as accounting or data entry.
As a contractor will be responsible for various important tasks that can determine your company's success, take the time to carefully review each candidate by following up on their references from previous and current clients, read peer recommendations, and perform your own research. By doing so, you will have peace of mind that your data is in safe hands when outsourcing administrative tasks.
Time and Expenses Software
Developing accurate timesheets and organizing expenses can often slow a business down. Thankfully, you can streamline the long, manual tasks with expenses management and tracking software from XCD.
The powerful tool can help you to cut lengthy admin tasks while maintaining accuracy and improving transparency. It can also help business owners to:
Effectively track both employee and project time
Support various forms of overtime (such as fixed, on-call, variable-rate and double time)
Provide complete visibility to staff, management and human resources
Create and share reports
It is an ideal way to streamline lengthy HR tasks, which can improve efficiency while boosting your employees' job satisfaction.
Conclusion
Dealing with many administrative tasks each day can place great strain on your operations, which can prevent both you and your team from focusing on more forward-thinking projects.
However, a few small changes to your operations could help you to quickly and easily tackle various admin duties, which can improve efficiency and productivity while ensuring your business growth and profitability.