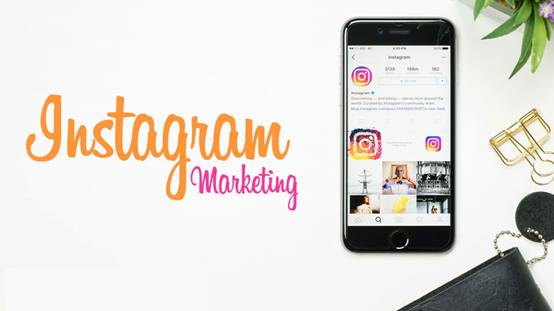 Instagram is among the social media platforms that is steadily gaining a wider audience, and the momentum is not stopping any time soon. With over 700 million users around the world, the platform is offering businesses big opportunities to expand their reach – and they know it.
Companies are increasingly hiring social media teams and expanding their brand awareness among young people. However, for a smaller business, this option may not be viable as you may not have the resources to employ a group of individuals to promote your brand on the site. Considering this setback, what can you do when you are the owner of a small business and want to increase your awareness? No matter what niche your business focuses on, there are tips you can use to maximize your impact and create better, more efficient campaigns.
Why choose Instagram?
The platform sets itself apart in a very large way from other social media networks. In fact, recent data shows that it is the fourth-most downloaded app in the US alone – only Facebook, Snapchat and Messenger surpass it (and not by a large margin either).
However, because Instagram is newer than most other social media platforms, many small business will struggle to gain the attention of audiences (mostly made up of the young crowd). Instagram does not give you chances of using clickable links when you post something – when you do not have an idea of using visuals rather than text, it is a struggle for businesses that rely on traditional marketing to survive, and they can give up easily.
However, when you can master the art of post captioning, you and your business are halfway there to gaining some recognition. There are other tips that can assist you on the journey, and enable you to succeed no matter what the nature of your business is.
What are some of these tips?