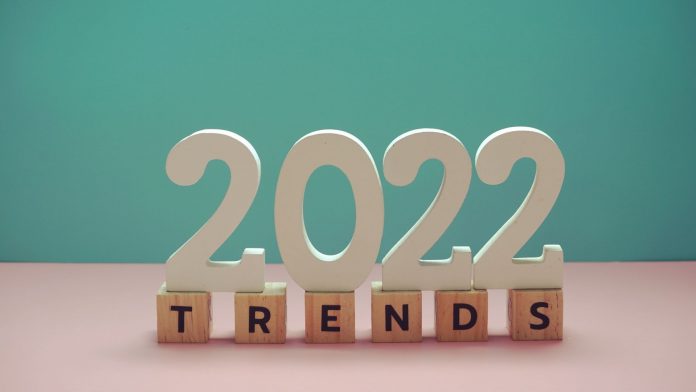 The translation industry can offer many useful tools to businesses in many different sectors. Being able to translate information from one language to another clearly and accurately can allow us to reach a wider audience and lets us communicate with a variety of people from across the globe. Whether it's in-person, digitally, or over the phone, a specialist translation agency can be helpful to ensure that nothing is missed or lost in translation. The evolution of technology is pushing the growth of this sector. You can read what we think will be the top translation trends for 2022 below.
Translation in Tech
With remote working becoming normal practice over the past couple of years, it's no surprise that video calls and virtual communication are being used now more than ever. With many businesses taking on remote or hybrid working as standard, we predict that 2022 will be no different. When your clients are scattered across the company and even the globe, translation is crucial. Translators can ensure that you can communicate with customers that speak a different language via video link and can guarantee to conduct your translations as necessary with no disruptions. In 2022, we think advances in translation tech will take off and more companies will reach for tech solutions to help them to accommodate customers from around the world.
Business Translation
When running a business, reaching as many people as possible is essential. The pandemic has resulted in a lot of businesses having to operate online if they weren't already. Whatever the sector, it is important that a company caters to their customers, especially if they speak a different language. Businesses rely heavily on their online presence now and this will continue in the years to come, so having a well-translated website is something companies should be focussing on this year.
Language demand
It is predicted that in 2022 that translation companies will be focussing on languages that are becoming more frequently used. Over the next couple of years, you can count on seeing an increase in English, Portuguese, and Arabic, as well as Chinese, Spanish, and Urdu. The need for translations both to and from these growing languages will increase this year and for years to come.
Multilingual subtitles
Watching programs with subtitles is already increasing in popularity. More of us than ever are branching out and watching TV shows in languages that we don't speak ourselves. Subtitles allow us to access a variety of different shows from all over the world in many different languages. Without these subtitles, our viewing would become limited. There are a few shows with subtitles that have already taken off with UK viewers this year and we are sure there will be more to come.
This year is likely to be spent continuing to adapt to a remote working and online lifestyle. We think the need for translation will be important for many businesses as they continue to operate online and interact with others across the globe.