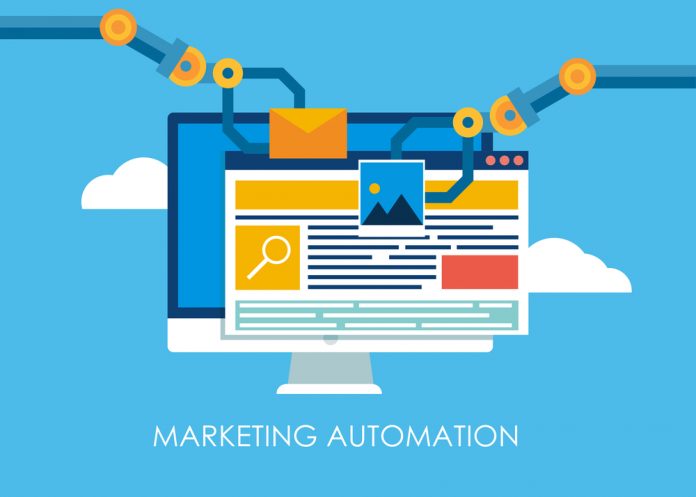 Your website can be your best marketing tool, but only if you do all the right things with regards to it. What constitutes as being right in this instance, though? From ranking to engagement, read on to discover everything you need to do to your website to turn it into your very own cash cow.
Use SEO to rank
If your website doesn't rank in search engines, you're going to find it very difficult to wield your website as a marketing tool. Well, you won't draw in any Internet traffic, for starters, meaning, no matter how optimized your site may be, there won't be anybody around to see your site or engage with it.
When it comes to ranking your site and ensuring that it appears high whenever a search is conducted in your market, you have to use SEO. On the most basic level, this would involve you throwing strong long-tail keywords into all of the written pieces of advertising.
Don't stuff keywords into your writing unnecessarily, though, as these black-hat techniques will only harm your online visibility. Rather, stick to white-hat SEO such as organic link building and high-quality content creation.
Make sure your site is easy to navigate
Nobody is going to stick around on your website long enough to see all the cool things that you've posted on it if it isn't easy to navigate. A general lack of patience will see to it that each visitor that you attract will leave your site if they can't find what they are looking for swiftly and simply.
For this reason, implementing easy navigation is key. This entails you ensuring that your main menu is clear and well-organized, making sure everything is visible no matter what device is being used, and leaving breadcrumbs to help your site visitors find their way back to the beginning if they need to.
Customize everything
Giving your website a definitive style — one that matches the tone of your business, preferably — is something you need to do in your bid to use your site as a marketing tool. To be able to do this, you must seek to customize everything.
When it comes to tweaking your site to ensure that it tells the story that you want and need it to tell, you should get in touch with a software development company that will offer you a custom website design service. By taking a look at the top software development company listings, you'll be able to unearth the company that suits your needs the best in this instance.
Embrace the call-to-action
If you don't lade your site with calls-to-action, you won't compel your visitors into taking the action that you want them to take. For this reason, pointing your visitors in certain directions is absolutely paramount — this could mean simply asking your visitors to check out your online store before they leave you.
By transforming your site and turning it from a barren wasteland into an engaging online area, you'll reap a host of benefits. First and foremost, however, you're going to have to put the above advice into practice.