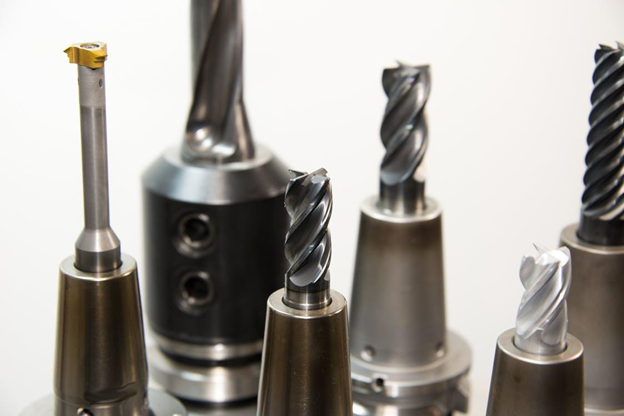 Various studies over time have shown that, implementing a preventive maintenance plan can improve the return on Investments by as much as 500% and sometimes even more.
Having made it clear about the profits that you would likely earn from it, what matters now is how you can successfully implement it to reap the same. We will discuss the parameters that will decide the fate of the preventive maintenance program in your firm and how you can benefit from it in the long term.
How to implement a successful preventive maintenance plan?
In order for any plan to be successful, it is important that the initiatives are done step-by-step. And not as a whole, to reduce risks and errors.
Forming a right team with the right members
Implementation of any plan would need proper teamwork. For this purpose, you will have to include various maintenance managers, technicians, staff, and other related workers who have been doing some kind of role related to the maintenance of your equipment. Also, members of other teams such as production control, accounting, and data processing will have to be included in the team for maximum efficiency
Plan out your objectives
List out both the short term and long term goals and objectives of introducing the preventive maintenance plan in your organisation with the help of your team members.
Work out asset and equipment inventory
You can always start by making a list of all the equipments and machinery that you could classify as your asset and those that will require some form of maintenance. When you draw up this list, make sure to include details such as
Serial number, model and make of the equipments
The tech specs with respect to that equipment
Functionality
Location of the machine
Category and cost of the machines
Decision making
You have to make various decisions along the way regarding the health and existing conditions of each and every one of the listed machines and you will have to prioritize them based on various parameters of importance. This will help you identify the most important ones in your inventory.
When you make sure to include the list of priorities in your preventative maintenance plan, it's success rate increases. While adding an asset to the priority list, make sure to carve out some labor time and skill that is needed for operating the instrument effectively.
Working out the maintenance schedule
A good number of organizations that make use of a maintenance plan seek the help of CMMS softwares. You can access the Computerized Management Maintenance Software (System) through mobile handheld devices such as your smartphones and as such, if you are using a mobile CMMS, you will be able to track work orders, schedule them, assign work orders to the concerned personnel, and schedule a date on which the inspection will take place, while on the move.
Conclusion
I hope this article was useful for you to learn more about how preventative maintenance plan can help your business. There are so many possibilities that are unlocked with the help of this. Make the most out of it. If you have any doubts with regards to this, let us know through the comments and we will be glad to help you out. If you have any suggestions regarding how we can improve the article, let us know them through the comments as well for us to improve.
Do you have any other reservations against trying out a CMMS solution? Have you tried any in the past? What is your opinion or experience while using those? What is your perception on the long term viability of this technology?  Let us know through the comments.