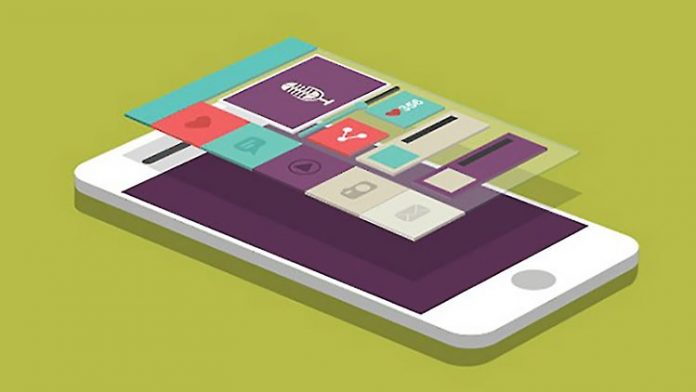 Introduction:
It is the digital age, and that means if you're not fully accessible online, you are not a great business. Let's take a second to wonder what it means to be online. Not so long ago, it was as simple as making a website and managing a social media page. Now, you need to be available at everyone's palms if you need to become everyone's favorite. These days, it's not enough if you have tons of traffic on your site or a million followers on your page. If you're not having an app available to your clients and audience, you're not reaching far enough. Let us look at some of the best app making companies you can consider hiring to overcome this feat.
Konstant Infosolutions:
Having started in 2003, Konstant Infosolutions began as a small-time app developing company that received their share of scrutiny in the early stages. However, after they managed to take on projects from the United Nations, Volkswagen, Stanley, Citrix, Project Action Star, RawBank and countless more huge clients, they earned an excellent reputation in the industry. They are definitely the best in the business, but they will charge you as such too. However, if you're looking for quality and credible work, these guys are number one.
Dom & Tom:
Based in New York, Chicago, and Los Angeles, Dom & Tom is a creative digital product development agency that has managed to kickstart more than 400 projects that managed to turn out to be a huge success. Not only this, more than 120 apps that they launched in the market have managed to gain much attention in the market to prove that there is indeed an entity working to make a difference. Priceline, Bonobos, General Electric, Bloomberg, McDonald's and more have been clients for Dom & Tom, and their reviews are more than enough to convince you of the company's service.
Intelectsoft:
Having put their faith in Intelectsoft in 2007, we still see Universal Studios along with other famous names like Harley Davidson, Jaguar, Audi, Land Rover hiring Intelectsoft to make all changes and implementations to their apps. Not only does the Intelectsoft crew promise to make it easy for you to develop a deep sense of availability in the eyes of your user, but they also promise to manage it too. All you got to do is meet with them and show them how the business is running, and they'll do the rest.
Conclusion:
Whether you're looking for an app developer in Melbourne, New York, Tokyo or even Amsterdam, you can be sure that a trusted app development company has to be creative and experienced. Skills are required to develop the perfect app that can engage your consumers and keep them notified, attracted and interested in your business. Don't just go for the template apps and don't buy random stuff online; otherwise, you're going to end up unwanted and too frequent and misjudged. Hire professionals who understand how to present the app as a necessity for each user individually. You need your clientele to feel important, so keep them posted, engaged and interact with them through your own platform that is in the end, generating more revenue for you.