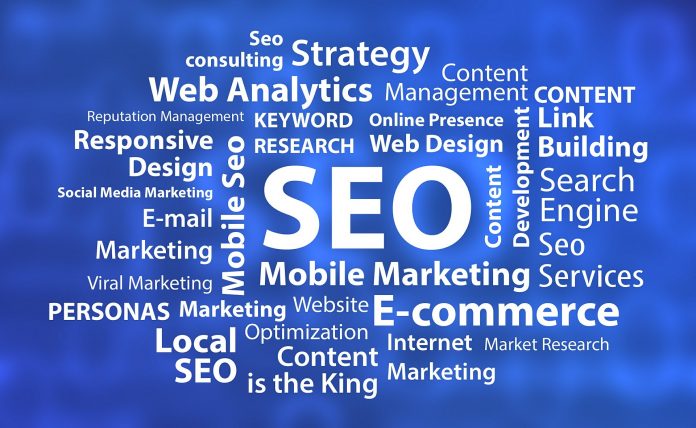 The debate about the probability of the death of SEO has been ripe ever since the introduction of Google Panda in 2011 when a significantly large number of search results got affected. The widespread optimization practices such as spamming, keyword stuffing, and bad back-linking for improving the website ranking was rebuffed based on search algorithms and human ratings. Post two years, another blow happened to the SEO guys when Hummingbird made its entry. It came into effect to refine searches by eradicating unnecessary data. Then in 2018, content quality and user experience became the two critical points for gaining authority in the search engine, and it is likely to continue further.
While so many developments keep occurring on the algorithm side, it becomes essential to keep your website business up-to-date and most compatible with the search engine patterns. For that, you need to adopt a few methods and apply them to obtain success. Here a few of them have been discussed.
SEO tips for improving website ranking
Content
Google will award your content with higher positions in the search results if it provides accurate information in the niche area. For that, you can explore queries and key phrases to have an idea of what the majority of the people are looking. Create content based on them without compromising on the quality.
Branding
Having good content alone is not enough. You need to make it visible, extend its reach to users through blogs, social media sharing, etc. The more audience sees it, the more popularity your business will achieve.
UI/UX design
Website quality depends on a lot of factors, of which user interface and user experience design is an integral part. If your website is interactive and user-friendly, it will receive higher engagements. That means visitors will spend more time on it. And when this happens, the bounce rate will improve. All this will be a signal for Google to understand that your website deserves to show up on the top slots.
Mobile-friendly
With a surge in search traffic from mobile devices, it has become critical for website businesses to focus on indexing their content on mobile platforms. Nowadays, you get a good option of plug-ins in CMS. Then you can use WordPress, Bootstrap, AMP or similar other programs to build your website. Essentially, what this means is that the optimization of your website is crucial to make it mobile-friendly.
Website loading time
Nothing irritates a user more than a slow loading website. To ensure it does not happen to your website, you have to reduce the time of the website pages they take to open. It can be possible if you decrease the server response time or HTTP request. There are many other tweaks also that you can apply to improve the website response time.
SSL security
A secure website has a privilege over a non-secure one when it comes to rankings. Having an SSL certificate is like giving assurance to your users that it's a safe website and hence they don't have to worry about the security of their devices.
These are some of the many things that you can implement in your website to crawl on top of the search results in the search engine. But if you falter anywhere, the traffic may get affected. To prevent such incidents from happening, you can seek the help of the expert SEO professionals, like Albany SEO. Specialists understand their job well.