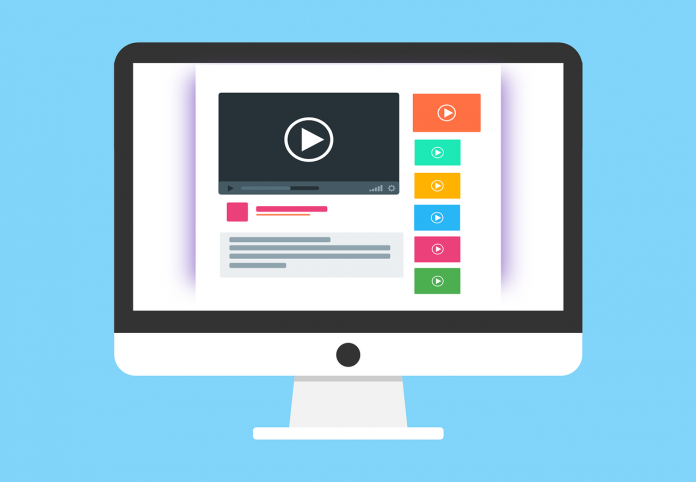 Millions of people flock onto YouTube everyday to enjoy their favourite content. We would even go ahead to say that most of the people around the world are addicted to YouTube. Whether you be Team Pewdiepie or Team T-Series it doesn't really matter as long as you're on the app for a couple of minutes each day to listen to a song.
Speaking of listening to songs on YouTube, did you know that it is not only possible, but also pretty easy to download your favourite songs or videos off YouTube and save them on your device for later, so that you don't have to go online to listen to or watch the specific video. Not only the technique really simple to replicate, but the website we're about to use also comes with a converter that will allow you to convert mp4 files to mp3 and carry the aforementioned downloaded files as mp3 files that you can use across various devices. This converter also helps users convert video files into other popular video formats like mp4.
The website we're reviewing here today is called YouTubNow and to be quite honest with you is one of the better YouTube to MP4 converter/downloader we've tried. The download speeds, the quality of the conversions, the speed of the conversions, everything just continues to blow our minds away, let us delve a bit further into the features this software comes in with and why we're speaking so highly of it.

Features of YouTubNow
Unlimited Free downloads from YouTube
When you use YouTubNow you get the power to download all the videos in the world, Quite literally. If it's on YouTube you can download it onto your PC or mobile! All you need to do is grab the link of the YouTube video and paste it on their website and select the format of video you wish to download. That's literally all there is to it.
Choice of formats and browser friendly website
While downloading videos you have the choice to download the file in either 3GP or MP4 format, making it super easy for users that use different video players to use their downloaded files. The website is also super snappy and feels pretty responsive. We've tested out the website on multiple browsers including Chrome, Firefox, Opera and IE and the experience has remained the same on every single browsers with no glitches and hiccups.
YouTube to mp3
Many people wander the internet in order to download the latest and greatest songs that are released. People opt for paid services like Spotify and forget the fact that they have a pretty legit offer right in front of them. By using YouTubNow users can easily download songs of their choice from YouTube and have them download as mp3 files so that you can access the audio files and use it on devices like iPods and MP3 players.
It's all for free!
Now if we were to ask you how much you'd actually be willing to pay for all the features we just mentioned. You'd probably first look at the market and say somewhere around $5-$10, because that is exactly how much most YouTube downloaders/converters are charging these days. But this service is entirely free of cost and performs better than some of the paid services. So it's definitely a win win situation for users.
All in all a pretty comprehensive solution for all you audio and video needs, YouTubNow is a great service that allows users control over what they want to download off YouTube and how. This is something we would definitely recommend. Do check it out!