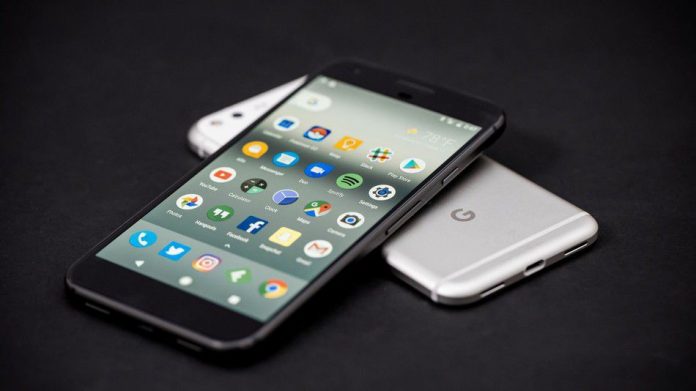 After Samsung Galaxy Note 8, iPhone 8 and iPhone X, we need to embrace ourselves for yet another high end smartphone that is going to be launched very soon. This time, it is the iconic Google Pixel 2.
The first generation Pixel was introduced last year and it was surprisingly pretty popular. Pixel 2 is planned to be a follow up of the first Pixel as well as continue its success in the market. Unfortunately, it seems like the second generation Pixel will face a quite difficult battle this year.
The reason is simply because other popular brands has just launched their newest masterpiece and the public definitely can't help but comparing. Its first competition is definitely Samsung Galaxy Note 8 that just arrived last week.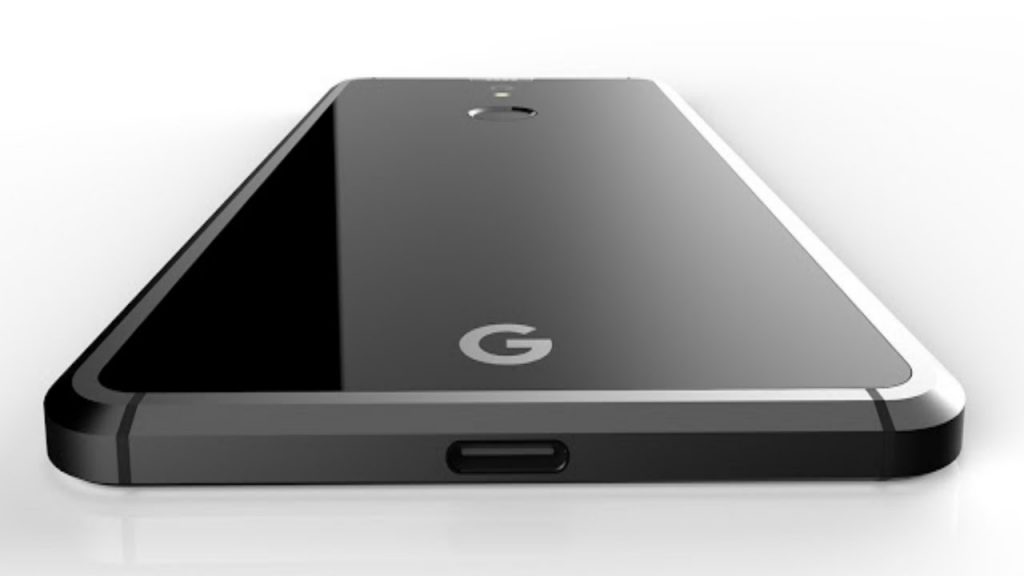 It is pretty hard to decide which one will be the winner in the battle between Google Pixel 2 vs Galaxy Note 8. But it is not hard to tell that Samsung is not an easy contender. Even though Pixel can easily attract people's attention with its Google name, Samsung Galaxy 8 still wins in terms of brand reputation and loyalty. Pixel only has one generation before while Samsung has years and various models that can proof what it is capable of.
Galaxy Note 8 has a jaw dropping number of preorders and it expects to gain at least 700,000 units in South Korea alone. This is certainly not an easy number to beat. So, we really need to see what features Google Pixel 2 offers to see whether it stands a chance against Samsung's tremendous loyal customers.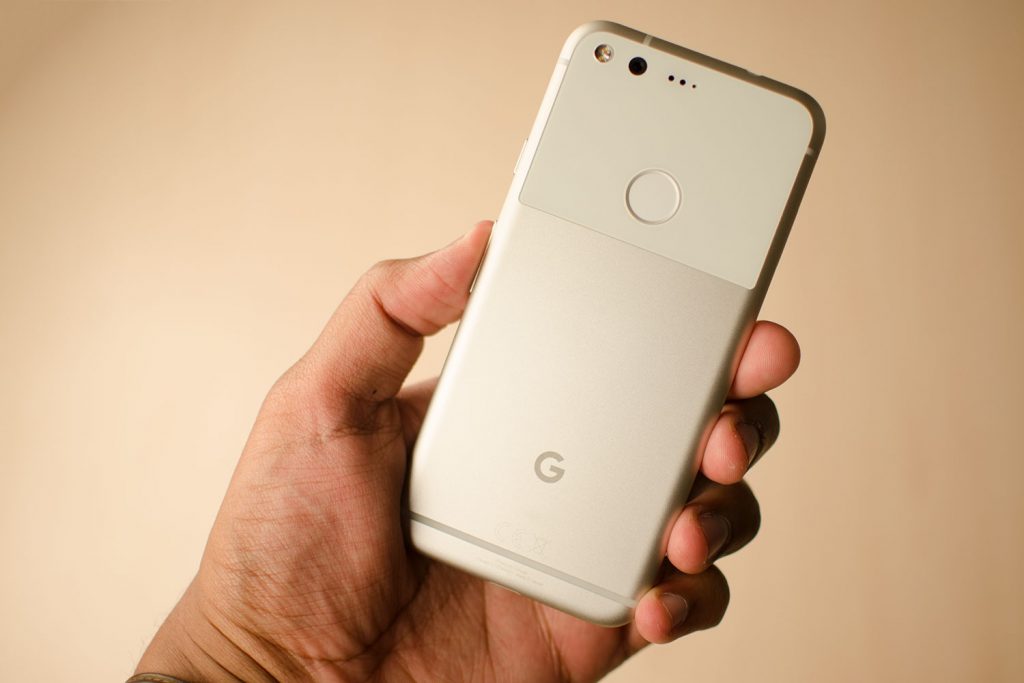 There is no official information yet regarding the features of Pixel gen 2. But there are plenty of rumors around and when it comes to smartphone, those rumors are usually true.
The first rumor going around is regarding Google Pixel 2 processor. The news in the rumor mills said that the new Pixel will come with Snapdragon 836 processor. However, it seems like 835, which is the same processor in Galaxy 8 is a more feasible option.
Furthermore, we also should take a look at the rumors regarding the camera. Unlike Samsung Galaxy that always comes with dual camera formula, it seems like Pixel 2 will stay true to its roots with single camera. Single camera might sound out of date in the midst of the popularity of smartphones with dual camera. However, just like what we have seen in the first Pixel, its single camera outperforms every dual camera smartphone out there. So, even though there are news that the new Pixel might get dual camera, it seems like Google will not go to that direction and follow the first Pixel's successful path.
In addition, a trusted source informed that Google Pixel 2 might not be equipped with the largest megapixel. However, it will come with various extra features that make taking photo with camera phone more fun, for example low light photography.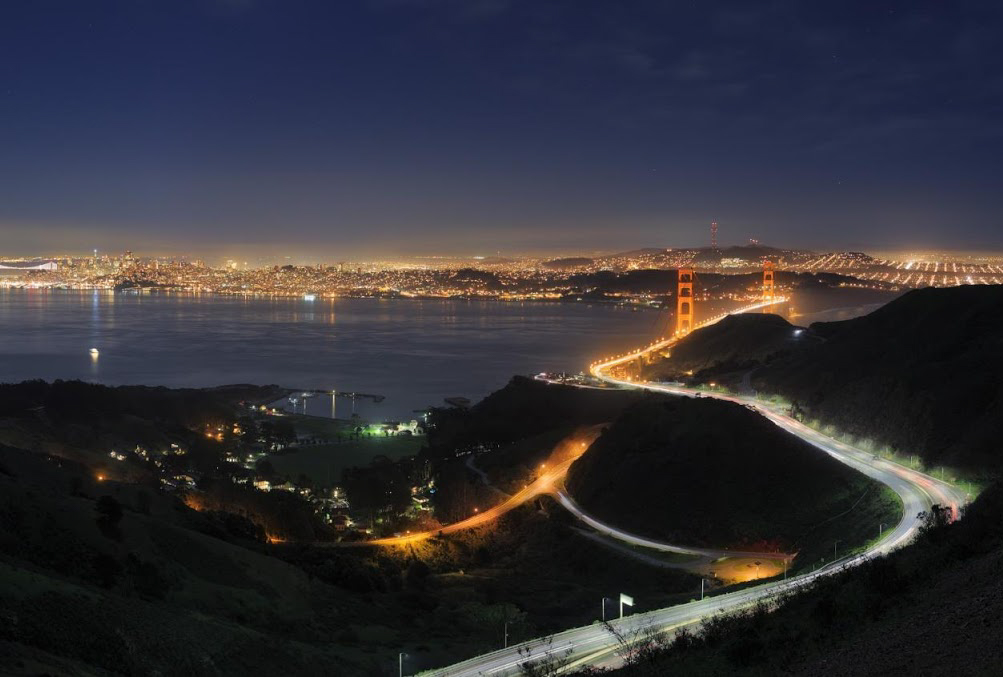 It is also interesting to note that there is a possibility that Pixel Gen 2 will ditch the old school 3.5 mm jack in favor of USB type C and wireless audio system, just like Apple. Meanwhile, Galaxy Note 8 still comes with the 3.5 mm jack. While USB type C and wireless audio system indeed will give better audio quality, people might still attached with the conventional 3.5 mm jack.
Moreover, unlike Galaxy Note 8 that only comes with one version, it seems like second generation Pixel has two versions in store, the Google Pixel 2 and Pixel 2 XL. The XL version will have larger 6" screen hence more expensive price. Meanwhile, the Pixel 2 will sport a compact 4.97 inch screen with 1080p resolution.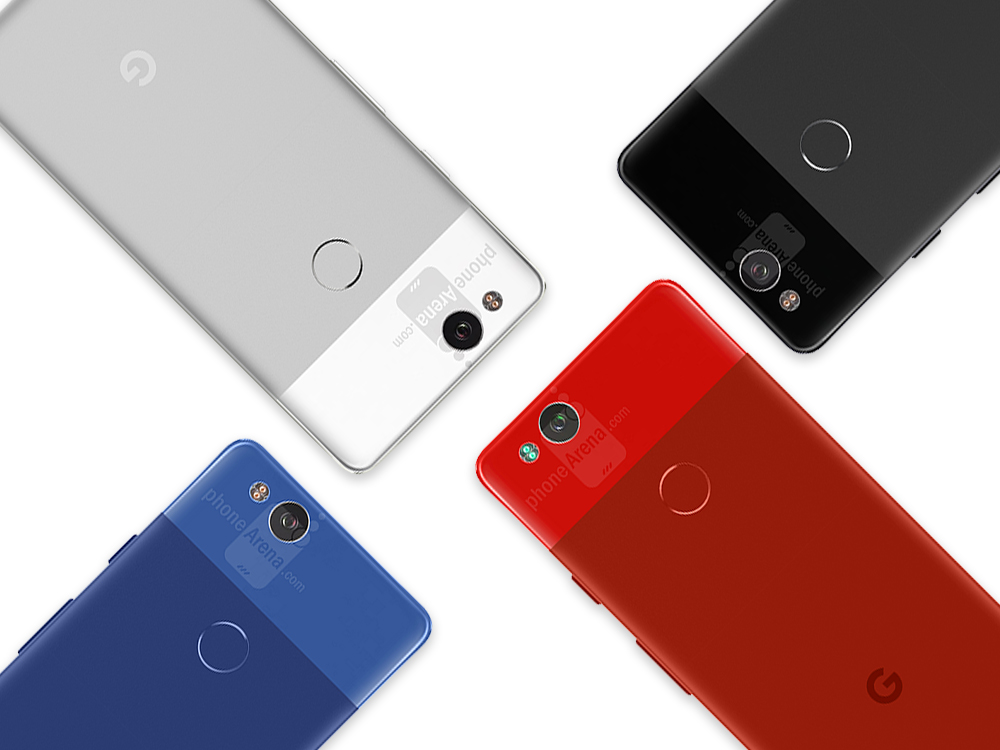 Besides Samsung Galaxy Note 8, the new Pixel also needs to compete with iPhone's new models. Even though those two smartphone comes with different operating system, the new iPhone, especially iPhone X is still a huge rival for Pixel. Once again, brand reputation and loyalty play their role here. Even though iPhone X is ridiculously expensive and Pixel 2 might be more convenient to use, it is still iPhone. Furthermore, a simple live stream teaser that Google has launched to introduce Pixel will not be effective against the hype of iPhone X.
At this phone, it is actually still very difficult to determine which smartphone will be the winner because we have yet to know the official specification of Google Pixel 2. However, it seems like we don't have to wait long for an answer because the company has prepared an event in October 4th and it is said that the smartphone will be available in the market in the same month.
No matter what smartphone you prefer personally, you can convert all your multimedia files with Freemake Video Converter for your gadget. Download free from official site.