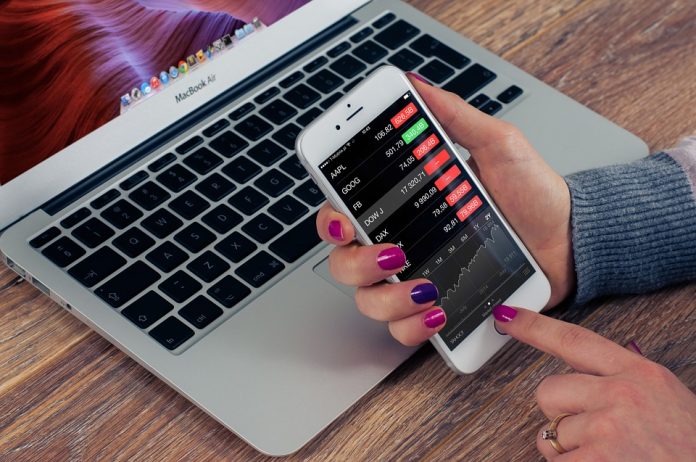 Leveraging virtual technology to improve your business is a must in today's fast-paced global business environment. Systems such as CRM Systems and CMS systems, virtual toll-free numbers, and software like QuickBooks are all common in running a business today. 
Emails, e-learning platforms, and e-commerce are all integrated into almost every business that is up and running. Smart business owners have learned that taking advantage of these tools and leveraging virtual technology to improve your business has many advantages and that taking steps to integrate technology will help to ensure a business is able to reap maximum benefits.
A few ways of leveraging virtual technology to improve your business include:
Social Media


Utilizing social media can be an extremely useful tool in achieving business success. Social media allows you an opportunity to directly communicate with your target market and find out more about what they want. Establishing a niche in whatever market your business is in is key to ensuring that your business does well in the long run.
Setting up accounts with business descriptions, links to your website, and posting frequently allows you to stay engaged with your target market, establish trust in your brand, and draw those that visit your social media pages to your business.
Website and Blog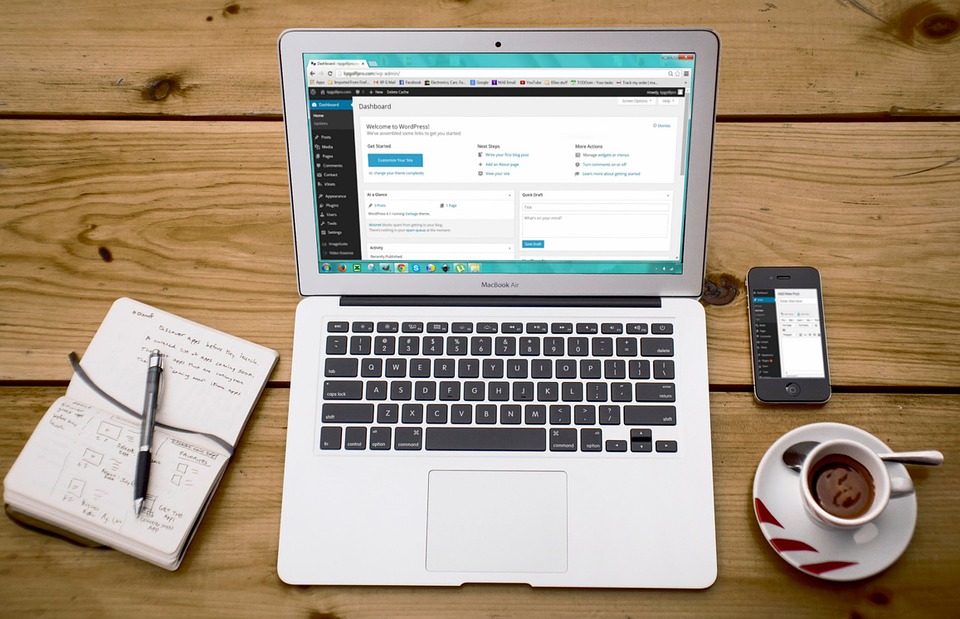 Setting up a company website is a great way to allow customers to get to know your brand, list products and/or services, and even offer a platform through which they can purchase your products if that applies to your business.
A business website is effective in giving customers the opportunity to establish more of a connection with the business that has fewer distractions than that of social media.
Websites also give you an opportunity to offer discounts and other special promotions.
Having a company website is probably the most common and effective example of leveraging virtual technology to improve your business.
CRM Systems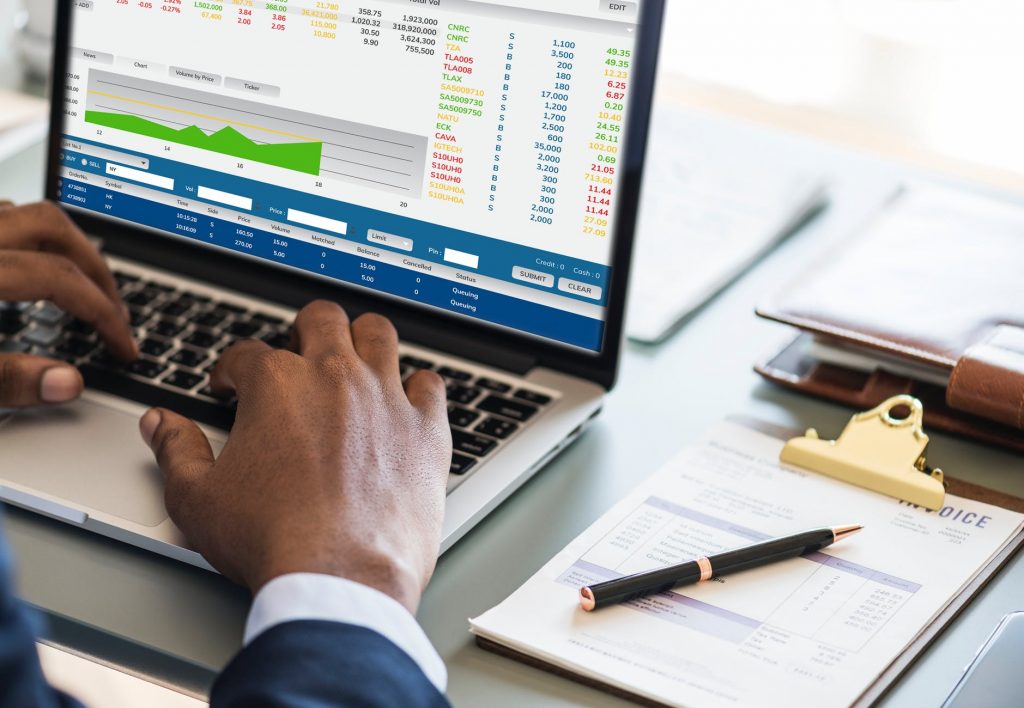 A CRM System, also known as a Customer Relationship Management System, helps a business to store and track customer contact details to stay up to date on customer interactions.
CRM Systems are designed to help the business to improve customer relationships, while simultaneously helping to improve customer lifetime value. CRM Systems help to essentially stay connected to customers, streamline processes, and ultimately improve profitability.
CMS Systems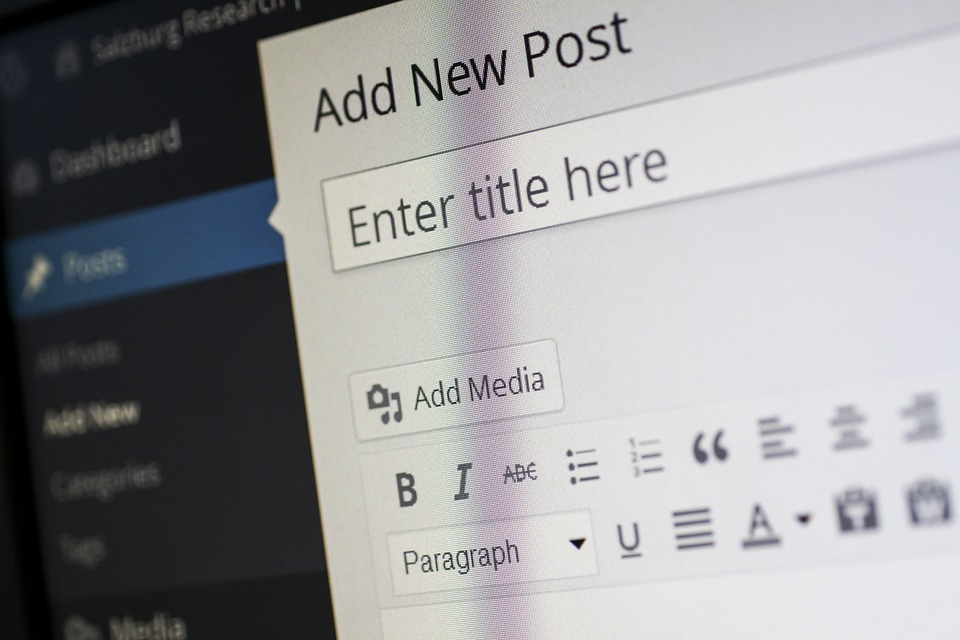 CMS (otherwise known as a Content Management System) is a system used to manage digital content. This can be a software application or a set of related programs that enable streamlined management, which is accomplished by adding, editing, or deleting content on a website.
The majority of CMS programs include web-based publishing, the ability to manage formatting, editing, search, and more.
One of the most common examples of a CMS program used today is WordPress. WordPress is the most popular content management system, offering thousands of themes and plugins and proving to be extremely user-friendly when it comes to managing content.
QuickBooks
QuickBooks is an accounting software program that is used to manage sales and expenses while also tracking daily business transactions. QuickBooks can be used to invoice customers, pay bills, generate a variety of reports for tax filing and future planning, and much more. There are several QuickBooks solutions available based on the needs of a business.
Virtual Toll-Free Numbers
Virtual toll-free numbers also help greatly in leveraging virtual technology to improve your business. Virtual toll free numbers allow for a business to purchase and use a phone number in any market in the world and essentially establish a presence in any location without having to physically operate in the location of the phone number.
This would be a great option for a business that is looking to expand globally without the commitments of opening a physical location.
Virtual toll-free numbers are also a great option for a business looking to outsource their customer service department to another state or country, or for a business owner who travels quite a bit and wants to be easily accessible to business customers, clients, and other contacts.
There are a plethora of options for business owners interested in leveraging virtual technology to improve their businesses. Whether a business is small or large, the opportunities that exist in leveraging virtual technology to improve your business are too great to pass up.
Author: Magaly Fuentes
Author Bio: Magaly Fuentes is a writer and consultant who has led the development and delivery of multi-dimensional marketing solutions to clients. With close to 20 years experience working with clients in numerous industries, including fashion, environmental, art, real estate, legal, and non-profit, Magaly is also the Owner of Eco Fashion World, Founder of Pashen Collection, and a contributing writer for various publications.