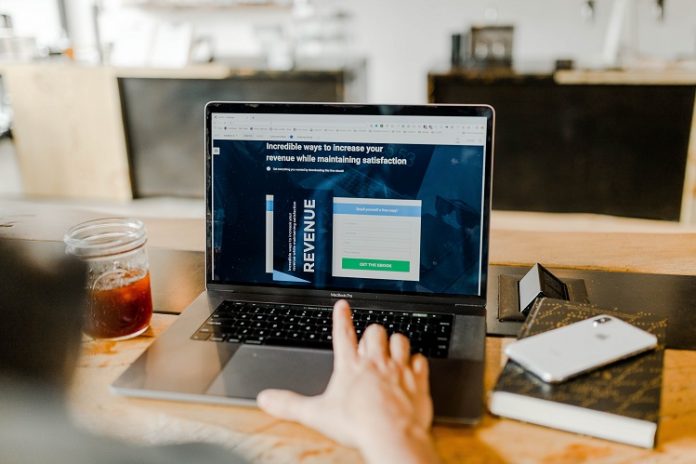 Determining the average order value (AOV) for customers is one of the ways merchants gauge their success. Maximizing the potential of each visit and customer increases profits. When it comes to eCommerce subscription services, it can be challenging to boost the value of the order because people often get comfortable with the current service. Discover how to give these valued customers more of what they want and increase profits for your business.
Taking It to the Next Level
When it comes to eCommerce subscription services, the goal is the increase the average subscription order value (ASOV) based on the frequency of the service. The cost would go up each time the subscriber received an order, such as weekly or monthly. Building a relationship with the customer is important. When a new customer subscribes, offer to upsell something of value to accompany the subscription. For existing customers, customize offers based on the consumer's past behaviors and preferences.
Personalization Matters
Offering a customer something that provides value is essential to get them to add to an existing subscription. The products and services should complement what the customer currently orders. From books to beauty products and electronics, there is a myriad of products and services that are best used together. For example, customer who orders a hydrating shampoo may want a deep conditioning treatment to go with it. Giving the customer the option to purchase the conditioner, too, is helpful and increases the ASOV.
Upselling to First Timers
With the right approach, it is easy to upsell for first-time subscribers because they are already ready to make a purchase. Offering valuable perks with the upsell is an excellent way to get initial subscribers to boost the ASOV of their orders. Free shipping with every order is one of the most effective ways to get people to agree to a larger subscription, as long as the add-ons are appealing. Another promotional strategy is to give customers a discount for subscribing to three or more of the same item. With some products, bundling is an option because people want to buy them together – such as shampoo and conditioner.
Boosting the ASOV of Existing Customers
Existing customers already like a specific product and get it regularly. Grow the relationship with this customers by offering items of value that complement their current order. If a newer version of their preferred item becomes available, announce its existence and offer it to the consumer. During the holidays and throughout the year, make it possible for consumers to gift subscriptions to their favorite people to increase their ASOV while providing a convenient shopping option.
ECommerce subscription services create a long-term relationship between a customer and a company. Providing real value is the key to growing this relationship and making it stronger. With this level of trust comes continued profits for a company as it builds a reputation a valuable resource. When people like the product and price, they keep coming back for more – and that includes adding to their current subscriptions.