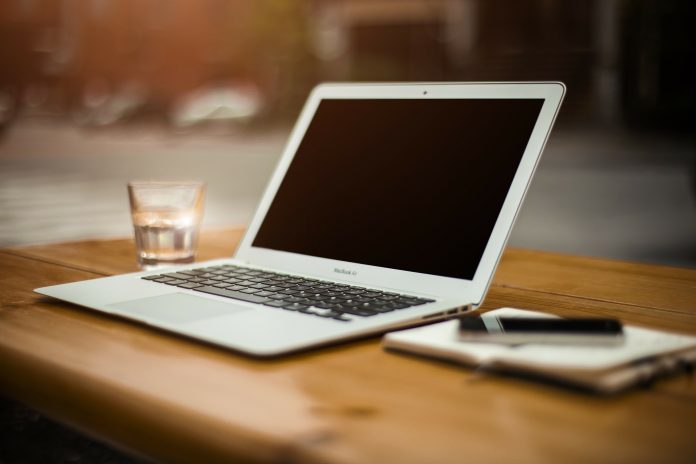 Despite some apprehension on the future growth of ecommerce, more and more people now prefer the convenience of online shopping over having to go to physical stores. Even data from the U.S. Department of Commerce has shown an increase in online sales of around 4 percent from Q2 over Q1 of 2019 alone. The end result is a staggering 146.2 billion US dollars of sales if adjusted for seasonal variation.  
It doesn't even matter if the current landscape is dominated by a few big companies with well-known names. The huge market means that there are still opportunities for smaller businesses to come out and make a big splash. Indeed, you can cut out a sizeable slice from the bigger players for yourself just by focusing on improving customer satisfaction. Beyond increasing the likelihood that customers will be coming back, doing this also provides a long-term avenue for growth. Thankfully, there are important ways you can improve customer satisfaction. Here are just three of them:
Optimize Delivery Performance
Making sure that your products are delivered on time accomplishes two important things. First, it increases the likelihood that a happy customer is going to come back and shop again. Second, it also improves the chances that they'll be recommending your business to their friends and family. Mostly, you can achieve this by incentivizing great delivery performance. This could include giving out a bonus for workers who meet specific quotas. Just make sure that you won't end up sacrificing picking accuracy while you're improving the entire process. After all, customers ending up with the wrong products could end up being just as unhappy as those who receive their orders late.
Thankfully, you can reliably improve both delivery speed and accuracy by partnering up with a reliable ecommerce fulfillment services provider. This is especially true if you're working with a larger inventory, or if you have the bigger budget to make it work.
Ensure Your Website is Easy to Navigate
Like with any website, online shoppers want an ecommerce site that they can easily use. By making your website more navigable, you ensure that they can order what they want without having to go through any unneeded hassle. The most important things you can do to optimize your website for ecommerce include the following:
Have a well-planned navigation system.

When strategically planned out, websites can make it vastly easier for customers to find precisely what they're looking for. 

Incorporate autocomplete into your search.

This way, customers can still find what they're looking for even if they can't remember the precise name of the product.

Put in a filtering and sorting system.

By having a simple means to filter and sort search results, customers can better find the best products within their budget or simply get great deals
By improving your website's design, you can boost both your sales and the overall customer experience. But you also have to ensure that you have the resources to help you address more specific concerns. This leads us to our final point. 
Provide High-Quality Customer Support
Providing great customer support is just as important for online businesses as it is for more conventional ones. However, this goes beyond simply taking calls and answering questions. Here are three things you can do boost your businesses' customer satisfaction through improved sales support:
Have a helpful FAQ page.

Some customers enjoy being able to solve their problems on their own. Though it might take a while to finish, having a comprehensive FAQ page does more than improve your customer's online shopping experience. It can even help take some of the load off of your support team. 

Offer helpful tips in key pages.

The most helpful parts of your FAQ page can also be incorporated into other important pages. This could include the checkout page or even confirmation emails, letting you keep customers informed of pertinent information exactly where they might need them. 

Maintain a social media presence.

By making use of popular social media platforms, you have an additional means of staying in touch with customers. But additionally, it can even help you determine areas for improvement by staying updated on what other people say about your company online.
All combined, the resulting increase in customer satisfaction promotes retention, loyalty, and growth. And with a simple three-pronged approach of addressing possible delivery issues, refining website navigation, and improving customer support, you can do just that and more.