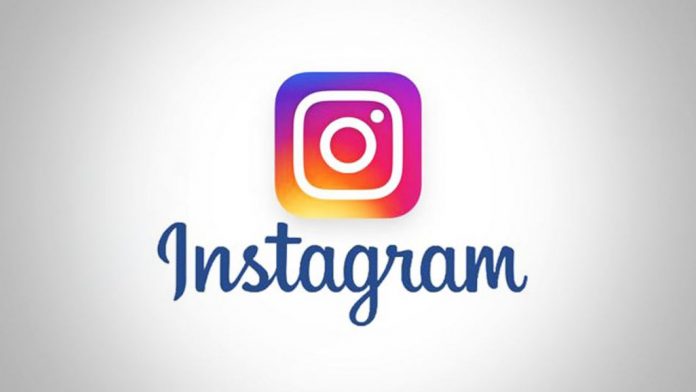 Admit it or not, we've all, at one point or the other, wished to have a more significant influence on social media. And if you're reading this article, you must secretly envy those influencers that have thousands of thousands of followers. The good news is that gaining followers on social media platforms, especially Instagram, is no rocket science. And with a bit of determination and strategy, you can become one of the big boys on Instagram.
Therefore, if you are looking to gain organic follows on your Instagram account, and boost your follower count from zero to a thousand, you'd be best served following these tips:
Tips on How to Grow Your Instagram Followers from 0 to 1000
1. Make appropriate use of hashtags
The importance of hashtags for those trying to grow their Instagram accounts cannot be overstated. Hashtags are social media tools that serve as an album for related posts. Once a user adds a hashtag to his post caption, such post automatically becomes attached to the 'hashtag album,' thereby exposing it to a broad audience. Nowadays, it is even possible to follow a specific hashtag, which means you'll see all related posts!
Before putting up an Instagram post, research on related popular hashtags, and spice your post caption with these to expose your content to an interested audience. Furthermore, hashtags are a great way of targeting users who are specifically interested in your content using a hashtag generator tool, which will serve you well going forward.
2. Maintain an active account
One mistake those looking to organically grow an Instagram account often make is putting all the attention on gaining followers, at the detriment of regularly posting content. As you are gaining followers, ensure to keep your Instagram account alive by periodically posting pictures, videos, and stories that will keep your current followers engaged. Inactive accounts tend to lose followers as quickly as they were gained.
3. Link to other social media accounts
No rule says you can't advertise your Instagram account on other social media platforms, and this is a good way of gaining followers, especially if you have gained popularity on those other platforms. You can make a post containing your username on such platforms, and encourage existing followers to re-follow you on Instagram.
4. Regularly check out your account analytics
Instagram analytic tools contain info on posts with the highest engagements, thereby giving users an idea on their daily marketing performance. You can regularly request for analytics reports to gain insight on posts that have given you the most followers, so you can put up similar content and gain even more followers.
5. Craft a great-looking profile and bio
Most often than not, non-followers will check out your profile and bio before making the 'big' decision on whether or not to follow your account. To this effect, make sure you take the time to craft a profile that appeals to people, with a bio capable of drawing people's attention. Relevant info contained in your profile should include:
Your name, nickname or anything that can help people identify with you.
An indicator of your account's purpose – business or personal.
A bio that will convince visitors to follow.
Contact info for business accounts, among others.
6. Promote your account using nametags
Instagram nametags are customisable bar code that those who have the Instagram app can scan to follow you immediately. This comes in handy if you are looking to grow a brand and promote your account via offline means. Getting a nametag for your account is quite easy; to get started, visit your Instagram profile and click on the three lines at the top-right corner.
7. Utilise Instagram stories and live collaborations
Regular updating Instagram stories is a sure-fire way of getting more followers on the platform, and is an avenue every small account looking to grow big should explore. According to figures released by Instagram, over 500 million people use stories every day, with 45% of the most-viewed stories coming from businesses.
Also, endeavour to make your stories interactive by utilising polls, Instagram hashtag generator tools to research the right hashtags, question stickers and the likes as this have a higher chance of getting shared, thereby earning you more followers.
You can also try to hop on Instagram live videos featuring users with lots of followers; One can gain followers from this, especially if they relate well with your content.
8. Organise your posts
It is one thing to gain followers, and it requires extra effort to maintain one's follower count. One way of ensuring you don't lose followers drastically while building an Instagram account is to post content in an organised, strategic manner.
If, for instance, you are looking to build a products page, and have gained followers by posting related content, ensure to keep churning out more of those posts – those who followed you based on previous content had a reason to do so, give them one to continue following you.
Conclusion
The perks of owning a big Instagram account are many, and if done right, you could even make money while living your best life on the platform. From the tips shared above, it is clear to see that gaining a thousand followers on Instagram is not as difficult as it seems, and anyone can achieve this with the right amount of determination and strategy. So, if you have zero or just a hundred followers on Instagram, don't despair, put the aforementioned tips into practice and watch your follower-count skyrocket within a couple of weeks.