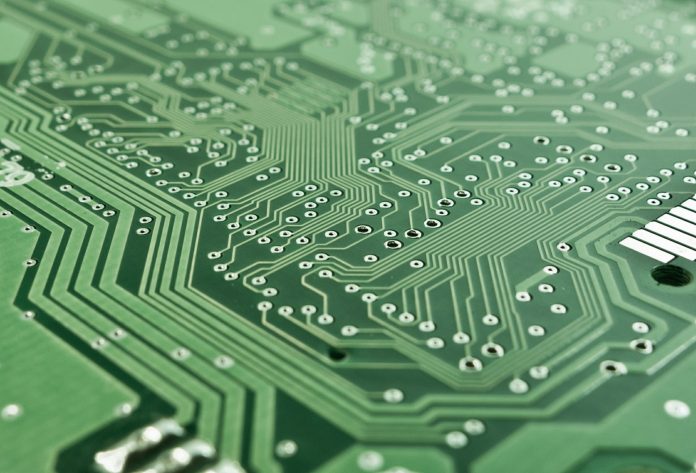 Electronics are an integral part of our lives. Aside from the fact that practically most of us have cellphones, we engage in various electronic forms in our lives. This high demand is a great opportunity for manufacturers to continue developing products that would satisfy such demand. This, of course, means high revenue for them.
The website Fortune.com lists the world's 500 largest companies based on revenue. Here are the top 5 electronics manufacturers in the world according to the site:
1.Dell
Dell is a common electronics name as you might see them already in your personal computers, storage devices, high-definition TVs, printers, and many more. Based in Round Rock, Texas, in the United States, Dell is also responsible for the manufacturing of servers, network switches, computer peripherals, and other software and hardware. Their company secret? They are known for their build-to-order approach, where customers can request for specifications that fit their needs.
2. Huawei
Huawei Technologies is a electronic manufacturing in China that specializes in telecommunications equipment and other electronics for customers. With its headquarters in Shenzhen, Guangdong, China, Huawei has provided mostly mobile technology but has expanded to other operational services around the world.
3. Hon Hal Precision Industry
More commonly known as Foxconn Technology Group, Hon Hai Precision Industry is base din New Taipei, Taiwan, and is also the largest private employer in the said country. The company provide electronics manufacturing services and is behind the manufacture for Blackberry, iPhone devices, PlayStation and Xbox devices, and Xiaomi products.
4. Samsung Electronics
Based in South Korean, Samsung Electronics has been known worldwide to be the company behind many mobile phones and appliances, but they also engage in manufacturing products like semiconductors, flash memory, chips batteries, and hard drives. In fact, their clients include Nokia, Sony, and HTC, as well as Apple. They are also considered to be the worlds' largest manufacturer when it comes to television, as they are frontrunners in developing Android TVs, linking their mobile technology to the television.
5. Apple
This might already no longer comes a surprise because the California-based company has become the most well-known giant when it comes to technology in electronics. Its work centers on designing, developing, and selling consumer electronics such as smartphones, computers, tablets, and other accessories, as well as software and online services.
Apple has a wide array of hardware and software products that have hit the market by storm. Aside from their mobile ventures, they have also penetrated the appliance manufacturing industry with their Apple TV digital media player. They have also developed smartwatches and continually strive to offer new products for its consumers. It is also considered to be one of the Big Four of technology, along with Amazon, Google, and Facebook. Their secret lies in their attempt at connectivity and multiaccess, which prompts you to purchase all of their available items both physically and up the cloud for a more efficient user experience.
Through these companies, the world becomes connected by the palm of our hands and we become a mobile-driven community that can help shape the world better and better every day.