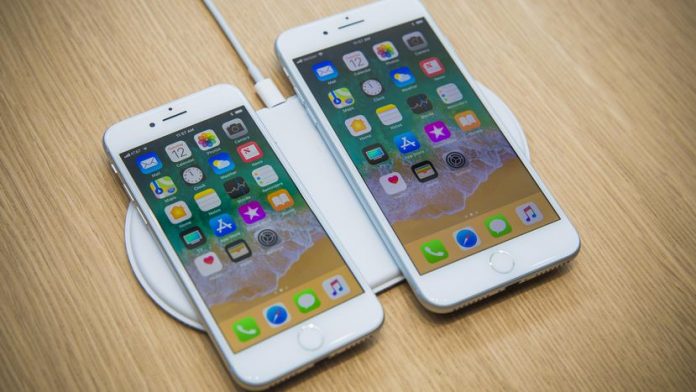 iPhone 8 Plus from Apple is rumored to be released soon after this company has successfully released iPhone 7 Plus. Well, it is probably still a rumor but interestingly, the specifications are already known anyway. There must be many lovers of this product who are curious with the series. This prestigious Smartphone indeed has many great features as well as high specifications. Although, those are indeed good, it doesn't mean that this product doesn't have any lack at all. The explanations of iPhone 8 Plus specifications, pros and cons are still predictions. However, it seems you better know them if you have a plan to buy this series. So, check them out.
iPhone 8 Plus Pros
There are many features added in this outstanding Smartphone. One of them is the application of screen of 5.8 inch with the touch from Super AMOLED with 1080×1920 pixel resolution. It means that the quality of screen becomes more amazing with the rapid of colors for 380 ppi Pixel. More than that, the screen is originally protected with anti-scratch layer; Oleophobic coating. It seems that Apple still spoils the users more in term of screen safety. The coverage of Sapphire crystal glass is not only adding the level of safety but it also makes the outer layout of the Smartphone in general looks more beautiful and elegant. it is not exaggerated to say that this Smartphone looks luxurious and expensive.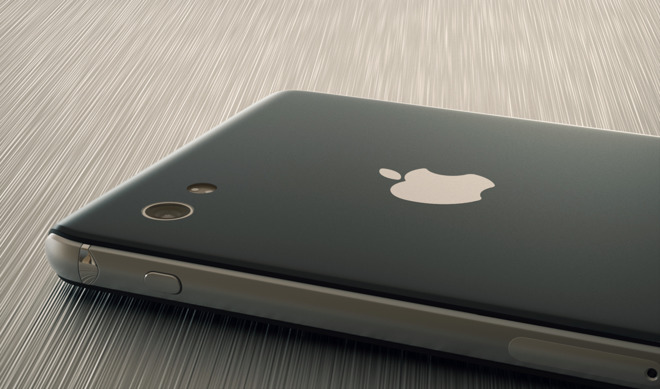 It is also certified by IP67 to claim that iPhone 8 Plus is resistant from water and dust. Well, do you sometimes need to use your phone under the rain or in the wet area? It is not a big deal now. This Smartphone is even resistant to be placed under meter-depth water but only for 30 minutes. Although this feature is not new – it has been applied by Samsung Galaxy S7 Edge, the water resistant ability is still considered as amazing. The operation system applied is iOs 11 with supports from Apple's chipset as well as the Quad-Core processor.
The combination enables the phone to run in a high speed even if you need to open many heavy applications at once. Aside from that, the supports from RAM 4 GB are also very helpful to operate various applications in multitasking way so that it will not slow down.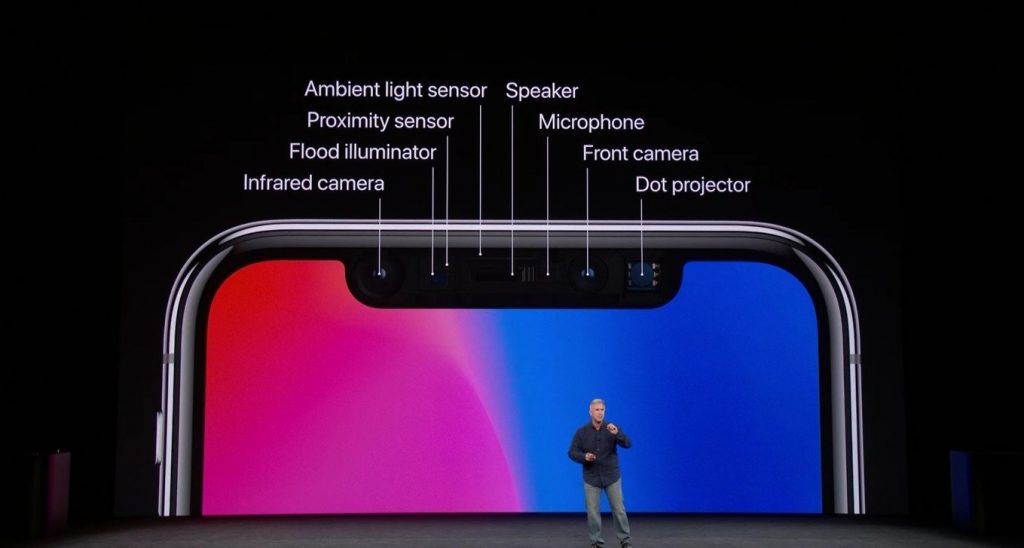 As one of the high class Smartphone, Apple iPhone 8 Plus is also already equipped by an internal memory with big capacity; it is 32 GB. The capacity of internal memory has three main options; they are 32, 128, and 256 GB. Sure, those types of capacity are more than enough to save many media and files. The Samsung Galaxy Note 8 camera sector applied is not less fantastic. The main camera is implemented along with the dual camera of 12 MP. The features added are not them that are standard for sure. The application of Guard LED flash planted behind the body tends to produce bright photos even you do it in the dim area. Then, to maximize the result, the OIS feature and 2x optical zoom is used. This feature has several functions including finding the focus of objects with blurred surrounding and clear images without noise.
The front camera is 7 MP with lenses or aperture for f/1.8. This front camera is able to record Full HD video; it is around 1080 and 30 fps. It just makes the selfie experience more fascinating. The qualified results are not only depending on the mega pixel of camera but also other additional features. Those features are including NFC support, Siri Natural Language, Fingerprint, Gyro, 3.0 version USB, and still many more.
iPhone 8 Plus Cons
You may wonder whether this great Smartphone has any lack or not. Yes, there is. However, it seems that the lack is not really significant and even invisible compared to the numerous benefits you may find. The lack is placed on the capacity of battery that is too small. Yes, the battery is only able to load power for 2900 mAh maximally. Certainly, it is not really compatible with the size of screen itself which is up to 5.8 inch. Besides, it is reasonable if the users may want to do more activities with this sophisticated iPhone. The activities must need more battery resistant certainly. It is better if for those excellences, this phone is equipped with battery that has more than 3500 mAh capacity.
The price is still not ensured by remembering that the release is not more than just a rumor. Something which is sure is; you must prepare more budgets for owning this great iPhone 8 Plus.