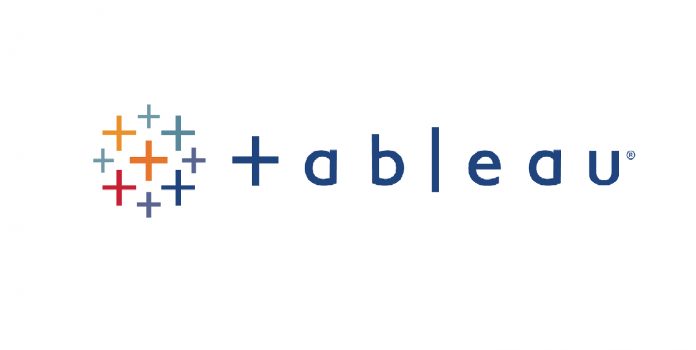 Tableau is probably the business intelligence tool of the year 2020 for its unique capabilities and functionality in analyzing and visualizing the data. All these times during the Coronavirus Pandemic, tableau has been at work and showing all the relevant information as per the region, state, or country accurately. Even the leader with ultra-advanced Business analytics software and techniques are switching to Tableau for its in-built Artificial Intelligence and value for money features.
Here's a brief synopsis for you to make you fall in love with the tool too:
How is Tableau Different from Other BI Tools?
Yes, there are thousands of Business Intelligence tools available in the market, yet we relied on Tableau during the most difficult times for real-time data all because of its proven capabilities and time-tested functionality. 
Here's a list of all the features that make Tableau a stand-out tool:
Easy Connectivity: Unlike other BI tools, Tableau possesses in-built connectors to connect with almost all the data sources available.

Creative Dashboards: Tableau not just creates itself the relevant dashboards to analyze the data better but also suggests the user to apply the same and make the reporting easier. Also, these dashboards function smoothly in all the devices, be it laptop or mobile.

In-built artificial intelligence: In addition to the requisite business intelligence, tableau also possesses in-built artificial intelligence to guide the user through the journey of making better and improved decisions using the same.

Intuitive Reporting: Yes, any BI tool would do that but not that every tool is enriched with so many visualizations to make the reporting and analysis better than anything.

Easy Scalability: Tableau being advanced in all the parameters is advanced in its scalability option too. Note that if you have chosen a subscription model initially would be there for the entire life of the business. With Tableau, you can change it, that is scaling up or scale down as per your real-time needs without any hassle.

Pricing: With so many features, Tableau is a value-for-money tool at the most affordable price than any other tool available in the market. Yet, to know more about its pricing, let's learn more.
Tableau Pricing Model
Tableau pricing model is as unique as its unique features as it allows users to use it at their own ease with an easy subscription model.
As per your requirements, Tableau can be availed in the following pricing models:
For Individual Use:
Tableau creator license cost $70 USD per user/per month annually
For Organizational Use at on-Premise or on-Cloud Version:
Tableau Creator License costs $70 USD per user/per month annually
Tableau Explorer License $35 USD per user/per month annually
Tableau Viewer License $12 USD per user/per month annually
For Users Opting to Choose Services Fully Hosted by Tableau
Tableau Creator License costs $70 USD per user/per month annually
Tableau Explorer License $42 USD per user/per month annually
Tableau Viewer License $15 USD per user/per month annually
Having learned so much about this unique tool, I'm sure you would too call this tool like the Business Analytics Software of the year 2020.