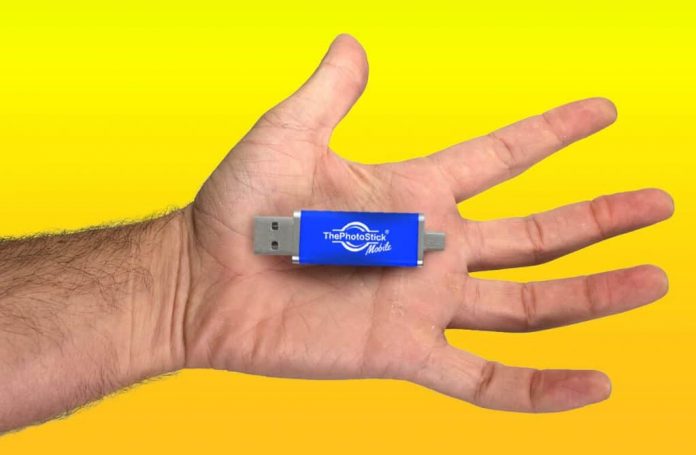 Technology is getting faster and faster day by day. Each day, you read about new gadgets in the technology market as well as in the other platforms. The world is progressing with the technology for these new gadgets are also alternative to human efforts. For example, when you don't have kitchen gadgets, you have to do all the work manually but as time passes. You have every kind of cool gadgets available in your kitchen.
In this guide, we are going to share the top 5 best gadgets that will save your time and money.
#1: Tile Mate Item Finder 4-Pack
Most of the time, we lost our small piece of items. It is a fantastic little helper. I don't know about you, but many people only forget their stuff when they are swamped.
When you're missing your keys, pick up your phone. Open your tile app my phone is registered to tile, and my keys are if I am running out of the house and I'm late.  I go on here and find where it says keys press the button.  I get to this screen that says find and bury my keys and then when you want it to be quiet. You press the little tile button now.
On the other hand, if I press the silver button twice my phone goes off. Once I find my phone as pushed say found it thank you for finding my phone.
#2: A self-filtering water bottle
Many Americans use the 167 bottles in a year, and if they change their bottle to generic, they can easily save $45 in a year. Moreover, if you buy 167 bottles yearly, it means that it cost you $25 just on water. Here we have a fantastic alternative, and you can use a filtration water bottle. It can change the 300 bottles and can use up to 2 years. I can save your $42 per year.
#3:  BIP Bluetooth Smartwatch
Smartwatch is not such tech accessories that you place in your pocket for the whole day, but you can comfortably wear the Bluetooth smartwatch on your hand. It is an attractive timepiece that can fit with your Android and IOS mobile devices. It is something similar to the Apple watch, and you can check the notifications, send messages, read messages, and even you can use your essential mobile information on this BIP smartwatch that saves the time and money also.
You don't need to recharge again and again. Its battery can run for one month, and you have to charge it only for 2 and a half hour.
#4:  PhotoStick
Photostick is a pen drive that can help in creating a backup of your thousands of photos. It is available in different sizes like you can buy in 32 GB, 64 GB and so on. The best part of it is that it removes your duplicates photos as well as you can save all your relevant data in it.
Moreover, it can help in backing up the music, songs, documents, etc. Moreover, you can use photostick for iPhone as well as for android also.
#5: Dimmable lights
Dimming light is unique and help in saving a lot of electricity. With the dimming light, your house looks better and give a nice mood. Its time to buy the wireless dimmer switch which is available at a reasonable price. It does not require you to buy more lights, and even you can extend the life of the bulb.
Final Verdicts:
In this article, we have seen the five different amazing gadgets that can save time, money and enhances our everyday work. If you have something more, you can share it with us.