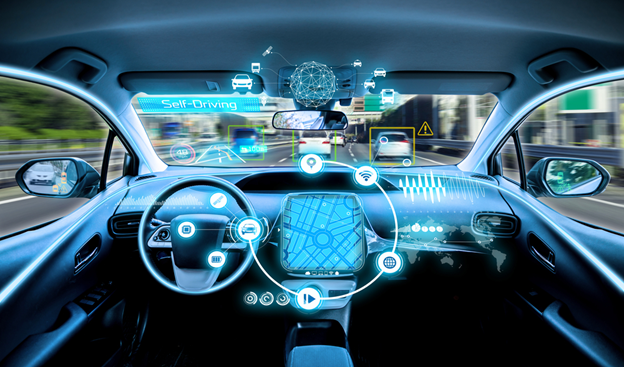 Get your life into gear this year.
From smart rings to suitcases with a twist and chargers that don't require a cord connection, there's a lot to explore when it comes to cool gadgets.
Whether you're an avid fan of technology or just warming up to it, there's no doubt that this year you'll find something that could end up changing your life for the better.
Let's take a look at some of the coolest gadgets to hit the shelves in 2019.
The Smart Car
You may have noticed that we're moving towards a smarter generation when it comes to technology. This includes cars, too.
Since the late 90's, there have been movements in the car industry towards having smarter devices installed. One of the best things about this is that you don't have to trade in your regular car for the latest Tesla to benefit from the technology.
Smartdrive technology lets you connect state of the art systems to your existing car. Through Smartdrive, you can locate and monitor your vehicle, reach out for roadside assistance, and even get Wi-Fi in your car.
Smartdrive is one of a number of smart devices taking center stage this year.
Lexicon Smart Suitcase
Victorinox has come out with a revolutionary way to travel. Their hard case carry-on bag for frequent flyers will modernize the way you get around.
This suitcase has a USB port that comes with a pre-installed cable, as well as a secure, zipped pocket for a battery pack.
It also includes a SIM card pin, which means that you can quickly change your carrier while abroad, making paying for things effortless.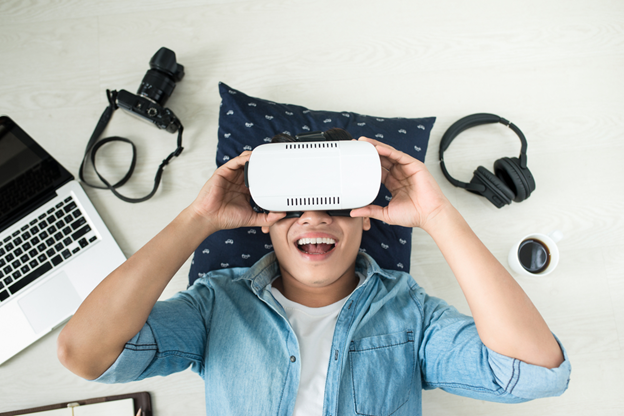 Belkin Wireless Charger
Gone are the days where you had to charge your smartphone with a frustratingly short cord. The wireless Belkin charger makes charging your devices incredibly easy and straightforward.
Not only does it charge your devices without a cord, but it also gives you the option of positioning them in portrait or landscape, so you can easily keep using them.
The sleek design comes in black or white and can charge your device in a surprisingly short amount of time.
Tile Pro Tracker
On your smartphone, you've got 'find my phone' which is great if it ever goes missing. However, your smartphone isn't the only valuable thing you own – and wouldn't it be great to be able to find other items just as easily, like your keys?
The Tile Pro Tracker helps you quickly find anything that it's attached to. The small, compact size means you can connect it to anything from your handbag to your keys without it being bulky.
In case you lose these items, you'll receive notifications on your smartphone from the Tile Pro Tracker, revealing where that item is. As long as you've got Bluetooth on and within range, you'll never have to worry about losing your valuables again.
Final Thoughts
It's 2019, and while everything's not bigger, it's certainly better. In fact, the coolest gadgets of 2019 seem to be focused on solving real-time solutions to make your life that much easier.
Look out for some of the coolest gadgets of 2019 and discover how much they can add to your life.