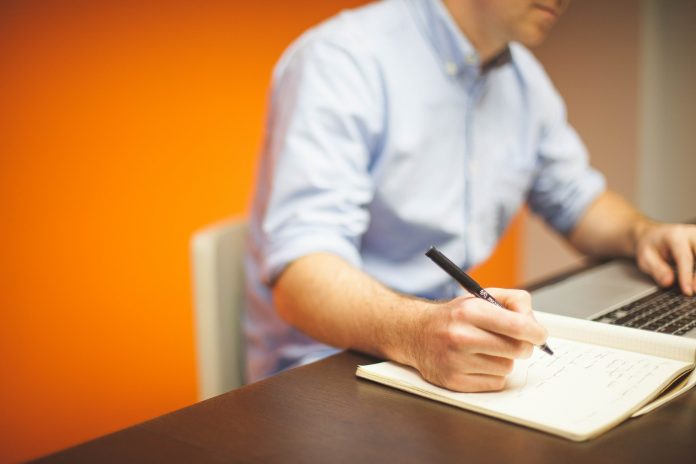 Reputation management matters for your e-commerce business. Based on the findings of a 2019 survey, 70 percent of customers rely on product reviews on the internet as well as opinion posts and only 58 percent dependence statements about a business are available on its website. Therefore, online ventures have some disadvantages when poor ratings or reviews gain prominence on Google searches, be it real or fake. 
According to an article published on https://www.entrepreneur.com, there are tested methods to gain increased buyer reviews on Facebook and Google. Some online businesses are now automating the process of reputation marketing, an application that lets consumers provide reviews or ratings easily. Here are some of the top things to know about the online reputation of your e-commerce business: 
Encourage Buyer Reviews About your Online Products
Based on a 2015 study, it was found that 85 percent of buyers read online reviews and 71 percent of the shoppers have faith in e-commerce businesses after reading positive feedback. Again, another 65 percent of e-commerce buyers stick to brands that have numerous positive reviews online. Therefore, it is essential that you motivate your customers to provide more reviews or feedback about your online store and its products. 
Request Removal of Fake Information 
If the negative reviews are fake, unfounded or offensive, consider taking legal action such as a defamation suit to sue the party propagating such fake or misleading information about your business. Moreover, you should also publish press releases on credible and authority sites to clear your brand name concerning fake or deliberate criticism having no rhyme or reason. You can consult with any ORM company NYC to deal with baseless reviews or negative feedback. Try this tactic; it would help. 
Understand the Timing of Replying to Negative Feedback 
Get rid of fake reviews legally if these are meant to malign your brand image or part of some slander campaign coming from similar IP address or account. Respond to incorrect information assertively and mention that you would flag fake comments and resort to legal action. This step will show your customers that you are genuine. Of course, furnish proof online to prove that the feedback is fake or deliberate. Make sure you defend your e-commerce website from profane language, vulgarity, or obscene photos through the implementation of a website review policy. 
Make Sure your Business is Transparent to Build Buyer Trust and Boost Conversions 
Do not get excessively carried away by negative feedback about your business because consumers would come across such bad reviews about your company. If none exists, buyers might not feel interested to visit that review site. If your business has 50 good reviews and 10 poor ones, reply to all negative feedback fast and resolve issues, if any. Else, if you have only good feedback, customers might feel that you post fake reviews or you unjustly deleted bad ratings and feedback. These little things matter when it comes to the online reputation management of your e-commerce business. 
Final Words
Online reputation management is the need of the hour because businesses are now more competitive than ever. Build social proof to connect with your targeted audience and respond to customer reviews fast.