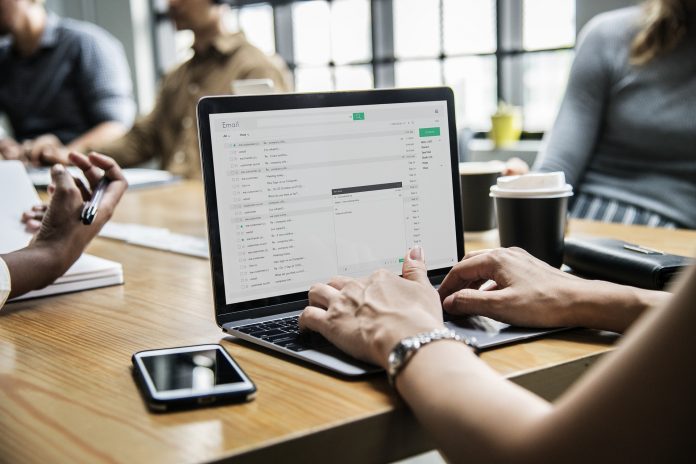 LinkedIn is a popular social network known for its business-oriented usage, unlike Facebook and Twitter, LinkedIn is strictly for business purposes. With LinkedIn, employers can find employees, customers can find suitable services or products they are looking for, unemployed people can find the job to their liking, and young people can find mentors and content to help sharpen their business skills. Thus it is obvious that LinkedIn is the best place to find prospects that favor your business.
What if you've found people on the search page and want to write to all of them at once? What if you want to reach out to these people in a more professional way, via emails? How to do that? Their emails can be found on LinkedIn pages with the help of Snov.io Email Finder.
A complete list of Snov.io Email Finder features
Finding emails has become easier with Snov.io Email Finder. With this handy tool, you can find thousands of emails within a short period of time. All you have to do is to specify where you want the emails to be extracted from. Highlighted below points are the reasons why Snov.io Email Finder is the best solution.
– Extract emails from prospects names: when you have a list of names of prospects and you are interested in having their emails, Snovio Email Finder is the perfect tool to use.
– Company profile search: sometimes a certain company's database can help you generate leads as it may be staffed with just the right customers for the business. With Snovio Email Finder, you can explore Snovio databases of companies using numerous filters.
– Find emails by domain: each and every domain has various emails for different purposes. Snovio Email Finder can extract all the emails associated with a target domain name. Additionally, you can search for email addresses associated with domains in bulk.
– Search for email addresses if you have a list of social URLs: you can upload the list of social links and the tool will quickly and easily find the email addresses.
– Find email IDs using filters: you can set three filter options and find people according to your needs.
– Surf any webpage with the Chrome extension: the tool is always at hand when you need it. Just click the extension icon on any webpage and the tool will find the email addresses found on it.
And now, let's have a look at how you can find email addresses on the professional social network using Snov.io Email Finder.
How to find emails on LinkedIn with Snovio Email Finder
Open the Google Chrome browser and visit the email finder extension page on the Chrome Web Store and add the extension to the browser.
Visit the LinkedIn search page you wish to extract the emails from, set necessary filters, and click the Snovio icon. In the menu, you will see the list of people found on the current page. Click the Find emails and save button.
Note: you will be required to create an account or login before you can save emails to the list. You can also prevent the extension from saving existing email contacts by selecting the Do not save previously added prospects option.
Done? Perfect! Now you are much closer to success. You've got to verify emails to reduce the bounce rate and can start sending emails to the target audience.
Do it yourself
The process of searching for people is really simple and won't take you much time. What is even better, it won't take you much money. You will perform the work easily and quickly and save money at the same time. How amazing is that?
So, just try Snov.io for free and will never have a desire to switch somewhere else! Feel free to share your impressions in the comments below.