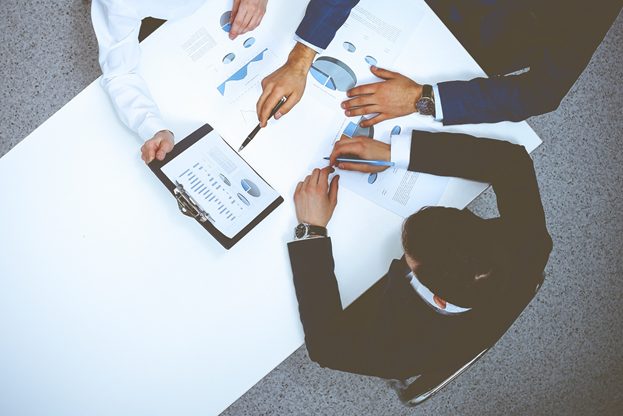 As a business owner, you have a ton on your plate. There are lots of different aspects of your company to worry about after all: employees, sales, clients, budgets, and a host of other business concerns. Luckily for you, there are also plenty of online services you can take advantage of to better streamline your workflow.
Here are some of the best services startup owners can use to make their company more efficient and successful:
Project Management
If you've got multiple projects coming down the pipeline, it can be extremely hard to stay on track with everything you have to do. One of the best ways to manage all of your work tasks is by using project management software. Here are some of our favorites we use below:
Trello: Create boards, lists, and cards that you can organize and prioritize based on urgency. You can also integrate Trello with other popular apps like Dropbox, GoogleDrive, Evernote, and Slack. Plus, whether you're using the app or the full website, Trello is always synced so it's the same across all of your devices.
Asana: With Asana, you can organize your projects and add different tags to denote which projects are priority. With Everhour integration, you can also track your time so you can evaluate how long certain tasks take you.
Teamwork: Another popular project management software is Teamwork which helps employees organize projects and see the scope of their individual workflow each day and month. It also boasts a ton of big-name companies that use its services including PayPal, eBay, Disney, Forbes, Spotify, HP, Vevo, and Honda.
Online Personal Assistant
Sometimes, those random filler tasks that you must get done end up eating a large portion of your day. A great workaround for these rote tasks is signing up for a virtual personal assistant. Websites like Magic, for example, use teams of virtual employees who help get your tasks done for you. Need an emergency replacement for your passport? Magic can make it happen.
There are also plenty of other sites where you remotely hire a virtual assistant, as well. Time etc, for example, is another great virtual assistant service that can help you get those pesky to-do lists cleared, whether it's for your business or for your personal life.
Tax services
Taxes aren't for the faint-hearted. After all, it takes an Ivy League education sometimes to unravel the complexities to the U.S. tax code. With that said, it's incredibly important to take your business taxes seriously unless you want Uncle Sam coming after you when it's tax season.
The average cost of tax preparation depends on what kinds of tax prep you need. There are some averages around $250-$500, but some can go up to as high as $1,500 to $2,500 depending on the circumstances.
For many businesses, it makes sense to have a tax professional organizing your books for you all year long, so you're not caught unprepared when tax season rolls around, desperately searching for all the paperwork you need.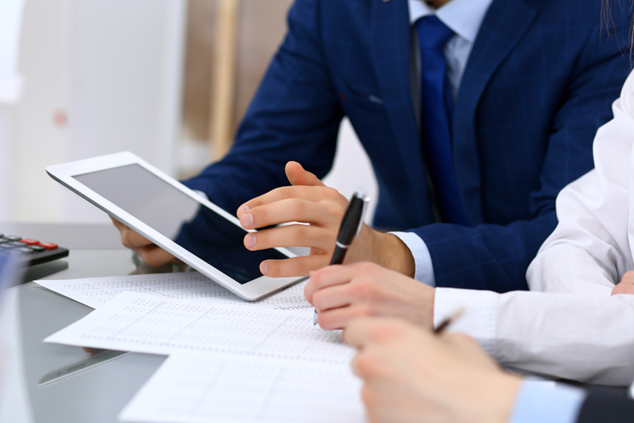 Online design services
If you're a new startup but you can't afford to hire a graphic designer quite yet, that's okay. There are plenty of online services that allow you to contact and find the right designer for a design project – within your budget. Here are some of our favorite services below:
Canva: Need beautiful designs for your social media or templates to use for posters? Canva is the perfect tool. It allows busy business owners to easily and conveniently create beautiful, unique designs that can be saved in a variety of different file formats.
People per Hour: Post a project and hire in as little as a few minutes. At People per Hour you have access to experts in almost every field imaginable that you can use to help get your business to the next level.
UpWork: Need content for your blog? Need a design for your logo? Experienced freelancers all over the world are available at your fingertips on UpWork.
Takeaways
Owning a startup is a difficult, big job. However, if you can leverage the right tools, use your business acumen, and have a great product or service underlying it all, you can turn your business into a smashing success worthy of the front page of Forbes. Remember, many of these tools are free to use so why not take advantage of them?