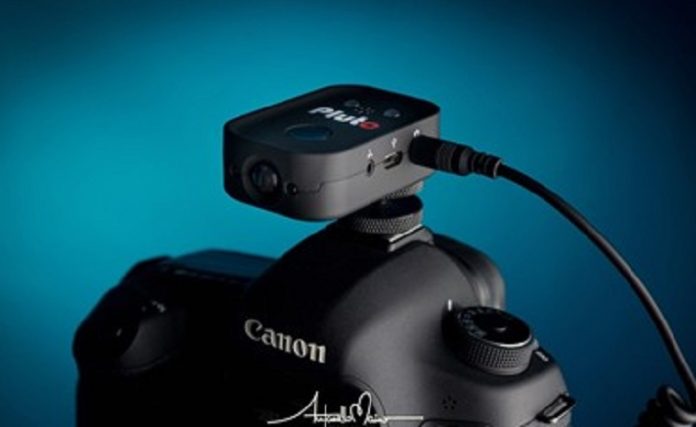 Nowadays, with the development of the digital camera and social media, more and more people like to take pictures, no matter of the tasty food, the scenery or themselves to share in the social media. Think about the situation where you want to take a picture with the beautiful scenery but you're traveling alone and cannot find someone to help. Or you're hanging out with your friends and want to take a group picture to memorize this moment, but no one can take a picture for you. In this case, you do need a camera trigger, which can help you with remote shooting so that the situation mentioned won't bother you. Camera trigger is not only a tool for remote shooting but a great tool for photographers of any skill. Here are several advantages of using the camera trigger.
Full-featured photography tool
Technological advancements have improved camera trigger for the better. A case in point is Pluto Trigger, which can satisfy almost all your requirements for photographing for its has up to 24 modes including stills, high-speed, video, HDR, etc. With the app on your smartphone, you can choose the mode you prefer, which is much easier compared to old shutter release remote. Its built-in laser, light, sound, and infrared sensors enable it to capture the awe-inspiring moment of lightning and water drops.
Easy operation
Even if you're new to remote camera trigger, you can get the hang of it in a short time. You should install the camera remote trigger first in your camera with a hot shoe adapter and a camera cable. Generally speaking, many camera triggers on the market support both android and iOS. What you need to do next is to download the app on your smartphone and pair it with your camera trigger. After some easy settings, you can feel free to use the remote camera trigger to take photos. Whether you are experienced or not, camera remote trigger is no longer an obstacle that block your way of photography.
Portable life companion
For one thing, the camera trigger is wireless, which enables you to control your camera with your phone remotely. With the remote camera trigger, you will never be bothered with the problem that cannot find someone take a photo for you. For another, it is compact and light, making it much more easier to bring around. Your backpack is heavy enough with the digital camera, while the remote camera trigger won't add much weight to it. Be free to take this portable life companion with you wherever you go.
Though there are many camera brands such as Canon, Nikon, Sony, Minolta, Panasonic, Olympus, Pentax and more in the market, Pluto Trigger can fit most of them since the Baicheng innovations produces 13 types of cables to support more than 300 camera models. So don't be worried that the Pluto Trigger won't fit your camera.
Camera trigger, which is a high-speed camera trigger controlled by a free smartphone app over Bluetooth LE(Low Energy) that can be used for remote shooting, time-lapse, High Dynamic Range (HDR) photography, video recording and lightning photography, is such a useful tool for the photographer. And it can let your DSLR do high-speed photography triggered by sound, by light, or by something breaking a laser beam aimed at the remote camera trigger (the laser is included). Not only can professional photographers use it, but it is also adaptable for amateurs. All in all, if you want to take a fantastic picture, you cannot miss the Pluto Trigger produced by Baicheng innovations. You can go to their website https://plutotrigger.com/ to learn more about the Pluto Trigger from a 1-minute video.