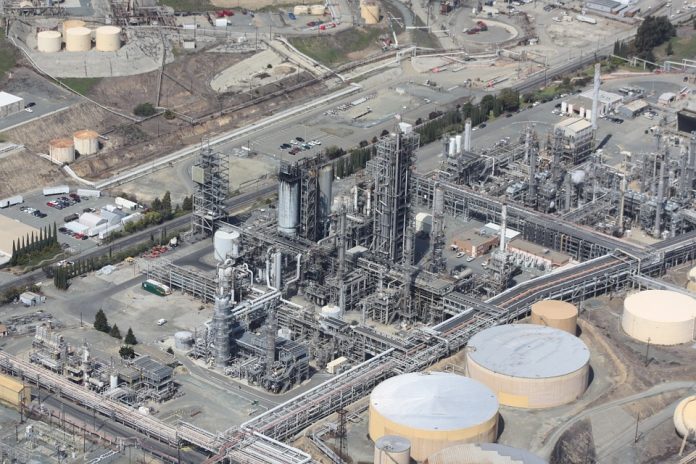 With how easily connected our world has become, it's no surprise that more and more entrepreneurs are attempting to create businesses that will succeed on the worldwide stage. Despite this mass globalization, it takes more than just a good business venture to win over a global market.
Not only do entrepreneurs have to bring a strong product or service and smart business plan to the table, they have to have a special touch that is unique to their company, and that will catch the attention of international consumers. So they must ask themselves, "What makes a global company unique?"
First Things First: The Technicalities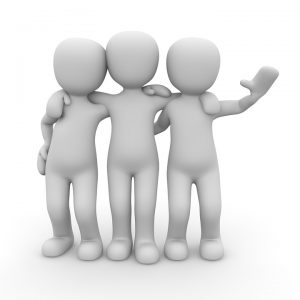 There are a lot of things to consider when contemplating a decision that will change your business as a whole.
First things first, consult your partners, staff members, and perhaps even your clientele/consumers – after all, you are not the only one this decision is impacting. In order for such a big move to be successful, you must have company-wide commitment. Everyone person involved is an integral part of your business and your success.
Next, ensure that there is a demand for your product in the market you are targeting. Use different market research techniques to pinpoint the right market for your product.
Stick with that product. Don't try to overcompensate by offering everything all at once. This can be extremely costly and carries substantially higher risks. Test the waters with one product you think will produce strong results and slowly build your international presence from there.
Lastly, don't forget the technicalities. Have a good lawyer, accountant, transport specialist, etc. Dealing with foreign markets and currencies, importing and exporting, licensing, and anything else that is unique to your new international dealings should not be played like a guessing game.
Case Study: Apache, an International Success Story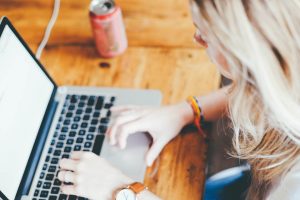 Apache Pipeline Products is a company based out of Edmonton, AB, Canada. They pipeline cleaning and maintenance equipment, with their own complete product line of pigs, parts, indicators, trackers, etc.
Starting in 1986, Apache has continued to grow in size and success. They worked their way first through Alberta, and then Canada, and now are serving clients from the oil, natural gas, and pipelining industries around the world.
So what made them so successful?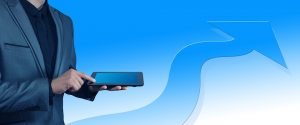 First, they take pride in their quality. They offered top quality products, pipeline pigs, to a market that had a high demand for these products.
In addition to their product, they set a vision for the company that helped them stick to their business goals while maintaining the values and morals that were important to them: people, partnerships, and performance.
They value their team and their consumers, they build up strategic, credible, and beneficial business relationships, and they strive to reach top performance goals, in terms of their business plans, products, and relationships.
Are You Ready For The World?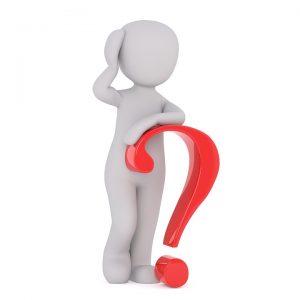 If you have been contemplating taking your company to the next level, remember to focus on what makes a global company unique.
Don't forget the technicalities, and look to other successful international companies for inspiration and guidance.
With globalization making us more connected than ever across the globe, now is your chance to reach markets you've never thought possible.