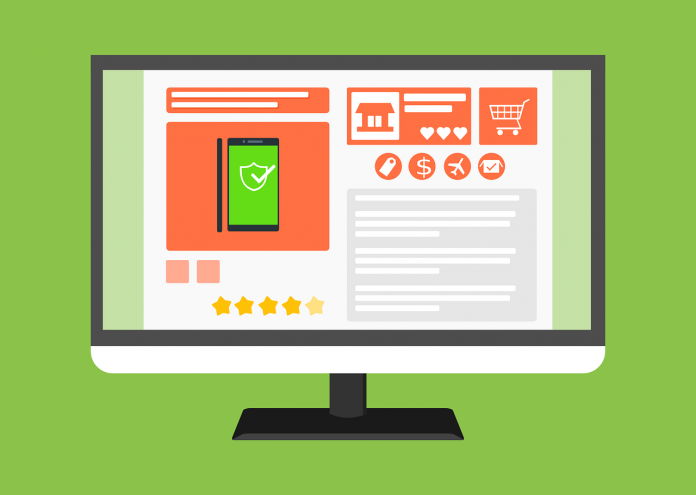 Are you planning to give shape to your start-up business? If yes, you will have several tasks to accomplish, to ensure that your business functions smooth and make the necessary profit. One of the most crucial ways to grow your customer base is to enhance your online presence. For this, you should have a website where you can showcase and sell your services and products. For this, you need to invest in an apt eCommerce platform like Shopify, that's fully integrated and helps your business to grow manifold.
Today, there are several eCommerce platforms that you can select from. To know more about this, you can check out Sunbowl's expert on Shopify. However, choosing the right eCommerce platform for your business seems like a challenge! You need to weigh various pros and cons. Some of the crucial factors that you should consider are:
Integrations are essential
You need to consider the necessary plug-ins and the integrations! Today, various platforms provide an extensive collection of tools that helps in your business functions. Also, your online business will require a few crucial deciding factors when you are choosing the plug-ins to work in your favor. As you browse through multiple platforms, you should consider the tools that you require or are already making use of in your business. A few crucial plug-ins that you can opt-in for are as follows:
The accounting plug-ins that can assist in revenues, sales, profits and tax calculations
Apps to help in product shipping
Email marketing tools that help you to stay in touch with the customers
An apt platform that enables you to reward your consumers' for making use of your products
Consider the payment and pricing
It is one of the essential factors that you must consider. Regardless of whether you are a start-up, mid-scale, or small-scale business, it is vital to know the amount you need to pay. That way, you can keep a consolidated budget for eCommerce platform management. Also, when you see the amount you need to pay, it helps you sort out your business budget and enables you to spend productively. Make sure that you don't choose an eCommerce platform that doesn't make you overpay, and else it will cost on your business.
Consider the payment and pricing
Any eCommerce business is not exempted from SEO. It is beneficial when you have the store ranks going up in the search outcomes. Hence, considering SEO is a wise decision. You sure would want your consumers to locate you as and when they keep searching for products and services your brand offers. A few relevant factors that you should look for when you are searching for an eCommerce business platform are:
You should be able to add a corporate blog to the corporate website
You should be able to make use of the domain name
Your customers should have the scope to share their thoughts and reviews on the site
These are a few relevant considerations you need to make when you are opting in for an eCommerce platform. You can add more crucial factors based on your business objective and requirements.