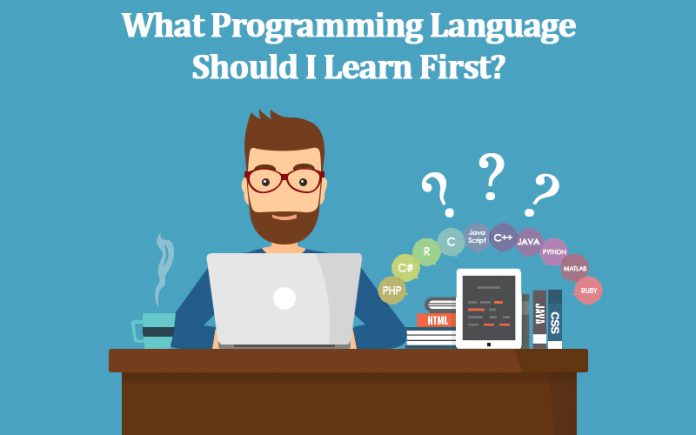 Job market is constantly changing but it is still missing good programmers. Employers are wondering how to find some good programmers, and which benefits they should offer that developers will decide to work in particular company. Pay is without a doubt important when they are considering a new job. However today there is a lot of other elements that are as much important as a pay for people looking a job in IT.
Interesting projects
That is the most important thing for programmers because they hate to be bored at work. On many websites where programmers talk about their jobs often appears a similar opinion like this one:
"I can motivate myself if I get an interesting project to work on. Such a challenge powers me. It can be annoying if someone is constantly interrupting my work and interfering with my decisions. I count on trust and the ability to show what I can do" – Matt, Net Developer.
Opportunity to participate in an interesting project is a really essential point for programmers. Those projects should be ambitious, requiring creativity and radical solutions.
Developing skill and potential for growth
People working in IT are very ambitious and they like learning new skills such as a new technologies, solutions and programming languages. In this point is very important to present potential programmers that employer will invest in courses for them and will help develop their talents. Often programmers want to learn things not necessarily connected with their currents project. They know in which directions they want their skills to progress, so it is important that they can choose courses in which they would like to take a part.
Workplace
This is also one of the most important thing for programmers nowadays. They don't want to commute to work for many hours. They prefer to work in an office in the centrum. For programmers is also significant a good atmosphere in a team. There is a lot of job offers in IT so if they do not like the people with which they must work, they can easily change a job for another one.
Flexible form of employment
Programmers appreciate a flexible form of employment. They value security and they want to have a good contract of employment with a lot of benefits such as private healthcare and multisport card. Also, time to time they like to work from home, so it is also important that the company will give them this opportunity. Don't worry because they have a really good Internet connections at home, so programmers can even work effectively from a bad.
Being appreciated
The employer should appreciate their employees. Like we said programmers are very ambitious, so they commit to their job in 100 percent. After they finished a really challenging project they want to be noticed. However, it is well known that the appreciation is one of the key motivators. Most of the project that programmers are doing is very hard and they have to be focused and motivated to solve problems and completed the project. Sometimes is good to remember that and it is enough to tell them that they did a hell of good job.
The article was written in cooperation with Polish Software House – ASPER BROTHERS