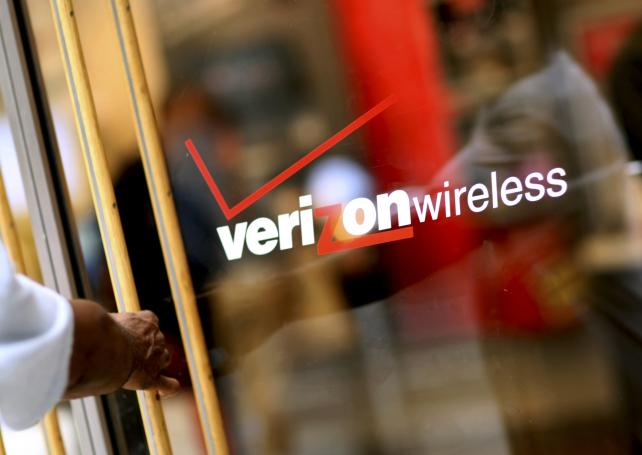 The dilemma of whether to stick with a mobile carrier or to move away from it returns to one basic argument: whether the said mobile carrier offers reasonably priced data plans or not. Verizon is one of the biggest mobile carriers out there. Verizon data plans are also considered so competitive that loyal customers remain high despite the plans' recent increase in price. There are reasons to stick with Verizon or to switch to it if you currently use another mobile carrier; however, there are also reasons why you should abandon your Verizon data plans and switch to another mobile carrier.
Why Should You Be Concerned with Data Plan?
Of course, you should be concerned with data plan. It controls the amount of money you spend to benefit from most functions of your mobile device. It is the reason why you hate a mobile carrier and you love another. It is the primary drive for you to switch to a certain mobile carrier or to switch away from it. When you do comparison between two mobile carriers, you will least likely look into their reputation or experience. You will look at the data plans that they offer.
All mobile carriers, including Verizon, adjust the price of their data plans regularly. Most of the time, this adjustment means increase, so generally speaking, the price of data plans will continuously get higher. Verizon recently raises the price of its unlimited data plan from $80 to $85 per month. This increase has little connection with erratic monetary condition. Because our phones get faster, their resolution gets higher, and video calls become more common, data usage becomes more intensive, so its price inevitably spikes. What customers like you should be concerned is whether the price increase and—subsequently—the compensations, in the form of the features offered, are reasonable. By looking into such details, you can determine whether you should stick with Verizon wireless or not.
Reasons to Switch to Verizon
Here are a number of reasons why you should stick with or switch to Verizon.
1. Verizon might not be the cheapest, but its coverage area is the most reliable.
Among mobile carrier giants, Verizon offers coverage area that is one of the most reliable. Unlike AT&T's rather spotty coverage that is nearly absent in rural areas, Verizon's coverage is so reliable that even in the most remote areas, the signal is relatively strong or at least detectable.
2. Verizon offers free call to and from Mexico and Canada.
Verizon allows its XL and XXL users to make free calls in Mexico and Canada, so if you have family members there or if you frequently make calls to and from either country, you will find this feature attractive.
3. Verizon offers generous hotspot data plans.
If you frequently rely on tethering, you will find the 15 GB per month of LTE mobile hotspot of Verizon's beyondunlimited plan and 3G hotspot of its gounlimited plan are certainly considered excellent features. Other carriers limit their LTE hotspot data at 10 GB.
Reasons to Switch Away from Verizon
Unfortunately, there are also reasons to leave Verizon. Here are what customers hate about Verizon that forces them abandon the plan and switch to another carrier.
1. Verizon is not cheap.
Verizon is definitely not cheap. If you compare between Verizon and T-Mobile, even the most widely used plan, i.e. Verizon family plan, is still less attractive than that of T-Mobile, which is priced more cheaply while offering similarly attractive features. T-Mobile's coverage area, however, is not as wide as that of Verizon, so if you are in a remote village, you will least likely get the signal.
2. Verizon has a lot of customers, but only few are loyal.
Verizon is indeed one of the biggest giants in mobile carrier industry with number of customers that is much bigger than that of T-Mobile, for the sake of comparison; however, only about %15 of them are loyal customers. Compare that with %23 of T-Mobile's customers who choose to latch onto their carrier.
3. Recent incident proves that Verizon's security is vulnerable.
Recent leak of the account PIN of about 6 million Verizon customers is a proof that the company's security system is not as strong as you may imagine. The leak is so unsettling that even customers who use authenticator app as their 2 step verification measure are not safe from hackers' attack.
Despite its prominence in mobile carrier industry, Verizon does need to play its role competitively. It is normal for people to frequent Verizon store or to leave it.