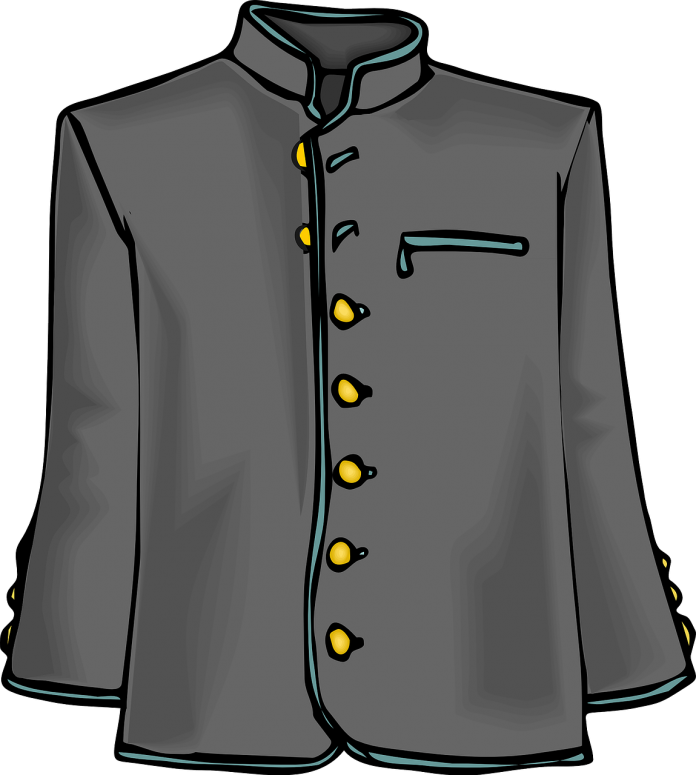 To give your personality an inspired edge, leather jackets are one of the main clothing items that both men and women love to wear. Combining with denims, skirts, long boots or high tails add an elegant charm in the persona. For women who really love to wear a faux leather jacket and want to have persuasive look can adopt following seven adorable ideas to perfectly combine their leather clothing with other accessories.
Black denim and high heels
To give a perfect look for the office or college, combine your shiny black jacket with skinny jeans. Furthermore, wearing with high heels, along with long strap leather purse plus the addition of some decent earring will give your personality a perfect look.
Jacket with a sweater and high waisted jeans
For the fashionable edge, it is a wonderful way to dress up with a sweater and high waisted jeans. The sweater will give you warmth while the jacket gives a fascinating look to your personality. Use the tote or long chain bag with flat pumps and straight open hairs. It is best to attend the casual meetings or get-togethers.
Black and white combination to give a perfect trendy look
The winter white leather jacket gives the elegance as well as provide a fresh look to you. black and white is the hot favorite combination of many women, so why not to combine your white jeans with a black jacket or vice versa. You can wear the combination with the blouse or tees along with black high heel shoes. Walk with confidence in this stylish dress.
Pair with a scarf and ripped jeans
Another wonderful way to give an extra style to your personality and utilizing your leather jacket is to wear with ripped jeans. To give a perfect winter dress look why not to combine with the scarf. It will definitely give you a gorgeous look.
Wear with frock and skirt in a cocktail party
If you have a fancy leather jacket or coat and want to wear in the cocktail party then why not to combine with some skirts or frocks. This overall figure flattering dress will give you a chic and trendy look.  pick up high heels with a clutch purse to make a perfect stylish combination.
Casual combination
To remain causal with your jacket then why not wear with casual jeans and tee shirts along with sneakers. Pair with your leather coat as well as the long strap chain bag. It will provide you with a warm fashionable casual look. It is best for your office, university or casual get-togethers.
Think special for your date night
Having a fancy long faux coat and wish to wear to meet your boyfriend. An awesome idea is to pair it with some shiny or formal figure forgiving swing dress along with a pair of heels. Use the color combinations to give yourself sexy and killing look. Pair with your best suitable handbag to turn out your personality. For more detail visit TuneUPTrends.com