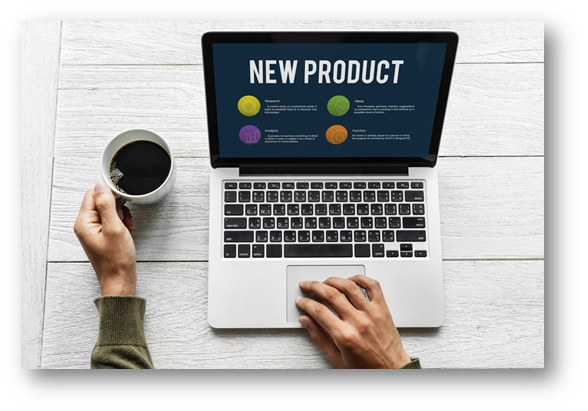 People are bombarded with direct marketing through advertising and brand promotions in their daily life. It's like a battleground for companies, struggling to get their products or services on top of the other. People hardly pay much heed to the everyday advertisements and direct marketing due to their fast-paced life and numerous brand messages out there. Another reason being, they are relying completely on product endorsements.
With the growing flare for e-commerce, promotional strategies have also evolved into digital and social platforms. Direct marketing somehow feels as ancient now, as the dinosaurs and Mesozoic era does. Rather the latest marketing game, is the promotion of an ecommerce brand, by taking an indirect approach of content writing and converting relevant customers to paying customers. After all we are living in a world, where we are on the verge of launching a Mission to Mars in 2025.
The saturation of direct marketing, gave way to indirect marketing channels through various social media platforms. It is sort of an inbound marketing that is pulling customers through the content published on social media channels. These social groups have taken over like a disease outbreak. The average person spends two hours on the social media, every day. Whereas teens spend almost 9 hours on average on social media every day. While we call it a wildfire menace, we also know that it is increasing rapidly like California wildfires. Eventually it is arduous to deny that social helps a great deal in getting connected to friends, family, influential people and the brands we love.
The essence of content marketing lies in producing the content, which initiates to communicate with the potential customers without actually selling the brand. It is an art to produce the legitimate content, according to what the customers perceive and grow as the future buyer. Give a look, how quickly the gamers are updated regarding the new skin that is going to release soon for their avatar, whereas their own real skin gets rarely moisturised even. That's the power of social media. Content rules the world's decision-making power. Have you ever ended up buying a utensil online, whilst you were reading about the recipe of your new craving? Well you are not alone and there's a sea of social media world out there. Visualize the prospect customers as the road runner from the Looney Tunes cartoon. Grab them and navigate to your brand, without ending up as Wile E. Coyote.
Here are the few tips to promote yourself through the legitimate content or indirect indigenous marketing:
Connect with bloggers & influencers
Bloggers and influential people, are great spinners who spin the words to produce a fine fabric of influential content in front of the prospective buyers. Connecting with bloggers, celebrities, and influential people, gives your brand a huge exposure through their product endorsement. Customers have become wiser and no longer need their family and friends' recommendations to decide a purchase. However, their social media exposure makes them refer to the bloggers, celebrities and other influential people in order to come up to the purchase decision. Their favourite celebrity endorsements, leave a lasting impression into the subconscious mind and influence greatly to reach to a buying conclusion.
Product Videos
There are more than 500 million views on the YouTube channel daily. People watch videos for more than a hundred million hours a day on Facebook. By the end of the year 2019, almost 80% of all the Internet traffic will come from the videos. Videos are becoming easier to create, edit and share. Videos provide an opportunity to engage your customers directly and in the most interactive way. Or convert these videos to a meaningful text that could be used to compile an E-book on Designrr. Give tutorials, product reviews, demonstrate brand value or give your customers a closer look to your product, depicting its brand value. Videos are a great way of in-depth product display and demonstration which strengthens the customer relationship. The live video sessions prove to be one humanised way of linking yourself and as well as the brand with the customers.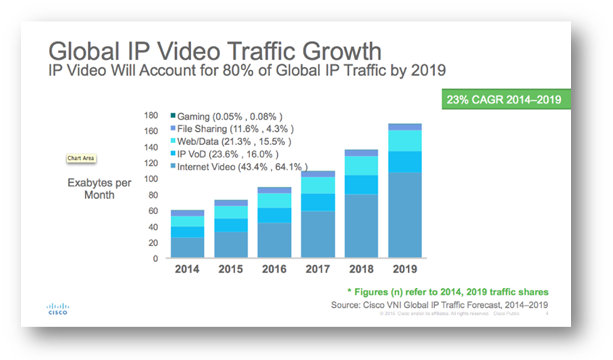 Generate & Share User Experience Content
The best magnets for the new customers are current customers. It is very important to generate user experience content, inside or outside the community. User generated content also helps in connecting the buyers from all over the world. Current user experience provides the new customers a confidence to use and endorse it fully to the others as well. It is like having a bunch of roses in the garden of your e-Commerce business, to have customers who are willing to write their experience in order to share with the new or prospect customers.
Buying Links on Social Media
Bringing a customer towards the page does not mean that you have converted them into a buyer. The biggest struggle of e-commerce content marketing is that your customer lands on to that buying page. The greater you facilitate the customer in clicking on to the buying page, the easier it is for the customer to end up buying. It is just like hitting a buzzer.
While Instagram and Pinterest have made the link building complicated, Facebook have excelled in this game. They provide a product buying link, with their product description or a picture. Decision making is often spontaneous and it needs to be converted into confirmed closed deal. That is what content pulling is all about.
With the entire Internet on the fingertips of the customers now, they no longer need to be pulled with the sales pitch. Customers make more educated decisions based on their own research. Connect with them through bloggers or influencers. Endorsements of the product hits a bull's eye.