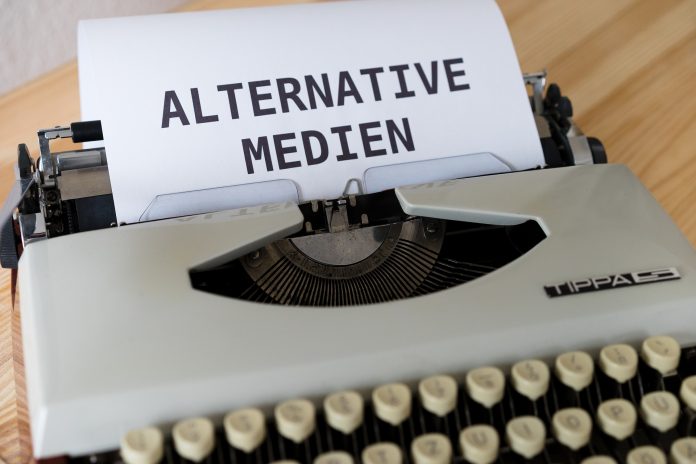 Why You Should Newspaper Printing in 2020
The internet has revolutionized how we think about the spread of information and advertising. Any information you need is now accessible online. It seems the digital media has taken over, so there's no more use for newspaper print, right? Wrong.
While digital media has its advantages, print media has the upper hand in a few ways. If you're wondering why newspaper printing is a good option, here are top reasons to go for it.
More Predictable and Loyal Readership 
Publications such as magazines, brochures, and newspapers can remain in circulation over a more extended period. Newspapers are a perfect opportunity to advertise and capture local customers. Many people may view your website, but it's more impactful when you reach them at the local level using a newspaper publication. You can target your preferred audience much longer and easier, creating a base of loyal followers who will be excited to read your next newspaper release.
 Viewed as Credible 
Print's credibility stems from its favorable impression earned through the very nature of the printed word. People will find more confidence in responding to a print ad in a newspaper compared to a banner on a website. This, however, does not mean everyone will view your messaging as credible all the time. It also depends on the structure and value your content provides and the reputation your brand has built over time.
Appeal to Visual Learners  
Using striking images in your newspaper can draw the attention of readers. Killer design is all you need to achieve this. It gives a good ROI compared to some digital ads. People store newspapers longer, so the message stays alive longer, which increases exposure.
Reach Multiple Generations 
Consumers of newspaper content can range from teens to senior citizens. This gives you broad targeting criteria that allows you to segment readers based on age group, tastes, and so on. You can share different messages for different audiences with great success, and all you need is to print one newspaper.
Control Over Appearance 
Many digital media platforms don't offer you the freedom to decide how content is served to your target audience. With a newspaper, you have complete control over the characteristics of the paper. You control all aspects of typography, including design, color choices, and graphics.
There's every reason to convey your messages through print media. Newspapers are still a relevant medium of communication that you can use to earn your brand exposure with longer-term benefits.