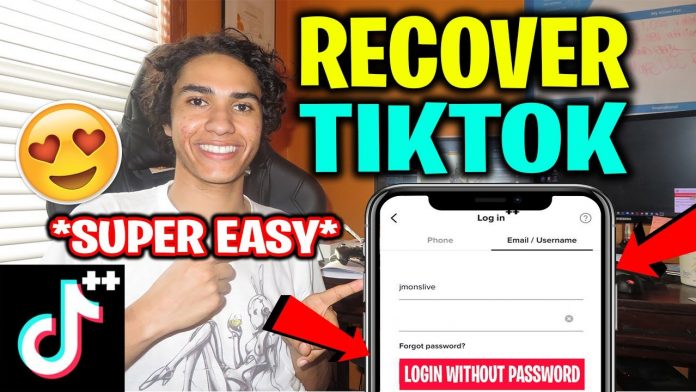 TikTok app ranks as the best and most used social media app today, its happiness channel for many users. The report shows millions of people today use social media more than in the past; the unique part is most of the users are glued on the TikTok app. They are either creating entertaining content or watching videos. TikTok is a great way to interact with users and audiences globally and grow your talent. TikTok app allows users to produce short-form video content. Most users create games and challenges, lip-syncing, Memes, and other trending fun content to get more views.
The services have over 800 million global users and audiences who share and watch videos every minute. The vast number wants to either get recognized or have fun on the platform for user's videos to trend or rank among the best trending videos. They require more like, follows views on their account; the competition requires users to use smart choices to buy TikTok followers. These attract more organic followers who get curious about why your account has more numbers. However, it takes efforts to keep followers by providing quality and fun content.
On the verge of getting followers TikTok also attracts many hackers and haters. The aim is to bully and provide negative comments for other users. They also hack user account locking them out by changing the account password. TikTok, however, has introduced several security and privacy setting for the user to keep their account details safe.
Steps to take if the account is hacked
Immediate action
TikTok app works by default. It has all user username and password where they won't require to log in every time. Hackers take advantage of the default system and can log in to any TikTok account.  However, TikTok sends a verification code to the user's number, which they enter to log in. Once you get the code without attempting to login, it's a clear indication someone is trying to login to your account. The user should deny access by not using the code; you can immediately change the password to keep the account safe.  The TikTok setting page allows users to remove password saving, which means you have to log in using account credentials.
Password change
Once you log in, go to the "me" button on the setting tab on the upper right corner. Proceed to the managed account and select a password. The account will require authentication details enter as requested and change your password. User is advised to change often to keep the account safe, from hackers.
TikTok account recovery
Account hackers tend to lock the user out of their account; they cannot log in or access any TikTok details.  Immediately user should go to the TikTok account recovery, note when creating your account enter a recovery email or phone number.
Visit the TikTok login page and select the option "forgot password."
Next, select one option, either "phone or email," according to your TikTok account's details.
Enter all mandatory details as a request on the screen; the system will send an OTP code to the number or email.
Once the code is sent, enter it on the space provided, then enter a new password.
The TikTok account will open when you can take measures like privatizing the account, removing it from recommendation, and removing default password settings.
After accessing, your account with a new password ensures to remove all default settings.  It will provide the account requests for a password each time you log in. The information in your account should be updated to help in recovering your account. User is advised never to log in using other services such as Facebook, Twitter, etc. and log out after using the account to keep your information safe.