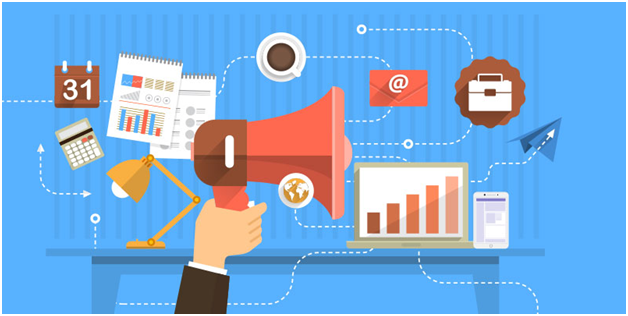 Nowadays, every new business must compete on a highly crowded market against well-developed and, almost certainly, better-funded companies. Such an environment makes it nearly impossible to succeed, or so it would seem. Fortunately, new businesses always find a way to stand out and reach out to their customers. The key is to promote your business the right way and leverage some creativity and innovation alongside your business promotion.
But what exactly is a business promotion? Simply put, it means knowing how to get the word out so that you get noticed by the consumers. The more successful you are at capturing consumer attention, the more eager consumers will be to explore what you have to offer. That's why you have to plan out your strategies properly. With that in mind, here are a few ways to promote your business.
Social media platforms
Today, social media is one of the most powerful promotional channels for businesses. The main reason is that every target audience is present on one social network or another. And, what better way to promote your business than to promote it directly to your potential customers? However, when business promotions are involved, social media platforms can be a lot more than a promotional channel.
As a matter of fact, social media can also serve as a means for you to establish a meaningful relationship with customers, as well as a means to ensure customer loyalty, engagement, and retention. You can even set up a shop on social networks such as Facebook, and sell products directly to your audience. In other words, social media is an excellent way to not just promote your business, but also build your online visibility, awareness, exposure and most importantly, reputation.
Networking events
In a world where almost everything is primarily digital, networking events are still one of the most effective methods of promoting a business. These events are designed to give businesses and individuals a share of the spotlight where you can meet mentors and associates, as well as establish connections and partnerships. One of the best ways to utilize networking for promoting your business is to either sponsor or host an event of your own.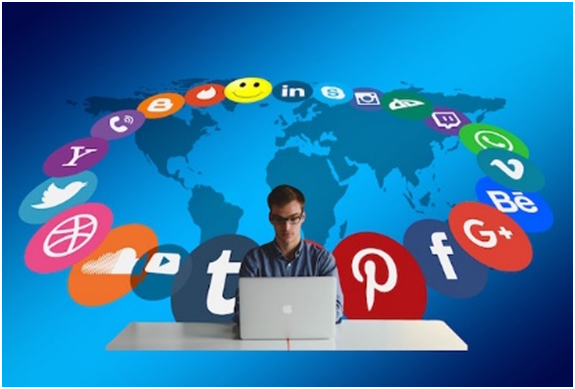 If you plan on doing so, you have to make sure you get every detail down accordingly, ranging from picking a venue to coming up with a compelling theme. In addition, if you plan on having public speakers or giving a speech yourself, you have to make sure everyone can see and hear you properly. You can consider hiring the local professionals based on where the event is taking place. Therefore, if your event is in Australia, for example, you can opt for reliable audio visual hire from Sydney. The more effort you put into the event itself, the better your business promotion will be.
Local SEO
If you're running a fresh new business, you have to start promoting it somewhere. The very foundation for your future visibility and exposure is, in fact, your local market. If you start promoting your business on your local market, it will become easier to build up from there. The best thing you can do is invest in the local SEO (Search Engine Optimization).
That includes providing business information, such as an address, phone number, email address, open hours, location, instructions with an embedded map and so on, to local business listings. In addition, you must provide the same information to Google My Business listing as well. This will promote your business on a local level and you can further improve your rankings by asking happy customers to leave positive reviews on business listings and your website.
Email campaign
Another great way to promote your business is to launch an email campaign. Email is one of the most effective media channels, which means it can help you spread the right message to the right people fast. Aside from helping you get noticed, you can leverage email segmentation to nurture leads based on their interest, preferences, needs and other criteria. This will help you encourage them to convert sooner or later. As an example, by including a coupon or a discount in your business promotional email, you can give leads a nudge towards buying your products or services.
Promoting a business in a crowded market is not easy. However, complicated or difficult doesn't mean impossible, even though it may seem like it is. If you plan out your promotions accordingly and leverage some creativity and innovation while doing so, you can make sure that your business promotions have the impact you want them to have.