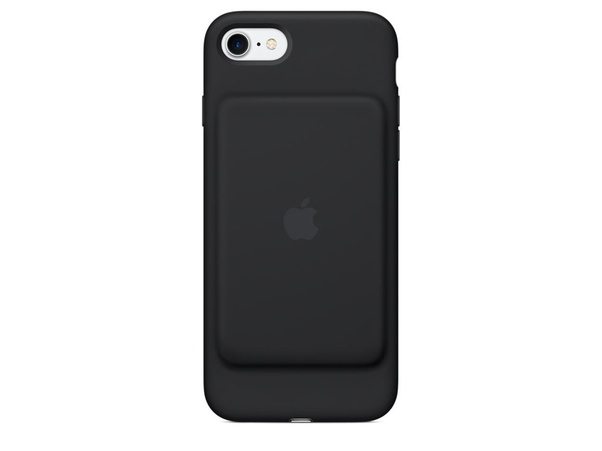 The Best Types of Phone Case for iPhone X
Are you planning to buy a new case for your iPhone X? There are many types of phone cases that can be used for iPhone X. Besides the design and color, make sure to pay attention to the extra features you need from a phone case so you can choose the best one. Here are some types of a phone case that will be perfect for your iPhone X.
Bumper Case
Bumper case is different with the other types of cases because it only covers the border of the phone. If you still want to showcase the design of your iPhone X but protecting it from scratches at the same time, a bumper case is the best option. This is because bumper case provides protection in the place where the phone needs it the most, which is the border. It might not be the best iPhoneX case impacto, but it can protect your phone from simple scratches.
Shell Case
The shell case is one of the most favorite types of phone cases, not only for iPhone but all types of phone in general. This case protects the border and also the back side of the phone. The shell case is mostly made of rubber plastic and it is slim. As a result, it can be easily put in a pocket. It also comes with plenty of colors and designs, which can give some personality to your phone. you can take a look at the case collection in EagleTechz case for iPhone X to find some nice shell case.
Wallet Case
If you want to give a more professional vibe to your phone, wallet case is the best idea. Just like the shape a wallet, this type of case also comes with front cover, hence extra protection for the screen. Furthermore, there are some slots in the back of the front case to put some business cards. Y
Flip Case
Just like wallet case, a flip case also comes with a front cover. However, the front cover can be flipped back and used as a stand for your iPhone X. Usually, this type of case is used for tablets and iPads. But it will work perfectly well for your iPhone X too.
Battery Case
Battery case is one of the most recent inventions that every iPhone user will find useful. Instead of just protecting the phone, this type of case also can charge the phone in the same time. This is a great case especially considering iPhone's battery can be drained pretty fast. Unfortunately, the battery case is heavy and it is also bigger compared to the other types of cases.
Rugged Case
If you are a clumsy person and somehow you always manage to drop your phone to the ground, then you will need a rugged case. Rugged case is big and its edges are thicker. As a result, even if the phone falls screen first, the screen will be alright. Furthermore, it actually can prevent the phone from slipping from your fingers in the first place. This is because it comes with rubber component that will give extra grip to your hold.
However, this type of case is very bulky. It will make your phone looks bigger and be reaching the buttons on the side can be harder as well. But if safety is your first priority, this is the type of phone case that will be perfect for you.
Since iPhone X is still pretty new, the choices of cases might still be limited. Be careful when shopping for iPhone X cases because there are plenty of low-quality cases sold in the market nowadays. Those cases usually come in the wrong size, which will end up scratching your phone instead of protecting it. Make sure to shop in reputable shops so that you can get high-quality phone case.